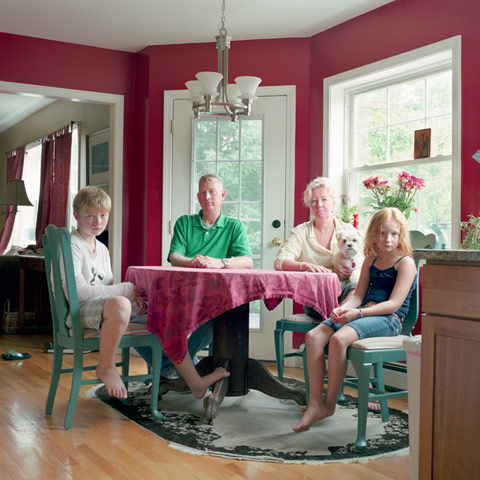 The project is about how our definitions of friendship change and grow or wane because of the Internet. I'm using Facebook as a vehicle to explore relationships, culture, Americana, and most importantly, portraiture in the 21st century. What started as a personal documentary on friendship and environmental portraiture has turned into an exploration of American culture and community building both on- and off-line. I have found with a little bit of effort, a tenuous online relationship can turn into a close friendship.—Tanja Hollander
In Maine based-photographer Tanja Hollander's most recent project, Are You Really My Friend?, she has photographed almost 300 of her 678 Facebook friends in their homes from all over the world, many of whom she had never met in person before. A continued experiment and exploration, Hollander's project is an ongoing document of herself, new friends and old.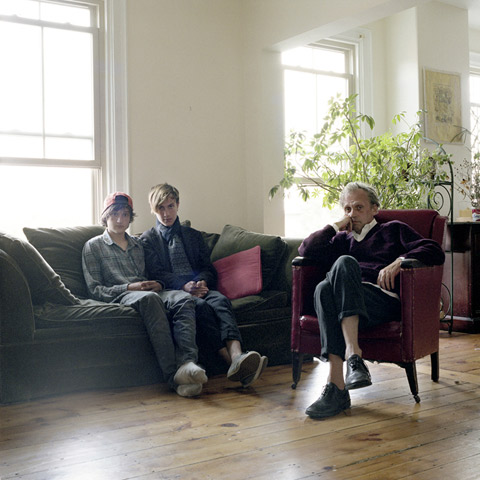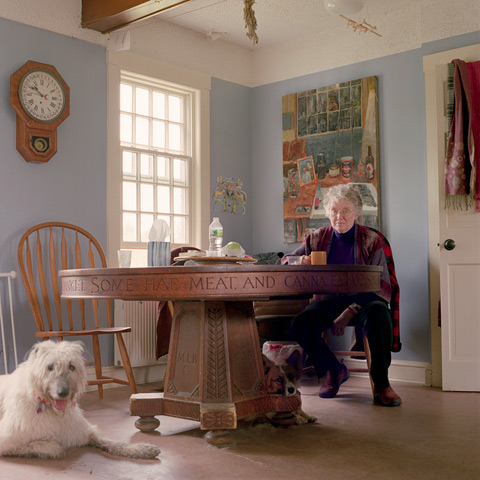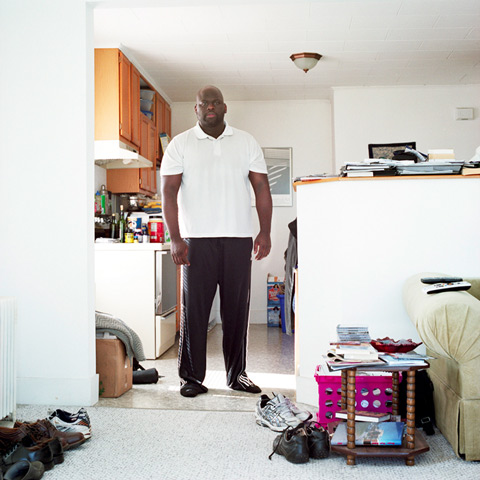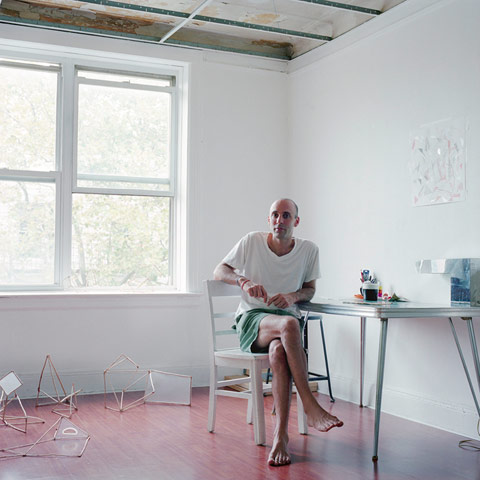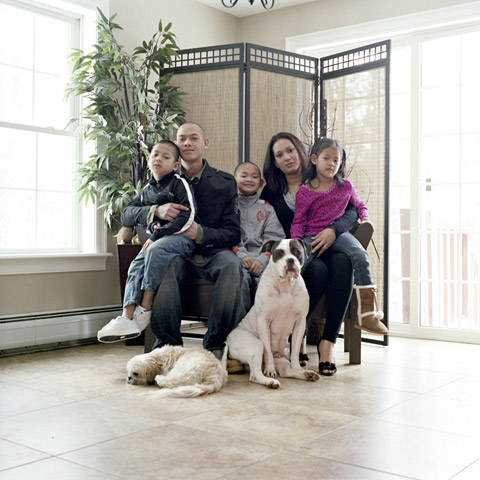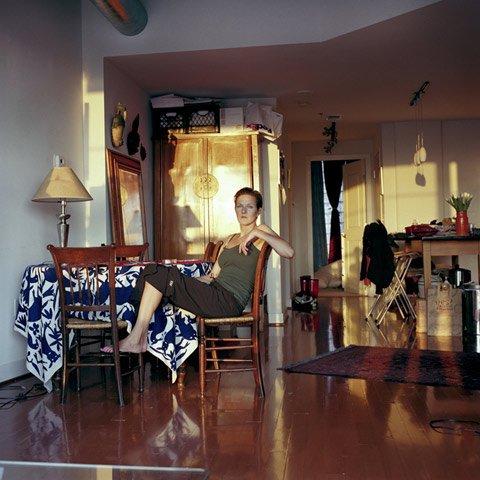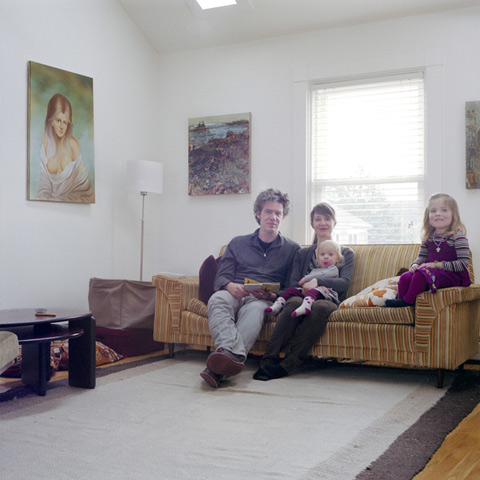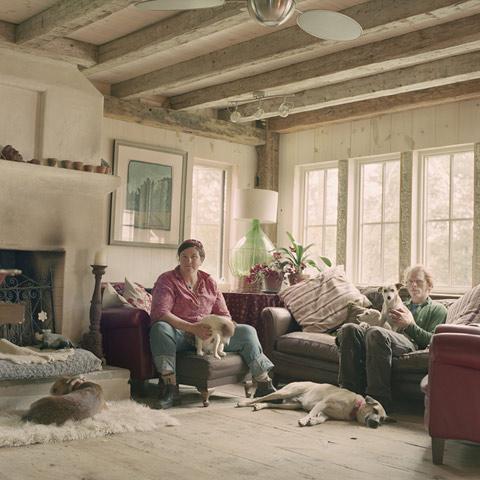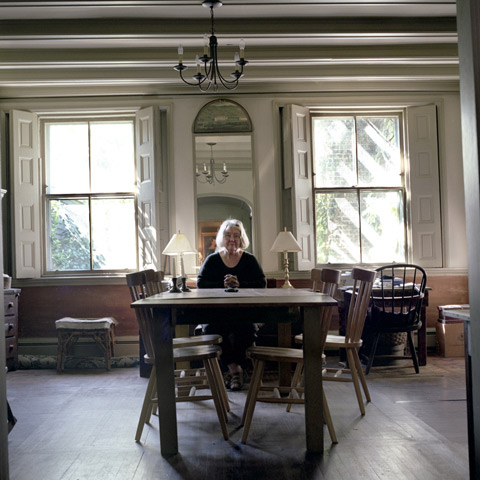 This post was contributed by photographer Siri Kaur.
The 2nd Annual Feature Shoot Emerging Photography Awards is an international photography competition for up-and-coming image makers who are ready to kickstart their careers. Five talented photographers will be provided with the resources they need to get their career off to a strong start. Photographers of all disciplines are welcome to submit up to 5 images in any genre. We can't wait to see your best work! Enter here.