One of the amazing things I have found is that you can create depth, and create perception with color alone. It seems obvious, but as I dig deeper it becomes more and more profound, and strange in ways. I think that painters deal with this issue all the time, but as a photographer, it isn't always as obvious. I suppose part of my thinking is that if you can perceive millions of shades of color with just the red, green and blue receptors we have, you can create a possibly endless body of work by just using basic combinations of colors.—Justin Fantl
For 5 years now, Los Angeles-based photographer Justin Fantl has experimented with color strictly by using paper to play and expand on ways of seeing and constructing. The result? Beautiful and abstract images that create graphic optical illusions.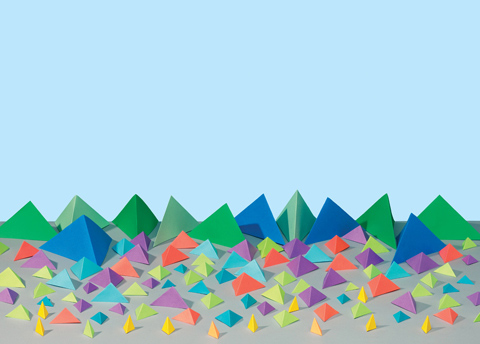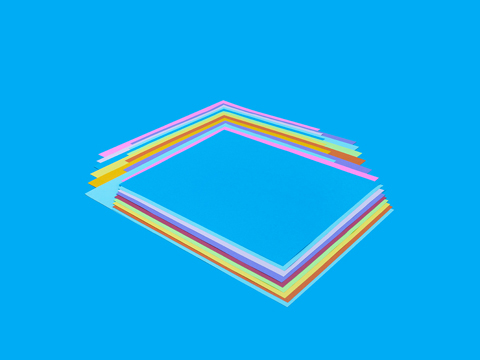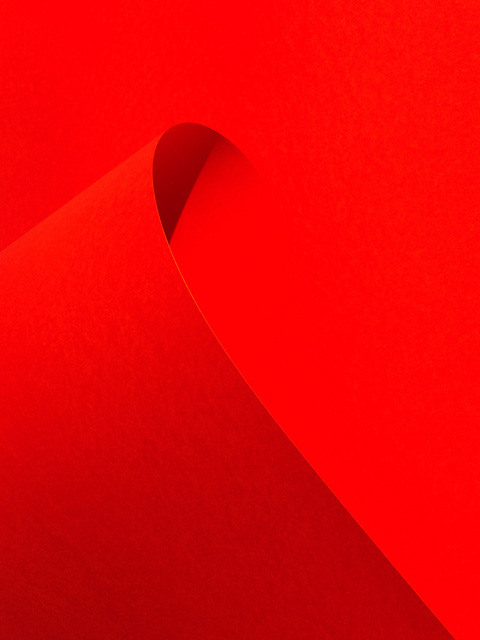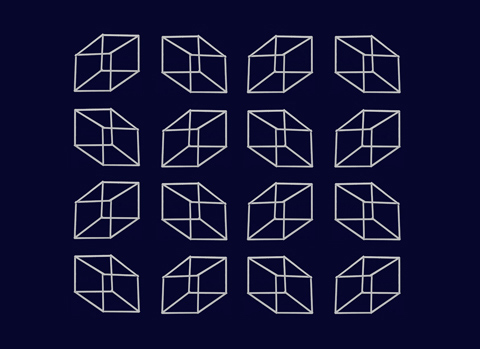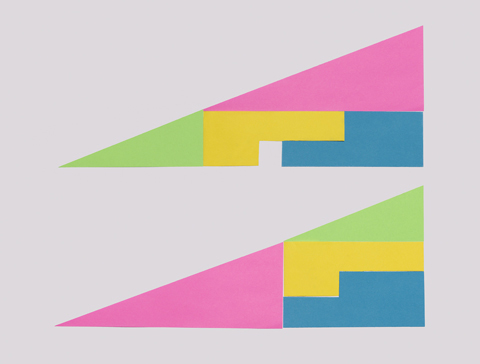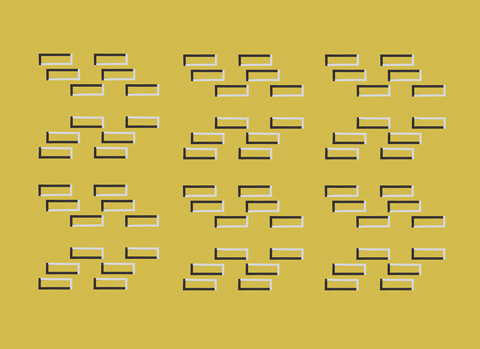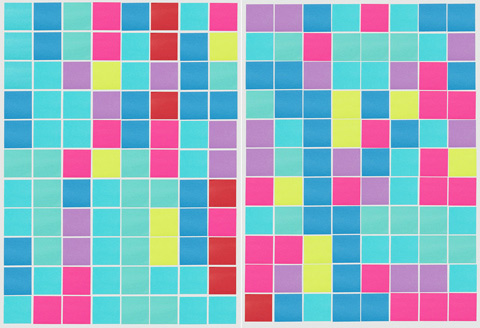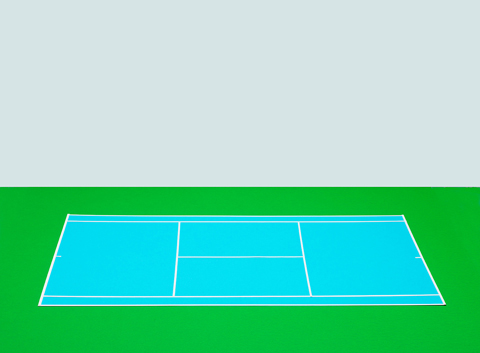 Feature Shoot Contributing Editor Julia Sabot is the Associate Photo Editor at Dwell.

The 2nd Annual Feature Shoot Emerging Photography Awards is an international photography competition for up-and-coming image makers who are ready to kickstart their careers. Five talented photographers will be provided with the resources they need to get their career off to a strong start. Photographers of all disciplines are welcome to submit up to 5 images in any genre. We can't wait to see your best work! Enter here.