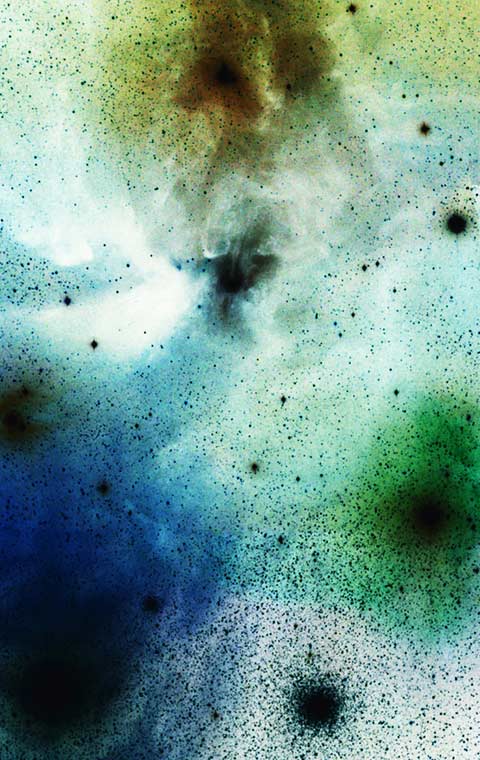 I'm going back to basics, back to the sheer joy of playing with color and line on paper, of drawing with light. This project re-engages with one of the simplest and most basic purposes of photography: to show us what would otherwise remain unseen. I'm using science and technology to show my particular romantic view of the medium of photography, where the failure and power of the medium cohere in material form.—Siri Kaur
Half of the Whole is a project that LA-based photographer Siri Kaur calls a photographic exploration of time and light. She started the project in 2007, traveling to Kitt Peak in Arizona to photograph outer space. With the help of planetary scientists, she captured pictures of distant galaxies on a digital sensor attached to a Meade solar telescope.
Post-shoot she works the techniques of traditional color darkroom printing—a subtractive color system—using cyan, magenta, and yellow filters to remove various colors of light from the negatives, eventually making contact prints that reveal the negative's colors in reverse. The resulting images are microcosms of light and matter, each one unique from the next. Kaur calls them "experiments", and we're glad she's conducting them.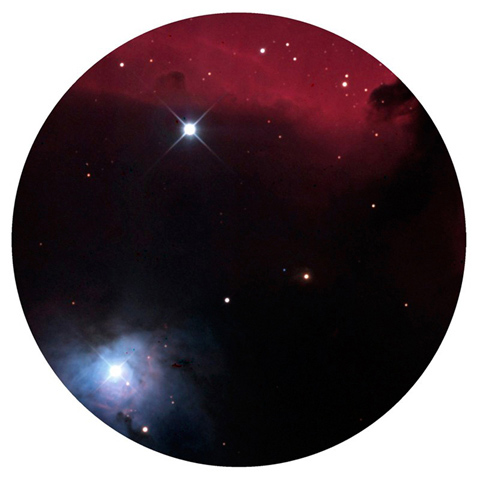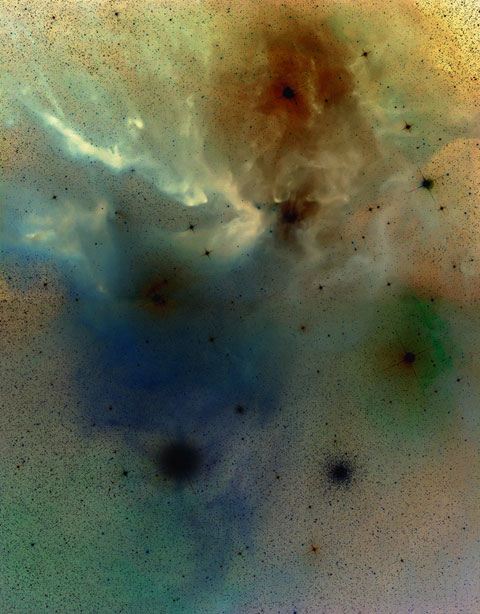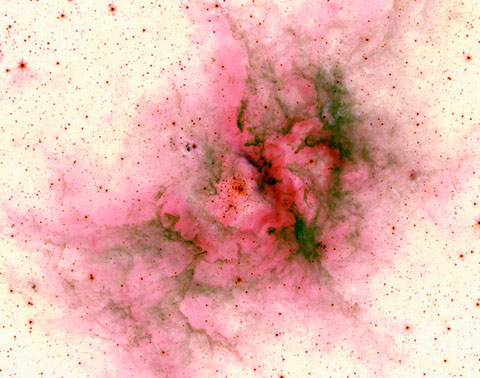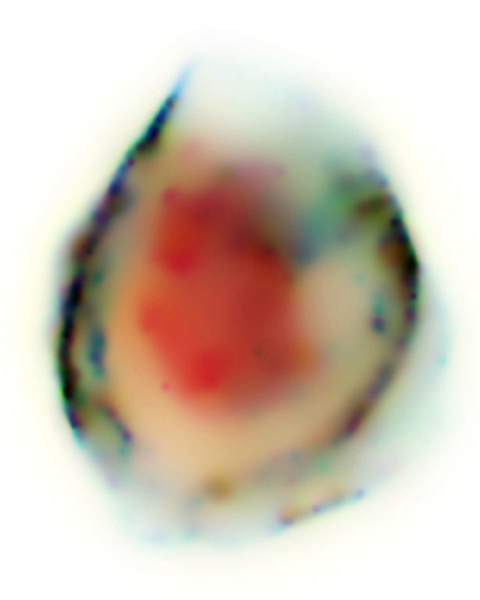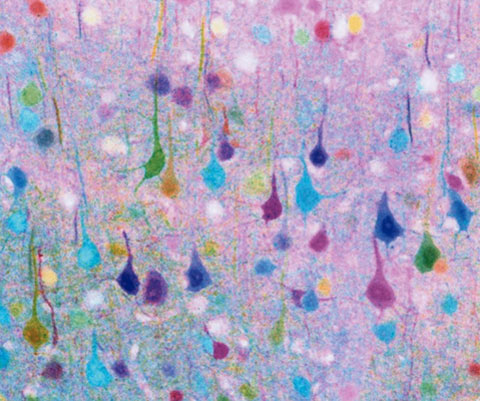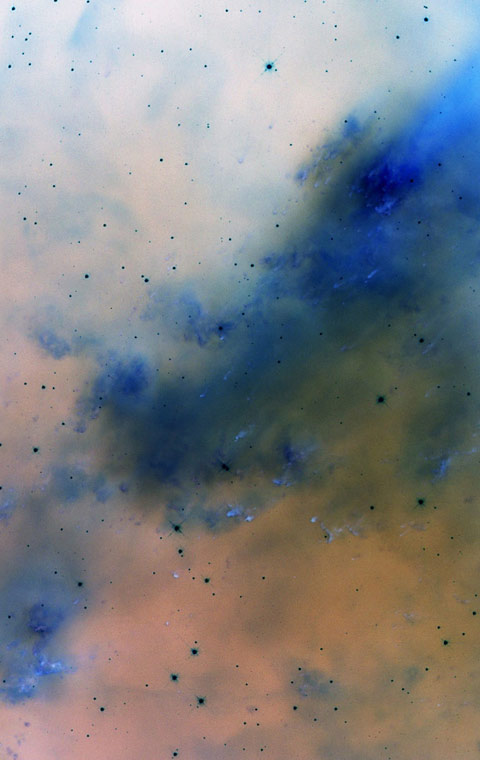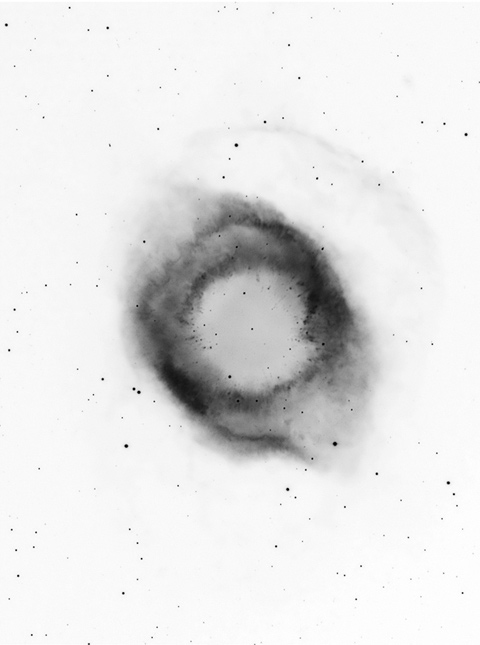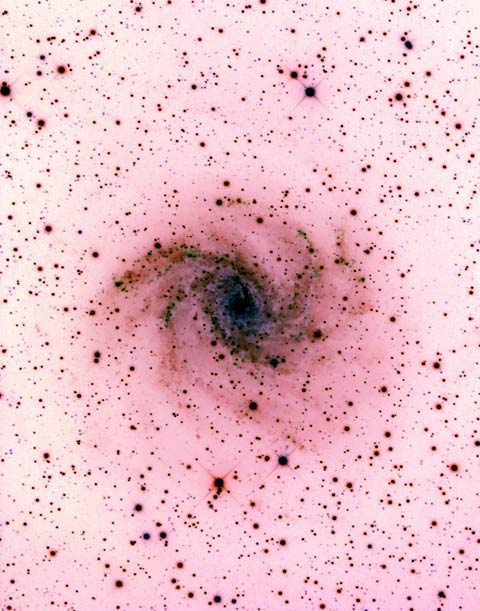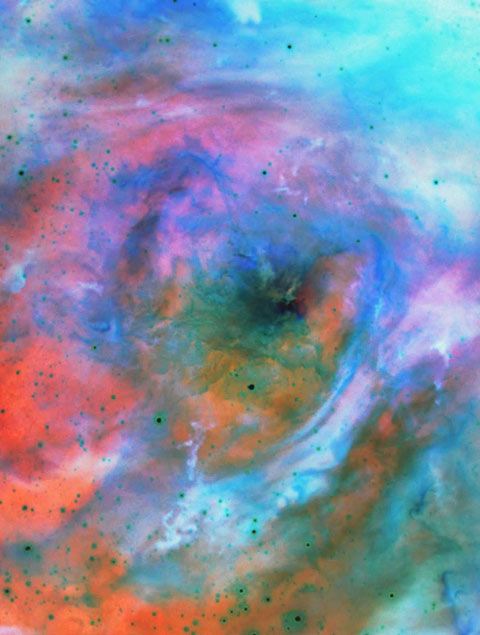 The 2nd Annual Feature Shoot Emerging Photography Awards is an international photography competition for up-and-coming image makers who are ready to kickstart their careers. Five talented photographers will be provided with the resources they need to get their career off to a strong start. Photographers of all disciplines are welcome to submit up to 5 images in any genre. We can't wait to see your best work! Enter here.