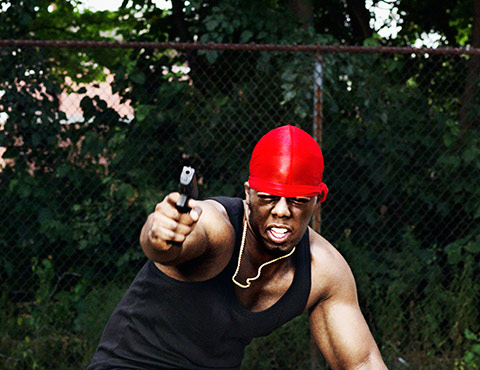 I made eight photographs of different men in my neighborhood. I gave each man a hand-gun and asked him to make an action pose. In our contemporary state of affairs every action is a performance. We are inundated with an endless repetition of imagery. We find ourselves re-watching what we have already seen, whether it be another episode of CSI or the endless 24-hour news cycle of conflict around the globe. We are constantly looking at the same picture: a guy with a gun.

The images of incidents we witness reveal nothing about what is actually happening. There are multiple truths attached to every image we see. Actions are interpreted and each interpretation is different because in the telling and re-telling we don't reveal the action itself, but rather an assortment of reductions and emphases.—Steven Brahms
Violent Material, a project by New York-based Steven Brahms, explores more than the violent gun culture that exists today, but also how our vernacular imagery is generated and undermined through process and interpretation—a topic that questions the role photography plays in how we understand our world, accurately or not.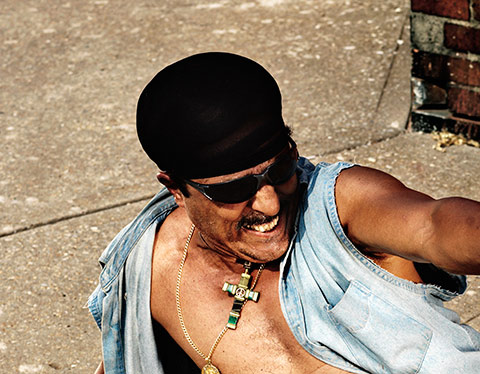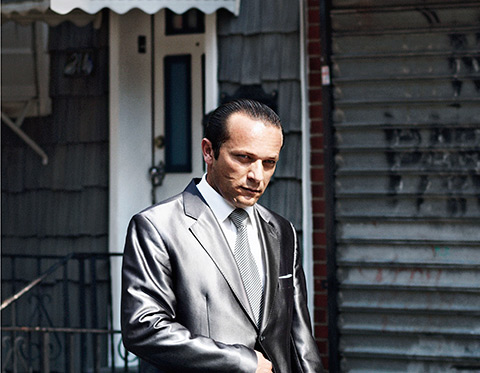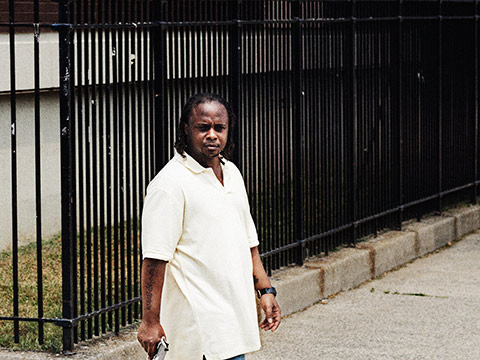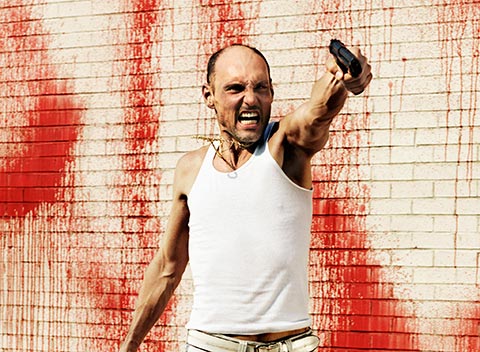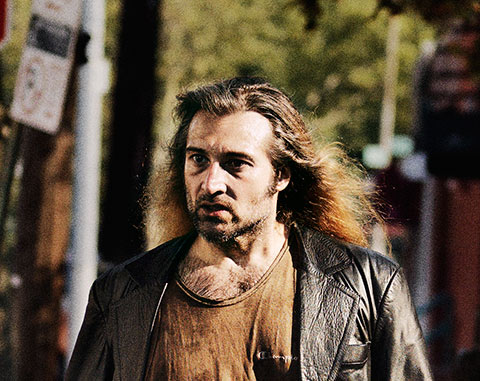 This post was contributed by photographer Mark Hartman.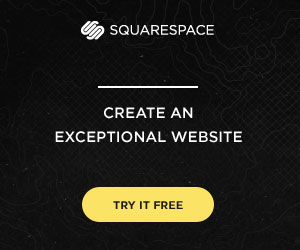 The 2nd Annual Feature Shoot Emerging Photography Awards is an international photography competition for up-and-coming image makers who are ready to kickstart their careers. Five talented photographers will be provided with the resources they need to get their career off to a strong start. Photographers of all disciplines are welcome to submit up to 5 images in any genre. We can't wait to see your best work! Enter here.