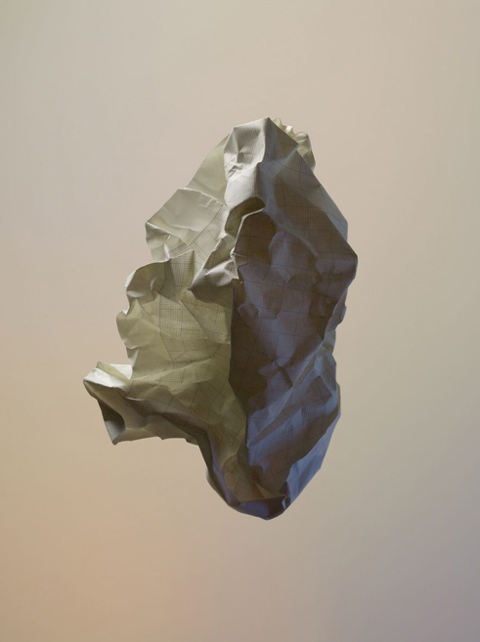 News of doom and gloom in the press was the inspiration behind London-based photographer Thomas Brown's series, Meteor. With warnings of an upcoming recession and negative news forecasts ahead, Brown created his ironic series—he scrunched up balls of paper, creating imaginary 'meteors', shooting them suspended in space. The simple series sends the message that there is little point in dwelling on things beyond our control; they are in a sense weightless.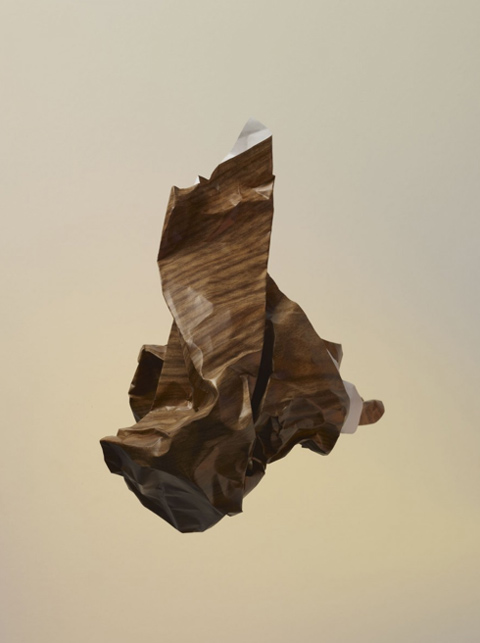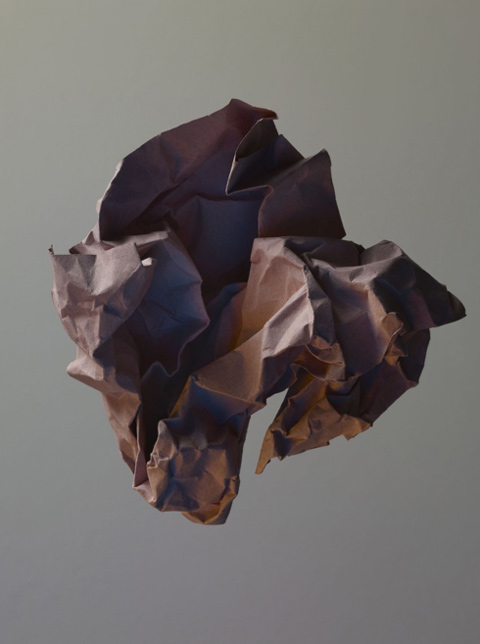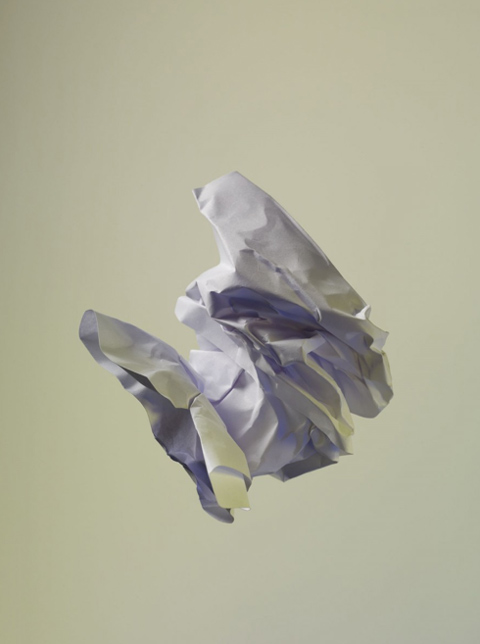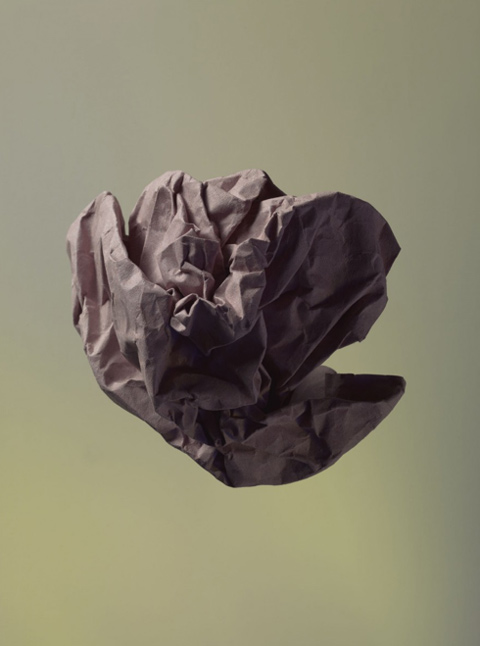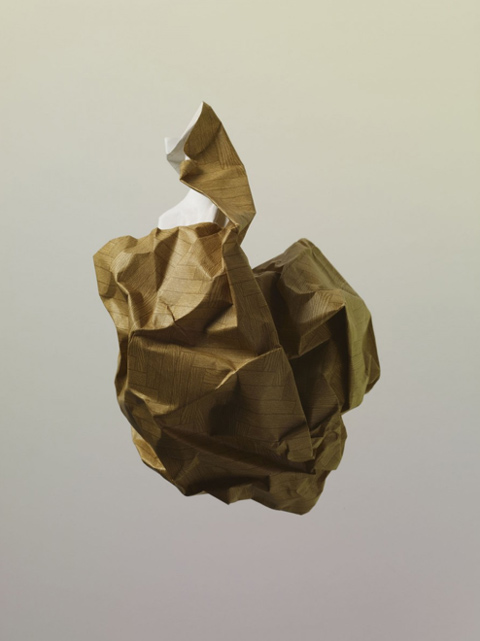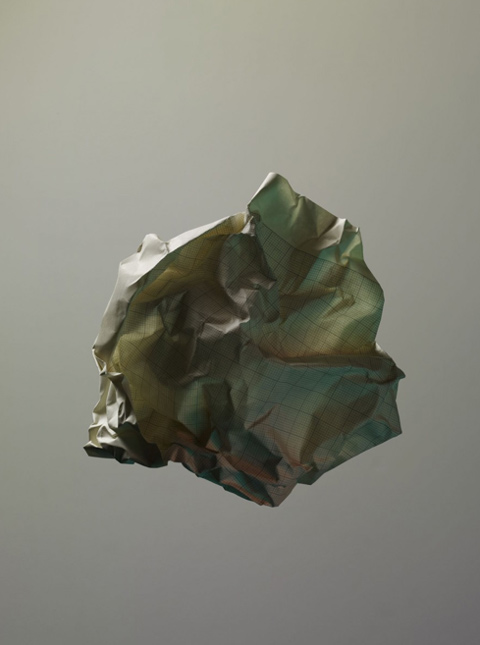 Feature Shoot Contributing Editor Carolyn Rauch is a Photo Editor.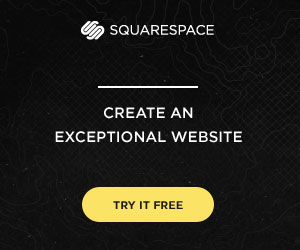 The 2nd Annual Feature Shoot Emerging Photography Awards is an international photography competition for up-and-coming image makers who are ready to kickstart their careers. Five talented photographers will be provided with the resources they need to get their career off to a strong start. Photographers of all disciplines are welcome to submit up to 5 images in any genre. We can't wait to see your best work! Enter here.