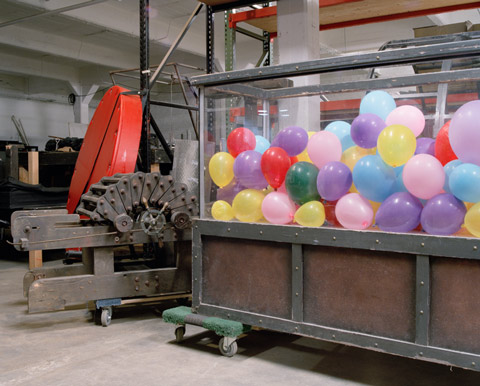 The Armory documents the ever-changing sets of the pornography company Kink.com. Private spaces are constructed for a public gaze and appear both familiar and strangely foreign. Devoid of people, the spaces allude to an activity, but leave the viewer to imagine the scene.

Kink.com was founded in 1997 by Peter Acworth while he was pursuing his PhD in finance at Columbia University. Today, Kink.com's headquarters occupy the San Francisco Armory. Built by the United States National Guard in 1912, the Armory's Drill Court became San Francisco's primary sports venue for prizefights from the 1920s through 1940s. After falling into disrepair, the Armory was purchased by Kink.com in 2006 and is now one of the largest adult production studios in the world.—Elizabeth Moran
San Francisco-based photographer Elizabeth Moran provides quite an interesting look at space and context in this ongoing series. One can't help but enjoy the irony captured in the lack of action in these spaces that normally get so much.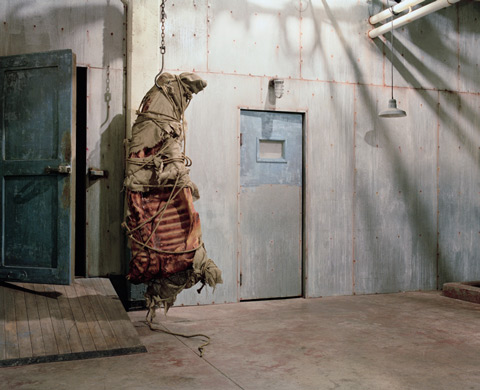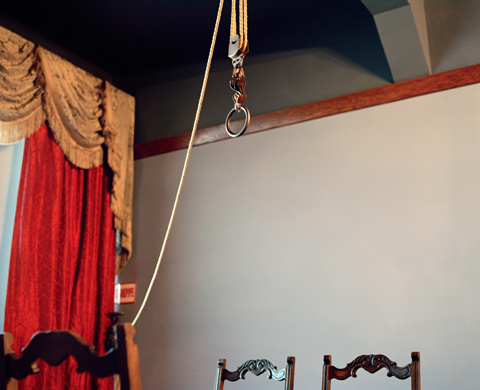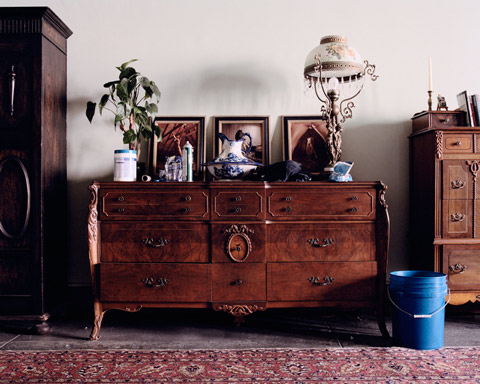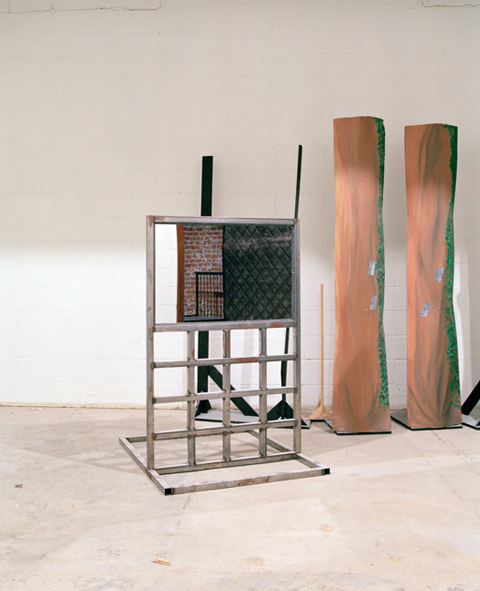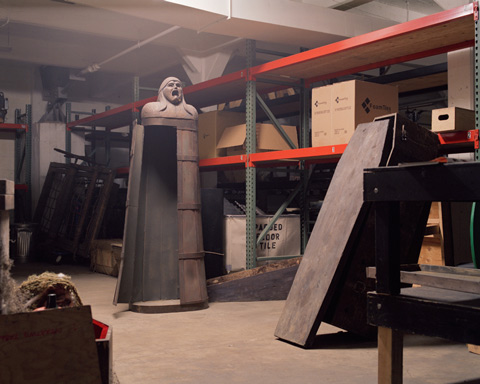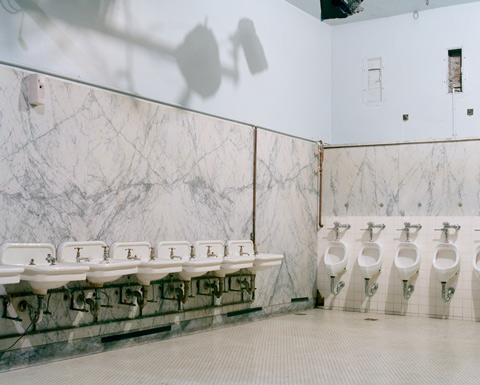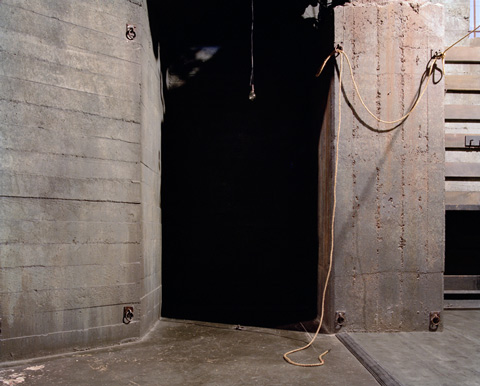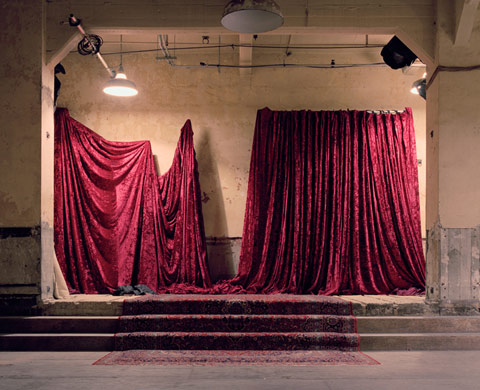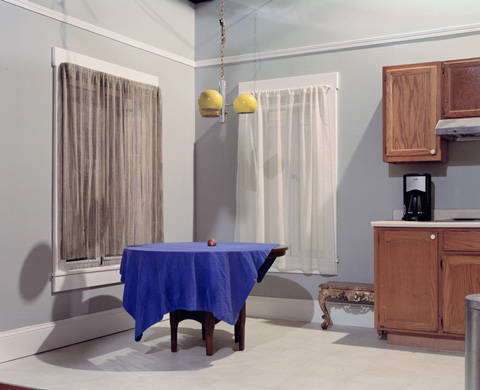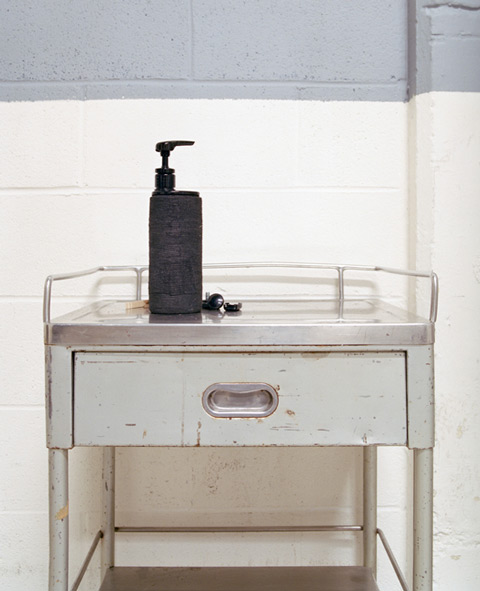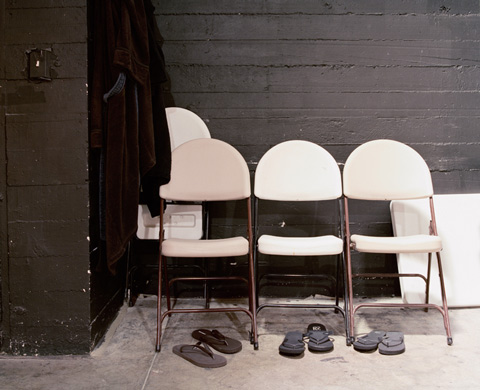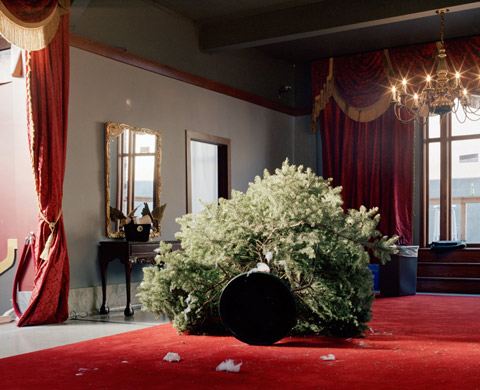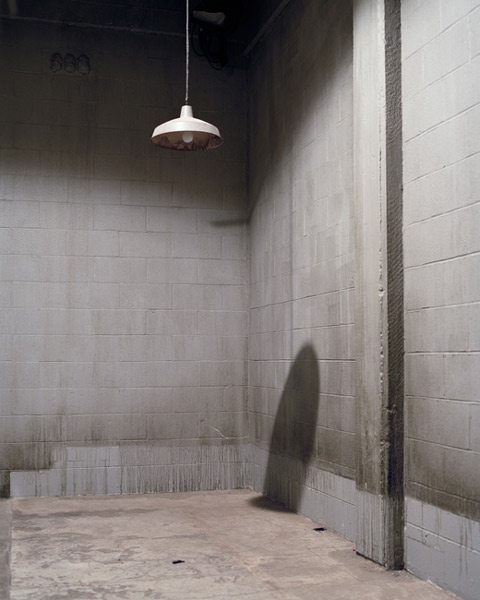 If you're a photographer, you can now promote your new series, website, gallery show, recent assignment, etc. on Feature Shoot for an affordable price. Find out about becoming a Spotlight Photographer here.
The 2nd Annual Feature Shoot Emerging Photography Awards is an international photography competition for up-and-coming image makers who are ready to kickstart their careers. Five talented photographers will be provided with the resources they need to get their career off to a strong start. Photographers of all disciplines are welcome to submit up to 5 images in any genre. We can't wait to see your best work! Enter here.