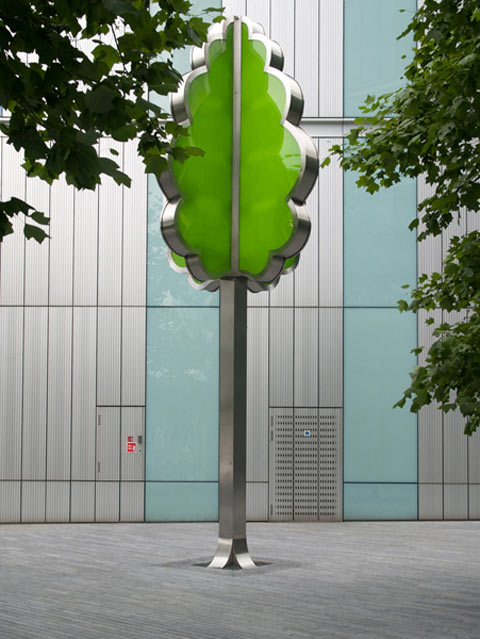 Many of the trees we see in the city are dotted around in tubs like fig leaves, hiding the shame of bland re-development. Nature never looked less natural.—David Dunnico
A Tree Made of Real Wood is a project by UK-based photographer David Dunnico that examines the effects suburbia and development have on nature. Dunnico catalogs 'urban trees' throughout the city of Manchester with a witty and unique approach. The project features 36 photographs and is currently on view at Waterside Arts Centre in Manchester until April 6th.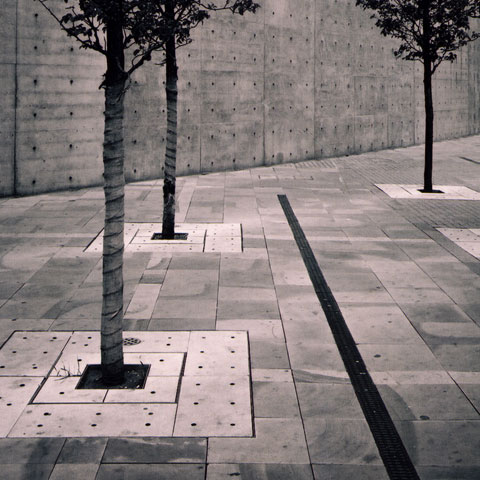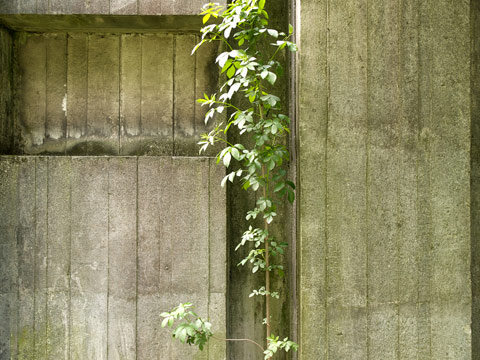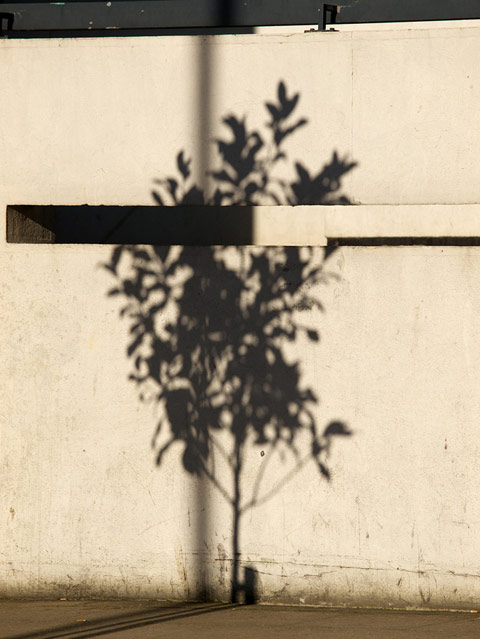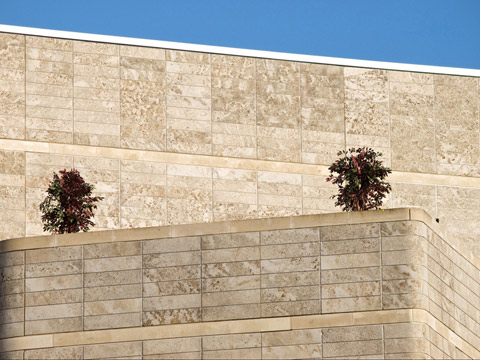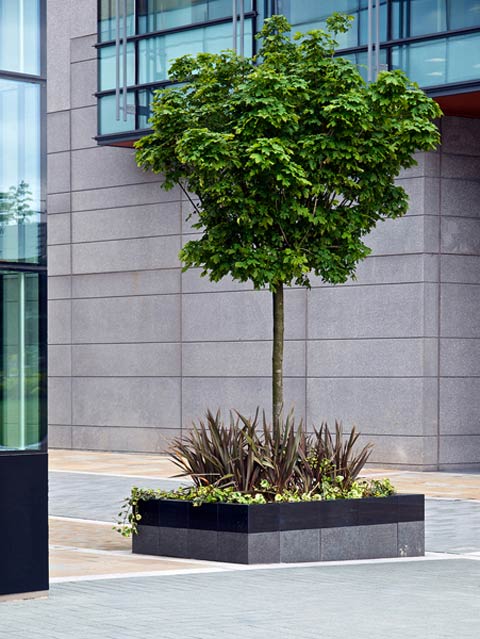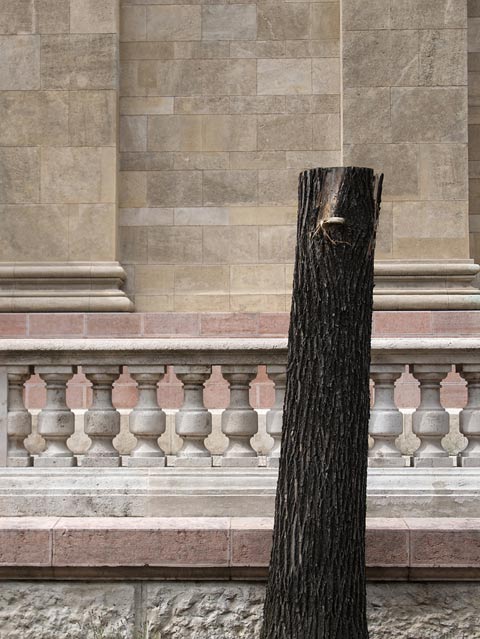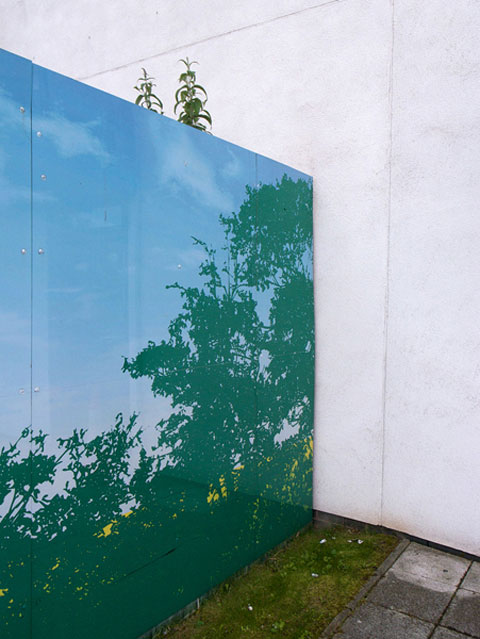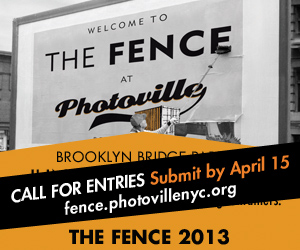 The 2nd Annual Feature Shoot Emerging Photography Awards is an international photography competition for up-and-coming image makers who are ready to kickstart their careers. Five talented photographers will be provided with the resources they need to get their career off to a strong start. Photographers of all disciplines are welcome to submit up to 5 images in any genre. We can't wait to see your best work! Enter here.