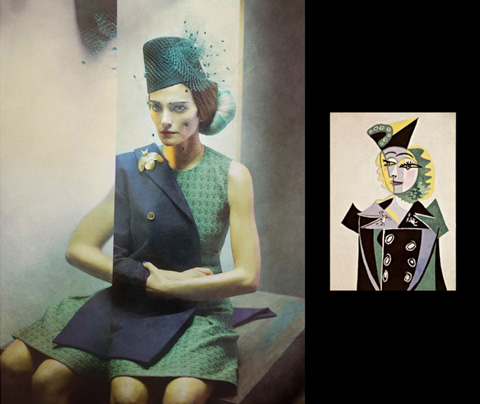 As always, whilst you're hunting for something, you inevitably stumble across something else that's really great. I love this clever homage-to-Picasso fashion story by Eugenio Recuenco. The Spanish photographer is something of a renaissance man; besides photography, he is well versed in film and has even collaborated on an opera. He describes himself as a "pain in the ass who always insists on doing what he wants." Fair play to you, Eugenio!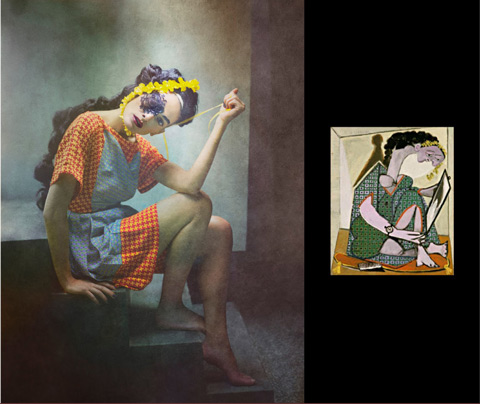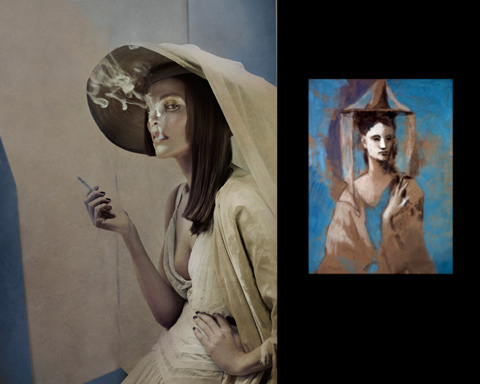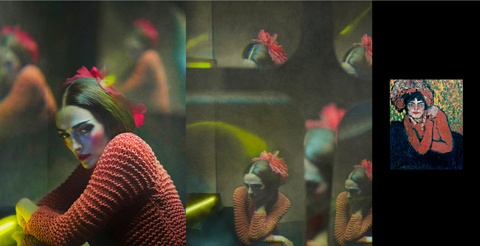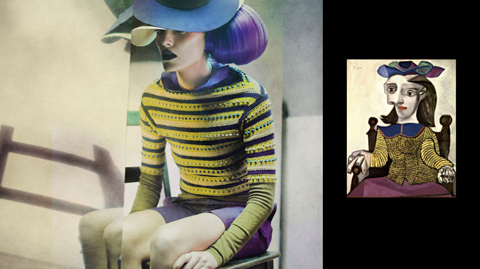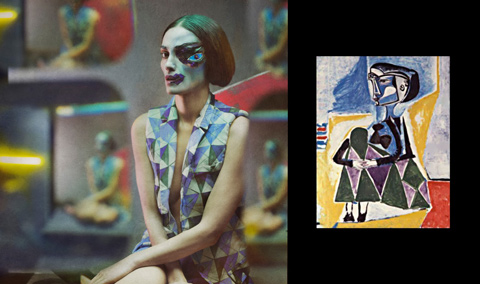 This post was contributed by Sophie Chapman-Andrews, Head of Art Buying at McCann London
The 2nd Annual Feature Shoot Emerging Photography Awards is an international photography competition for up-and-coming image makers who are ready to kickstart their careers. Five talented photographers will be provided with the resources they need to get their career off to a strong start. Photographers of all disciplines are welcome to submit up to 5 images in any genre. We can't wait to see your best work! Enter here.