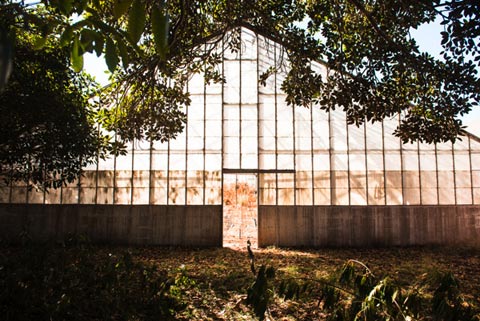 New York-based photographer Laura Barisonzi's recent project explores an abandoned greenhouse complex in Santa Barbara County that sits on a patch of isolated private property that meets the Pacific Ocean. It was originally the greenhouse site for an orchid company that was responsible for introducing orchids as houseplants in the US in the 1940s.
The complex was recently discovered by the federal government to be the site of a major marijuana growing operation that was estimated to have a street value of 35-80 million dollars. The growers are now in prison, and the greenhouses sit quietly abandoned on the private property. Barisonzi captures the remnants of these intricate, light-soaked spaces that consequently housed more than one kind of greenery in their day.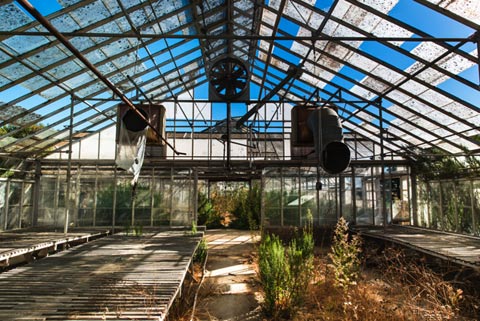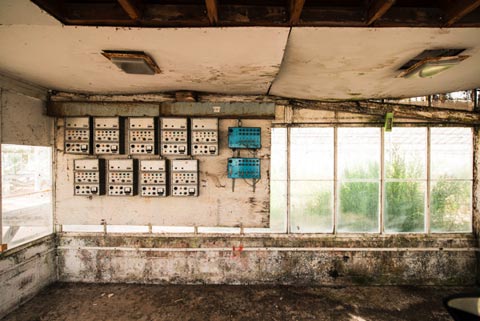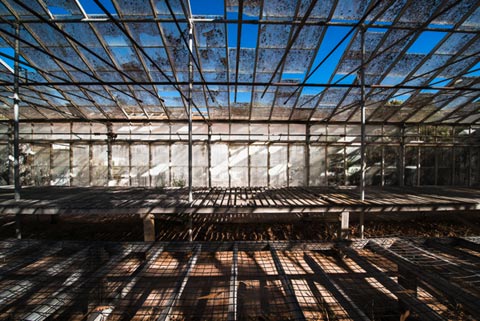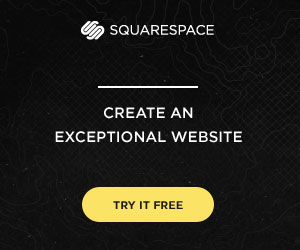 The 2nd Annual Feature Shoot Emerging Photography Awards is an international photography competition for up-and-coming image makers who are ready to kickstart their careers. Five talented photographers will be provided with the resources they need to get their career off to a strong start. Photographers of all disciplines are welcome to submit up to 5 images in any genre. We can't wait to see your best work! Enter here.