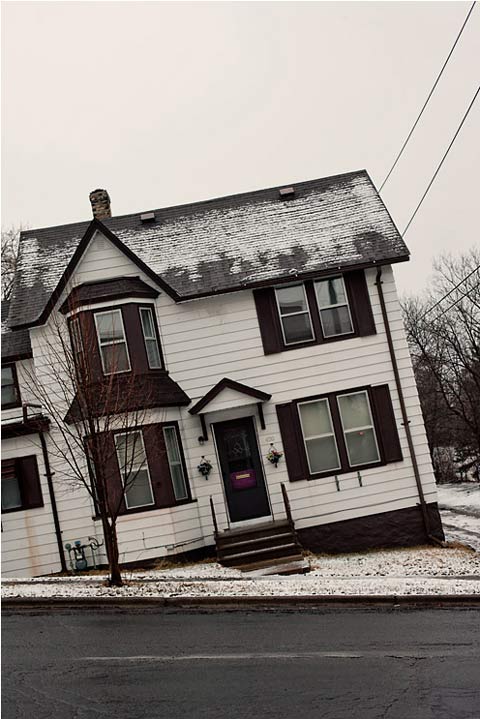 A lot of my personal work plays with perception and how photography is often presumed to be 100% honest when in reality it can be easily manipulated to lie. If you use it correctly, it is just as good as telling untruths as it is truths.—Cameron Wittig
Duluth Typologies is Minneapolis-based photographer Cameron Wittig's capture of common midwestern homes characteristic of Duluth, Minnesota. The series' title is a play on Bernd and Hilla Becher's typologies of industrial German architecture. Wittig has come up with his own systematic classification of structures by taking these houses built on steep hills and changing the perception of their form. He acheives this with a tip of his camera, squaring the sidewalk with the bottom of the frame.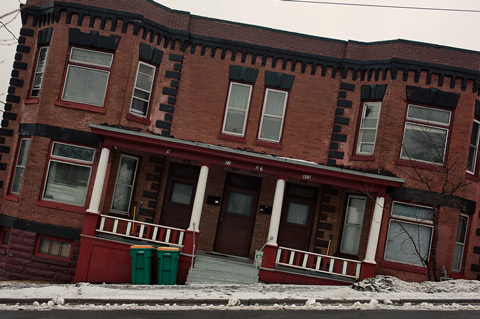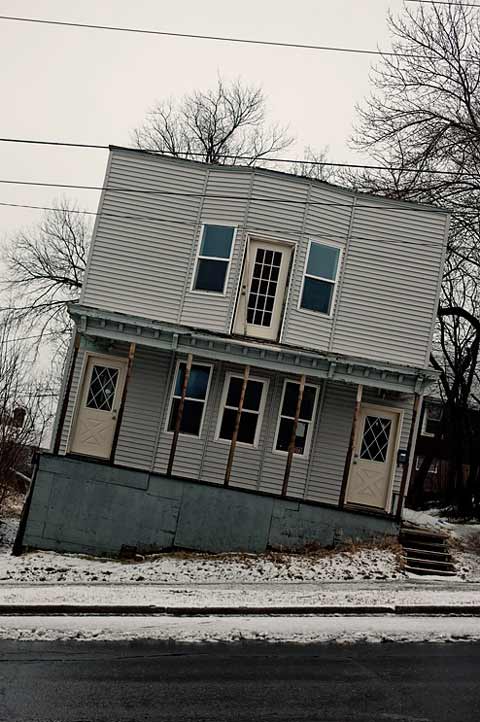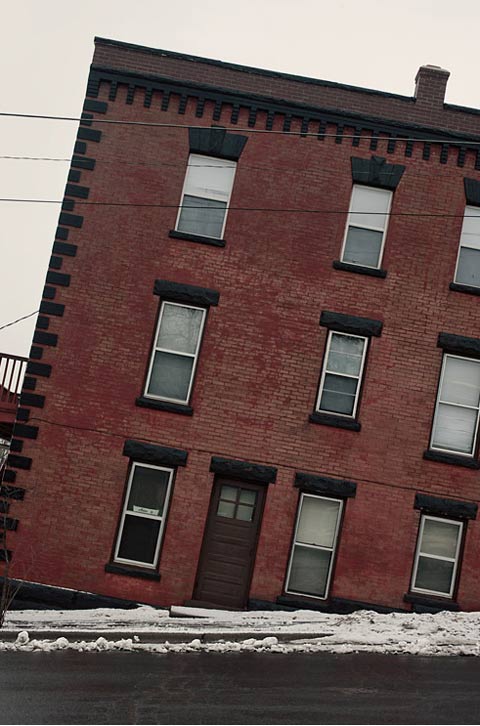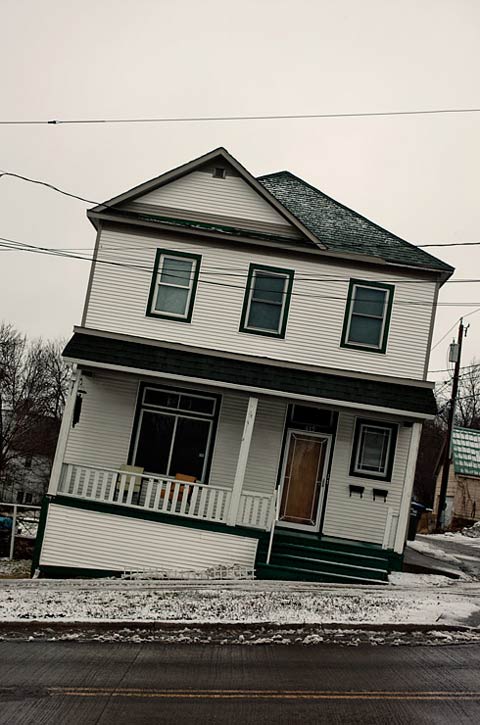 via The Typologist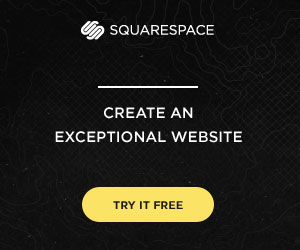 The 2nd Annual Feature Shoot Emerging Photography Awards is an international photography competition for up-and-coming image makers who are ready to kickstart their careers. Five talented photographers will be provided with the resources they need to get their career off to a strong start. Photographers of all disciplines are welcome to submit up to 5 images in any genre. We can't wait to see your best work! Enter here.