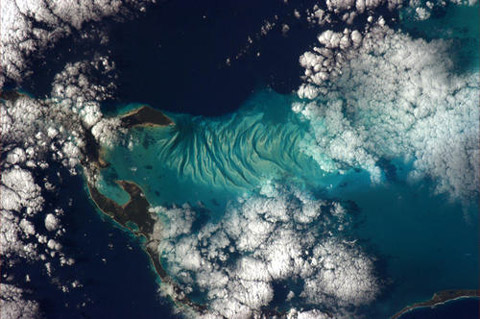 The Bahamas
If there was ever an arguement for the power of social media, Colonel Chris Hadfield proves it. The Canadian astronaut, and the first Canadian to walk in space, is currently floating aboard the ISS as a flight engineer on Expedition 34, preparing to be Commander of Expedition 35. Looking down from above, Hadfield takes awe-inspiring photographs of Earth and its abstract wonders and tweets them from space every single day. You can follow his daily images and musings on his Tumblr, Facebook and Twitter. He also shares a variety of recordings from space on Soundcloud. Colonel, you are the future.

Lake Taupo, NZ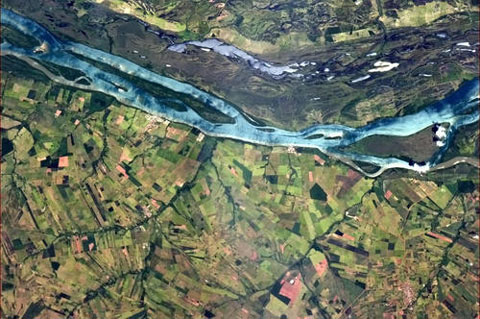 A Blue River in Brazilian Farmland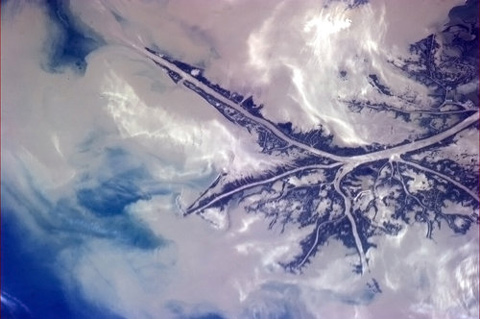 Where the Mississippi Enters the Gulf of Mexico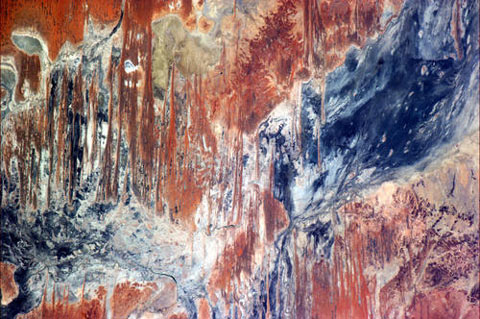 The Australian Outback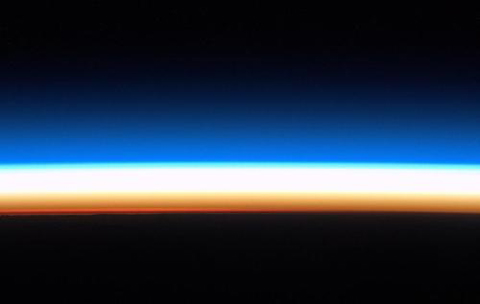 The Earth's Horizon, Just Before Sunrise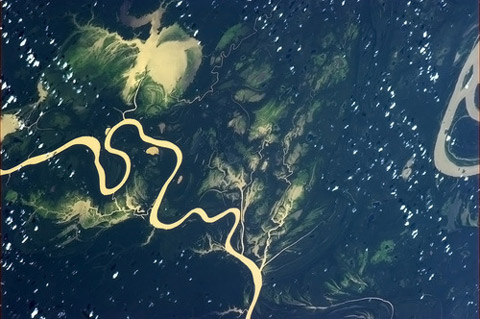 The Amazon Basin

Smoke Cloud in Western Australia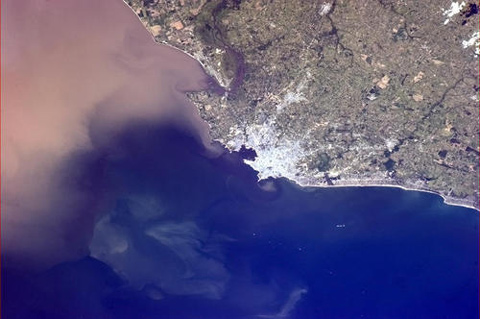 Montevideo, Uruguay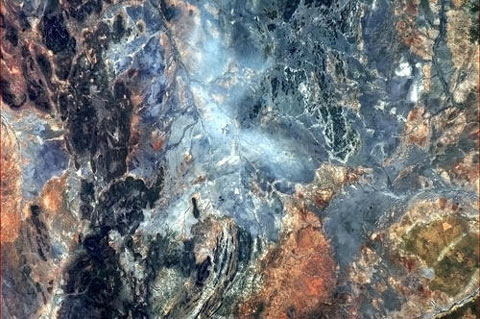 Near the Etosha Pan in Africa

Buenos Aires, Argentina
via Photojojo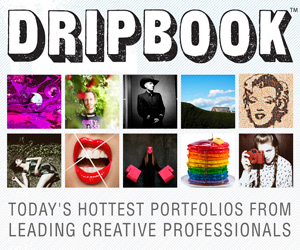 The 2nd Annual Feature Shoot Emerging Photography Awards is an international photography competition for up-and-coming image makers who are ready to kickstart their careers. Five talented photographers will be provided with the resources they need to get their career off to a strong start. Photographers of all disciplines are welcome to submit up to 5 images in any genre. We can't wait to see your best work! Enter here.