Kachadur Manukian, 25: "They killed my mother and father. I will kill them with my knife. I will kill them like I would kill a goat."
Late last year, during a particularly bad day of fighting between the Free Syrian Army and the Assad regime, a band of rebels took refuge in the basement of an abandoned factory building in Aleppo. They had just lost two men and were in desperate need of more supplies and more fighters.

As we all waited for the shelling to stop, I discovered a small hole in one of the factory walls. With that opening providing our only light, I photographed many of the rebels, each with the single item they claimed was the most crucial in their struggle against the government.—Sebastiano Tomada Piccolomini
Sebastiano Tomada Piccolomini is a photojournalist based in NYC and the Middle East known for his work in conflict zones. What They Bring to Battle is a powerful portrait of Syrian rebels and their favored weapons; a series rendered more intense through the glimpses revealed.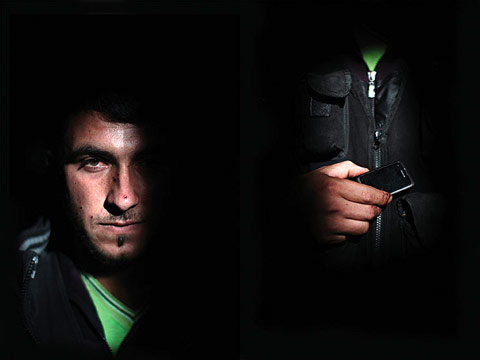 Ahmed Alsayin, 29: "I would go crazy without my phone. My fiancée expects me to call her once a day."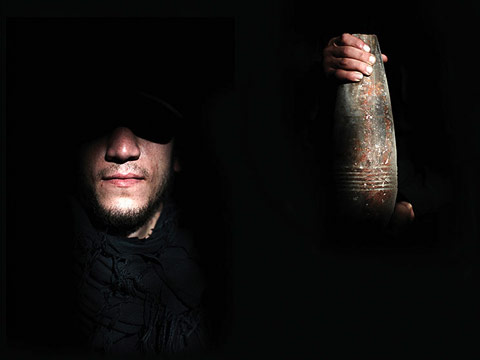 Abou Abdou, 25: "I'm in charge of our bombs. I make them, I dismantle them, and I use the enemy's own artillery to kill them. I like bombs because they tickle my ears when they explode. It's a nice feeling."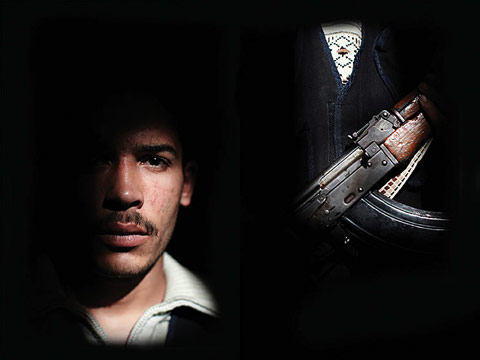 Hamzi Hama, 27: "All I can carry is my weapon and the clothes I wear. I don't have time for other belongings. I don't even carry my wallet anymore; what can I buy?"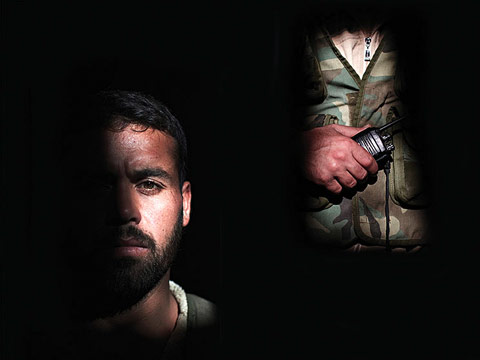 Aiman Swade, 31: "I am the leader of these fighters. My radio is what I carry with me all the time. It's how I organize and direct operations. Besides that, I carry my family's memories. They all died in Al Bab."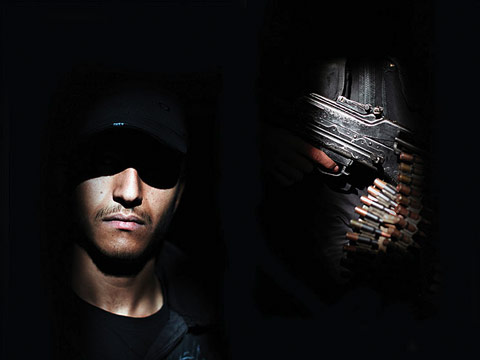 Abdoullah, 21: "This PK machine gun. It's big, it's loud, and it's always jamming."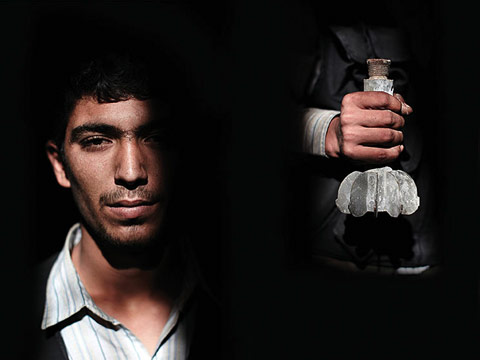 Moussen Alawi, 25: "I'm in charge of the artillery. I carry our mortar rounds. They look like flowers."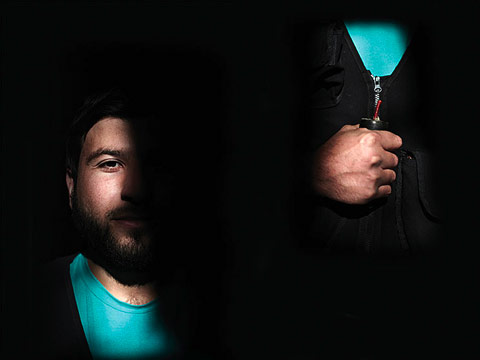 Youssef, 28: "My homemade grenades. I am the only one in our group able to build them. The guys like me for that. It's my mark, and I want to leave one."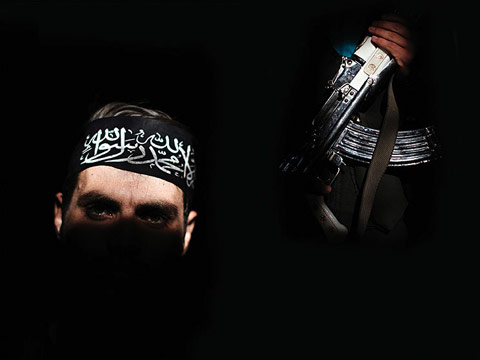 Omar Fattah, 29: "Before the war, my father gave me this custom-made AK-47 machine gun. I will bring it back to him once we have defeated the regime."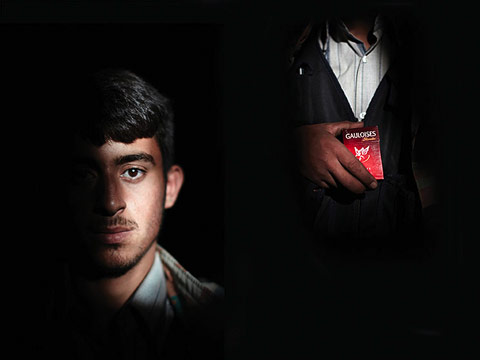 Isham, 19: "Cigarettes."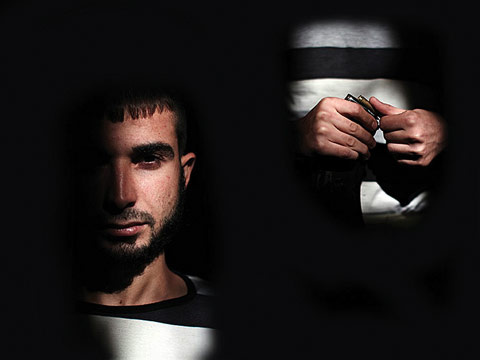 Salam Hassani, 23: "Bullets. Without them I am powerless. Without them I cannot make my family and comrades proud. Without them I will die."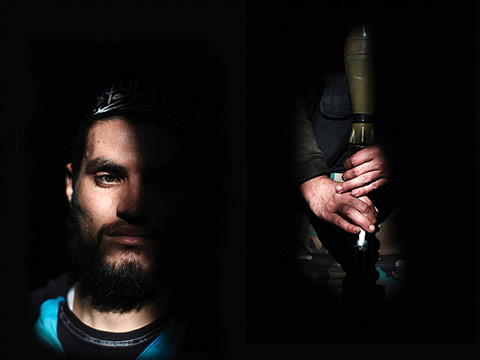 Isham Kijaje, 30: "I always carry my RPG [rocket-propelled grenade]. The commanders told me it would be my duty."
via New Republic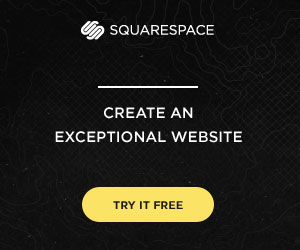 The 2nd Annual Feature Shoot Emerging Photography Awards is an international photography competition for up-and-coming image makers who are ready to kickstart their careers. Five talented photographers will be provided with the resources they need to get their career off to a strong start. Photographers of all disciplines are welcome to submit up to 5 images in any genre. We can't wait to see your best work! Enter here.