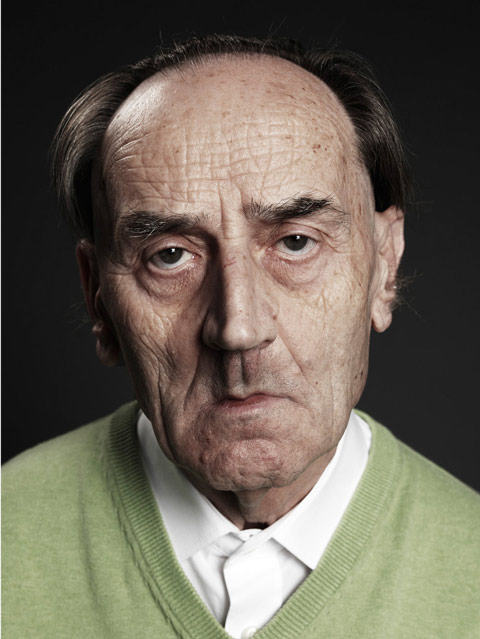 Swiss photographer duo Braschler/Fischer recently shot a series of portraits of Art Brut artists. Coined by the French painter Jean Dubuffet, Art Brut (outsider art) encompasses work created by marginalized people—the mentally ill, prisoners, and others on the fringes of society—and celebrates expressive work crafted in an honest, raw manner untouched by influence or imitation. The portraits are alive with character and will be exhibited at Museum Gugging in Vienna in March of this year. The center was founded by psychiatrist Maria Gugging and houses a number of mentally challenged Art Brut artists who live and make art on site.
Mathias Braschler and Monika Fischer have collaborated on numerous photographic projects since 2003. They are represented by Vaughn Hannigan and split their time between New York and Zurich.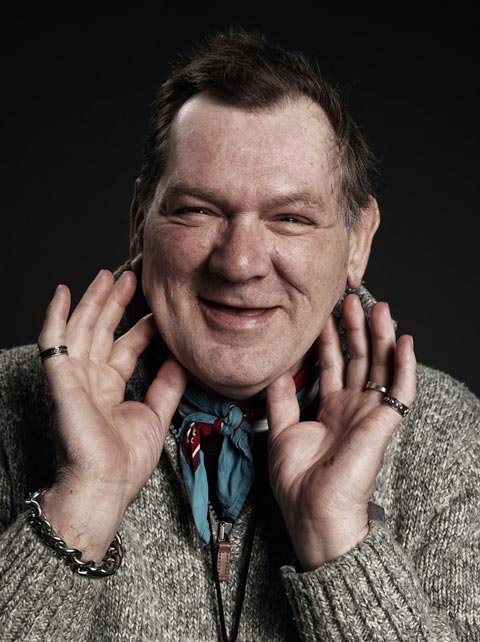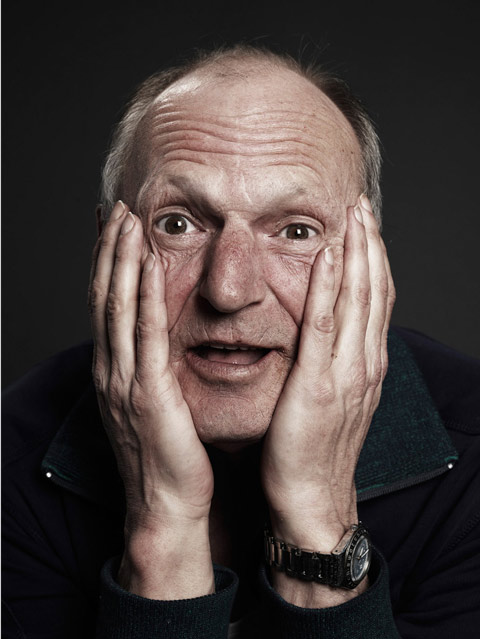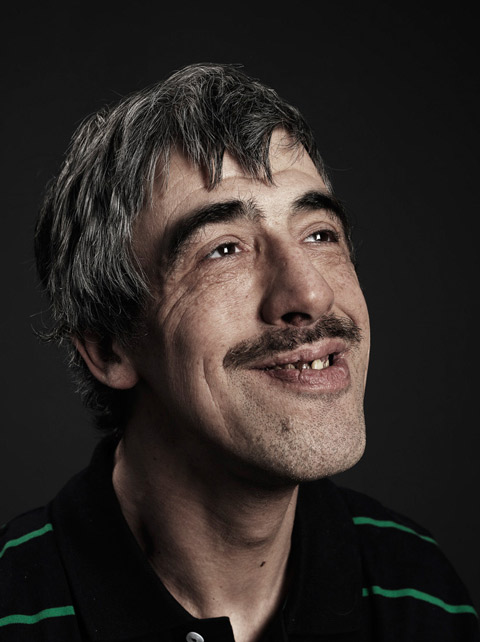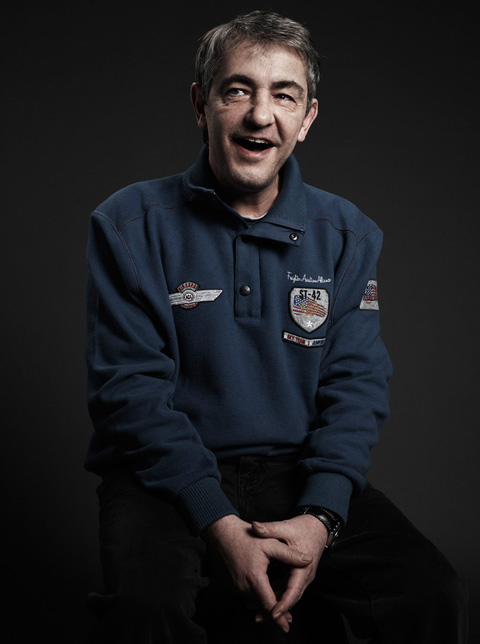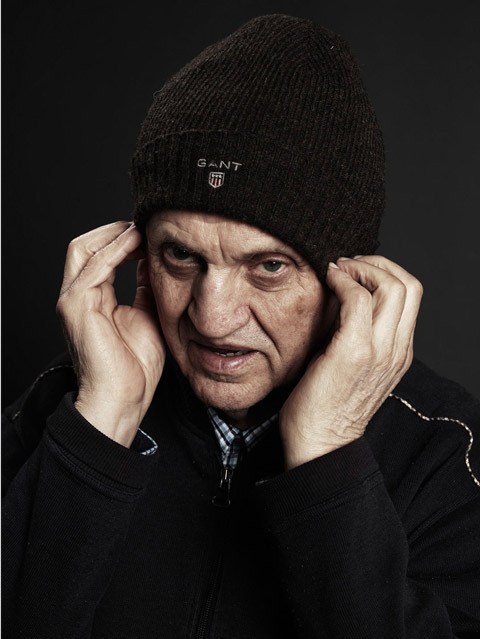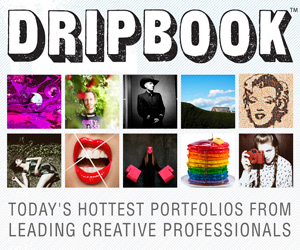 The 2nd Annual Feature Shoot Emerging Photography Awards is an international photography competition for up-and-coming image makers who are ready to kickstart their careers. Five talented photographers will be provided with the resources they need to get their career off to a strong start. Photographers of all disciplines are welcome to submit up to 5 images in any genre. We can't wait to see your best work! Enter here.