Elwinga, a Druid
Women of Power is Warsaw-based photographer Katarzyna Majak's series celebrating the spiritual women living in Poland. Ranging in ages 30-80, Majak's subjects are modern-day witches, healers, Wiccans, Druids, spell casters and visionaries, channeling the pagan and shamanic beliefs of their ancestors. Intrigued by these unconventional spiritual paths existing within the predominantly Catholic country, Majak traveled throughout her native land collecting portraits and stories from 29 women. Her resulting images catalog a variety of wise and powerful practitioners, standing solid with their talismans and tokens of choice.
Majak is represented by the Anzenberger Agency.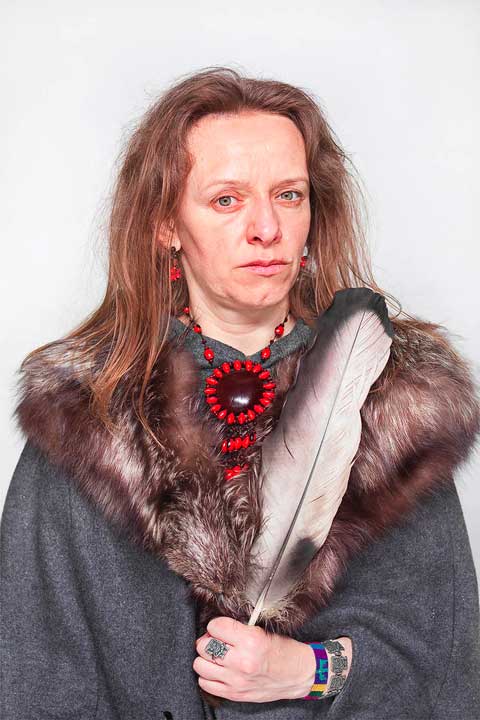 Bea, the one who listens to the woods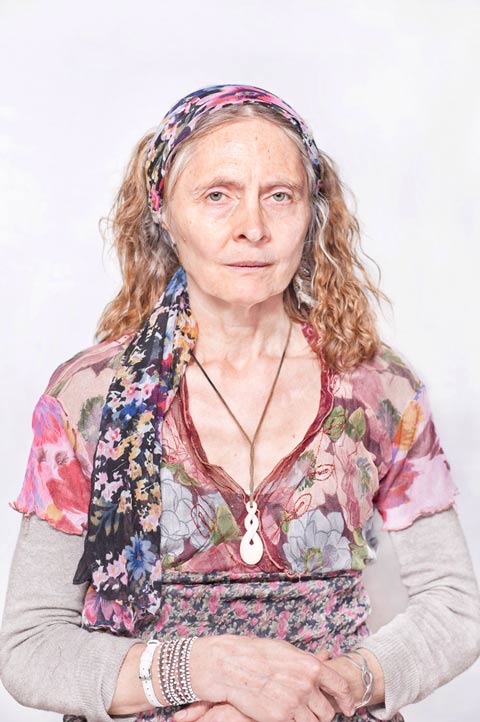 Joanna, leads women's circles and ceremonies for women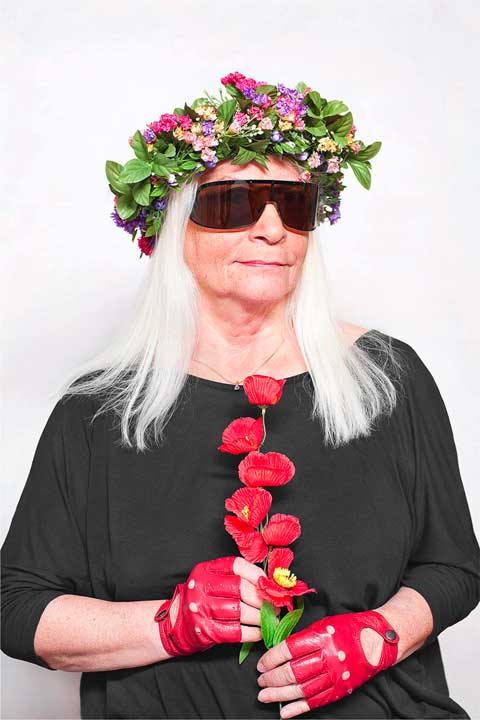 Natalia, an artist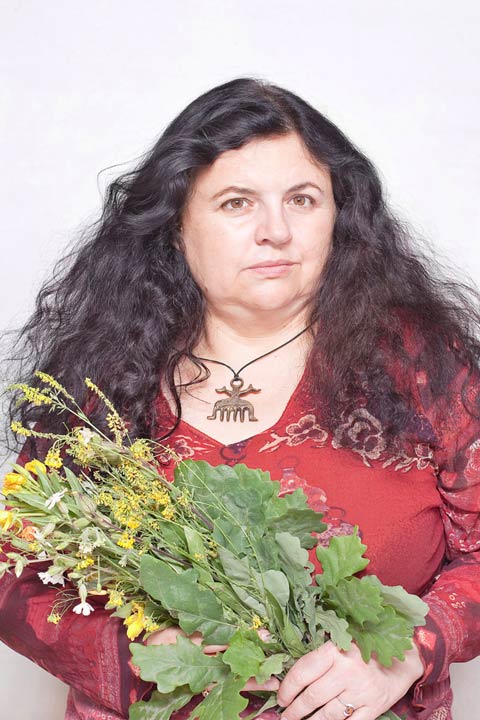 Kasia, an herbal healer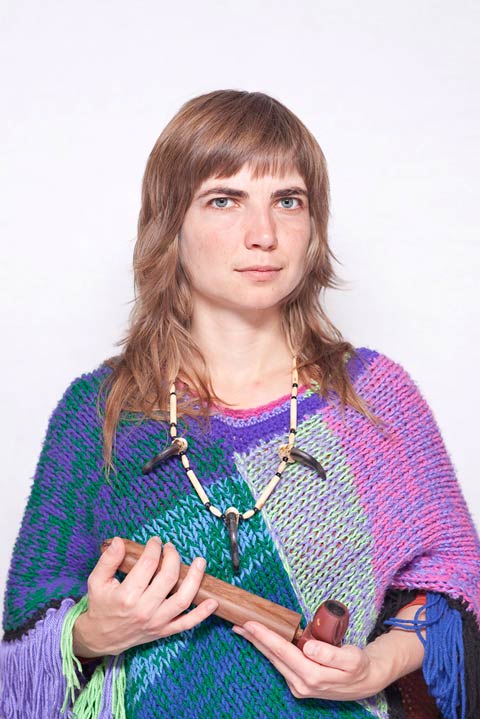 Kasia Emilia, the one who is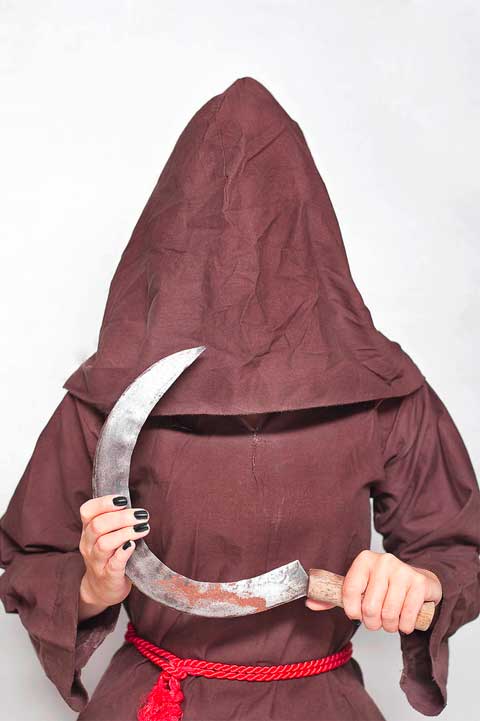 Enenna, a Wiccan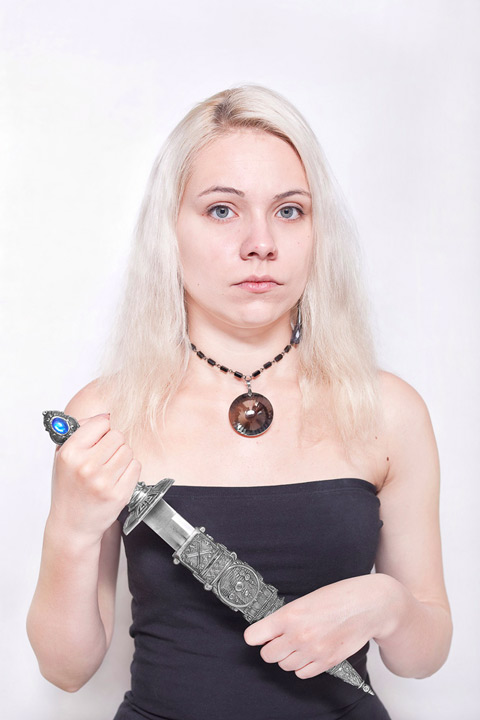 Larhetta, practitioner of the left hand path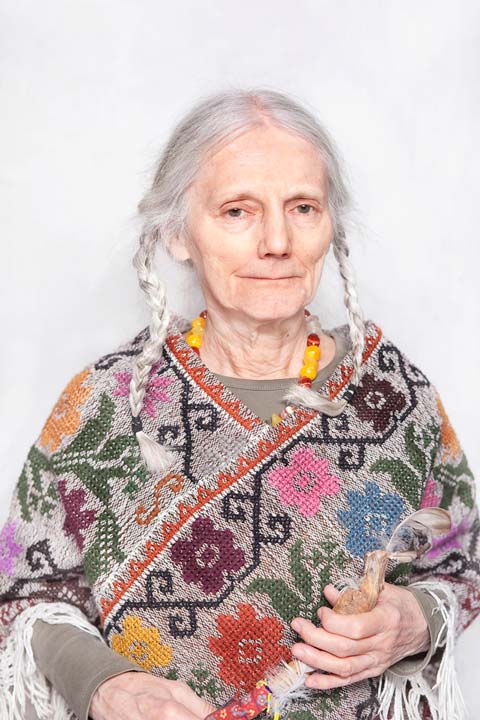 Maria, a healer and a visionary.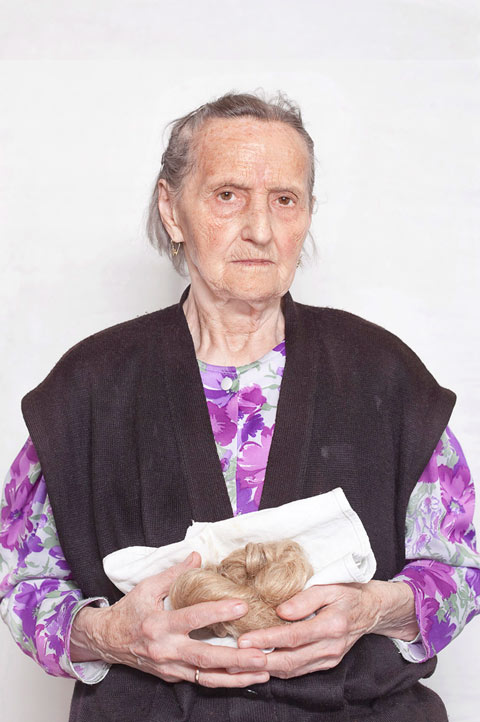 Paraskiewa, a whisperer
Vrede Volva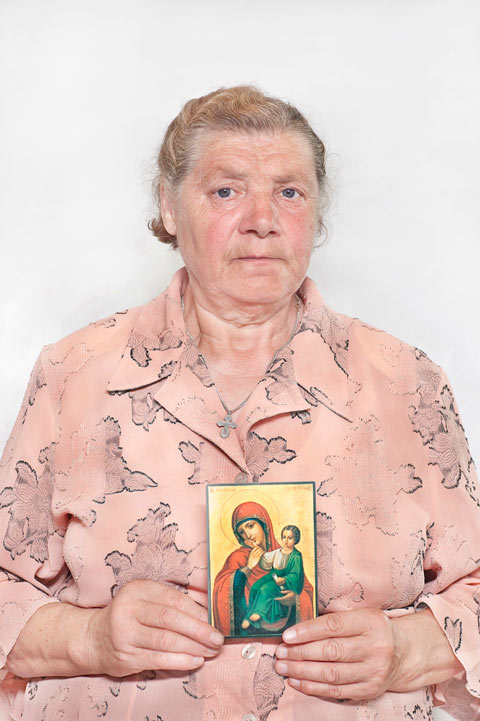 Anna, a whisperer


<!– End of JavaScript Tag ?
The 2nd Annual Feature Shoot Emerging Photography Awards is an international photography competition for up-and-coming image makers who are ready to kickstart their careers. Five talented photographers will be provided with the resources they need to get their career off to a strong start. Photographers of all disciplines are welcome to submit up to 5 images in any genre. We can't wait to see your best work! Enter here.