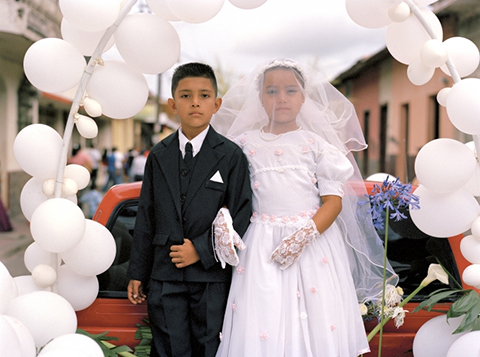 After receiving an undergraduate degree focused on U.S. foreign policy in Central America, San Francisco-based photographer Kevin Kunishi traveled to Nicaragua and lived in the northern highlands between 2009 and 2010. There he collected stories and portraits of those involved in the civil war between the Contras and Sandinistas in the 1980s, a project entitled Los Restos de la Revolución.
Desfila (Parade), shown here, is a series captured in Jinotega, a city Kunishi would travel to every other weekend to stock up on supplies during his prolonged stay in the highlands. On Sundays, the city would erupt in festive parades. Fireworks, music and elaborately costumed children and teenagers would fill the streets; perhaps a nice reprieve to the intense work Kunishi was undertaking in the highlands.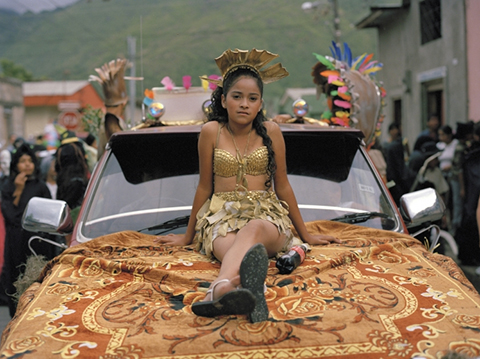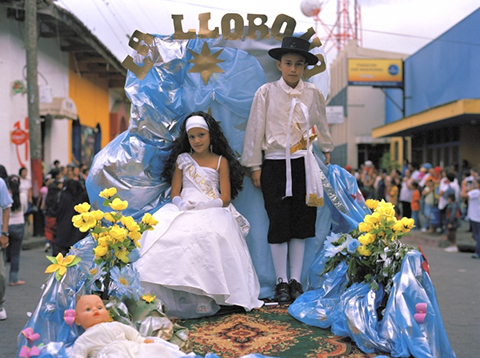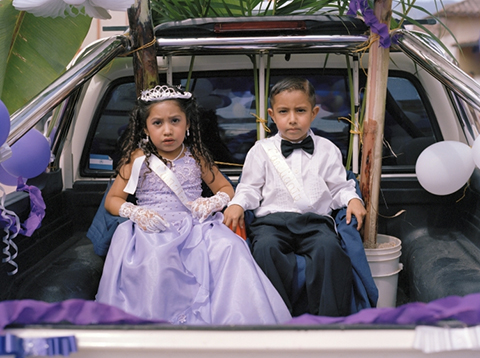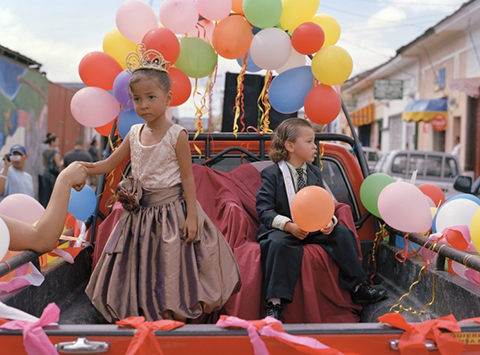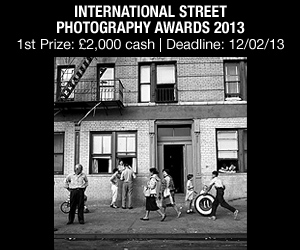 The 2nd Annual Feature Shoot Emerging Photography Awards is an international photography competition for up-and-coming image makers who are ready to kickstart their careers. Five talented photographers will be provided with the resources they need to get their career off to a strong start. Photographers of all disciplines are welcome to submit up to 5 images in any genre. We can't wait to see your best work! Enter here.