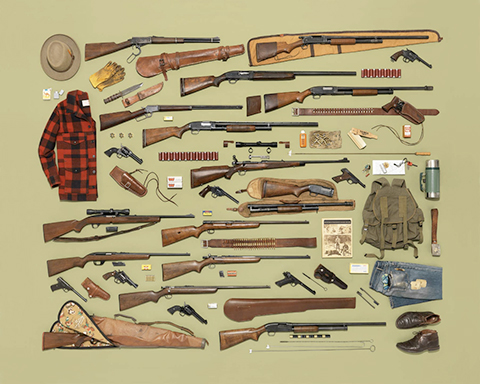 Photographer Jim Golden clearly has a knack for the still life. His graphic collections of themed objects, styled by Kristin Lane, double as a myriad of things: an abstract collage, a visual checklist, a beautiful display case or a deconstructed how-to guide.
Golden worked as a high-end compositor and visual effects specialist in New York for several years. He now lives in Portland and operates a full-service photography and digital imaging studio. Selected prints from this series can be purchased here.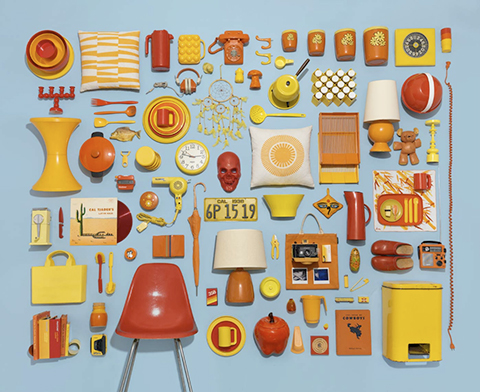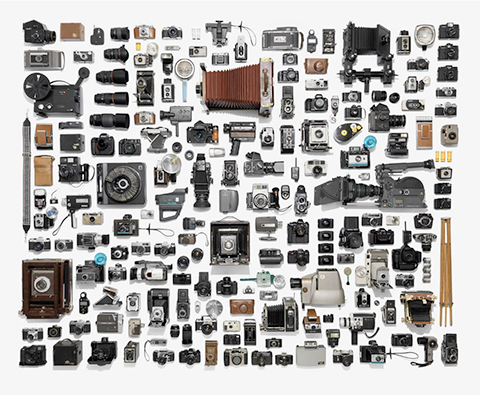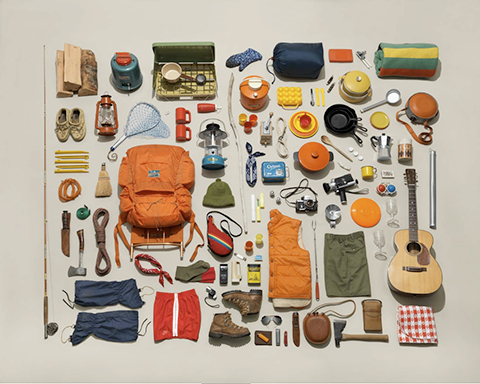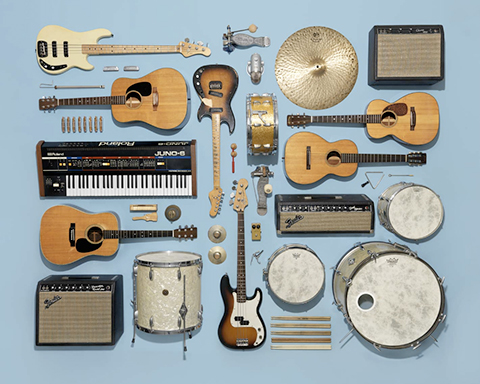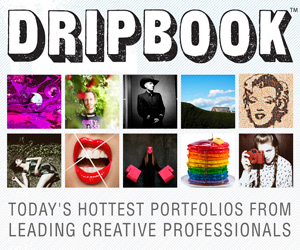 The 2nd Annual Feature Shoot Emerging Photography Awards is an international photography competition for up-and-coming image makers who are ready to kickstart their careers. Five talented photographers will be provided with the resources they need to get their career off to a strong start. Photographers of all disciplines are welcome to submit up to 5 images in any genre. We can't wait to see your best work! Enter here.