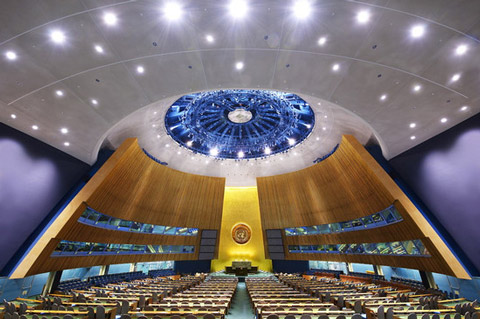 USA / New York / 4/24/08 / UN General Assembly
Zurich-based photographer Luca Zanier's aptly titled series Corridors of Power captures a spatial representation of the places where minds meet and decisions are made. The spaces vary—some grandiose, some more covert—and all seem to comment on the reality that the worldly decisions that shape our collective identity eventually lie in the hands of a few. The empty rooms feel supreme, otherworldy, almost intimidating. They stand like futuristic monoliths, quietly waiting for the power players to convene.
Corridors of Power opens together with Richard Ross' Juvenile in Justice at Anzenberger Gallery in Vienna on March 14 and will remain on view through April 30, 2013.

Frankreich / Paris / 3/27/08 / French Communist Party PCF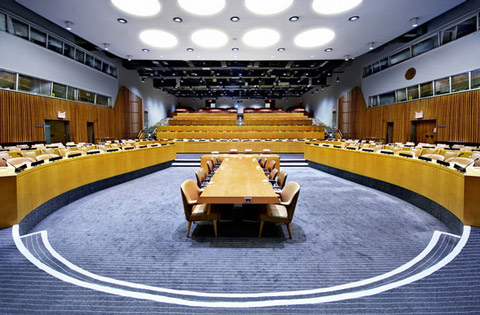 USA / New York / 2010 / UNO Economic and Social Council NYC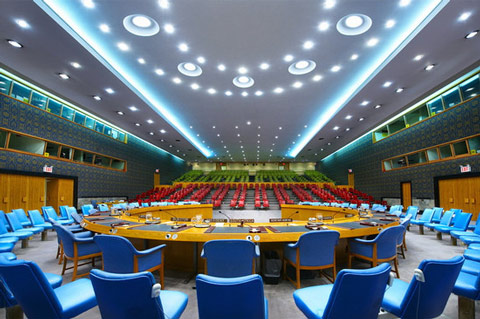 USA / New York / 4/24/08 / UN Security Council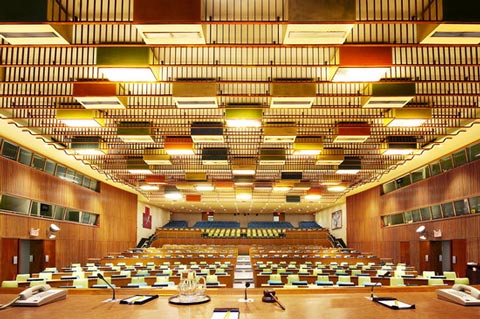 USA / New York / 4/24/08 / UN Trusteeship Council NYC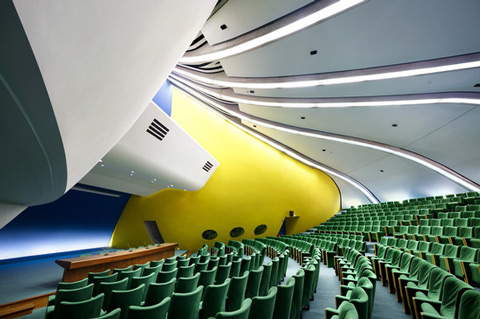 Frankreich / Paris / 3/17/08 / CGT (Confederation generale du travail General Confederation of Labour) French communist trade union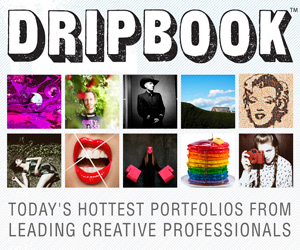 The 2nd Annual Feature Shoot Emerging Photography Awards is an international photography competition for up-and-coming image makers who are ready to kickstart their careers. Five talented photographers will be provided with the resources they need to get their career off to a strong start. Photographers of all disciplines are welcome to submit up to 5 images in any genre. We can't wait to see your best work! Enter here.