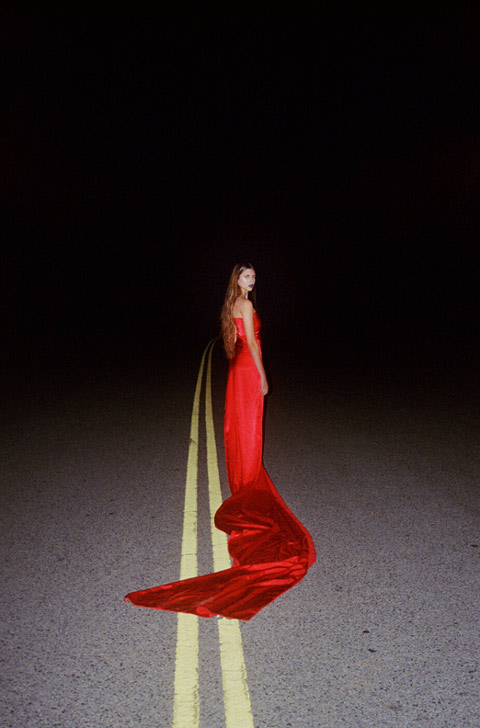 Photographer Logan White transports us to places re-imagined, enticing us with magic and mystery. Her images feel psychically charged and are rich with mood and myth, appearing almost like visions foreseen. A powerful feminine undercurrent runs alongside a romantic vulnerability; an evocative combination White has successfully achieved.
Born in Macon, Georgia, White discovered photography at the age of 13. She went on to receive her BFA at RISD in 2007 and has shot for Interview Online, Urban Outfitters, Dazed and Confused, Vice, NYLON, and others.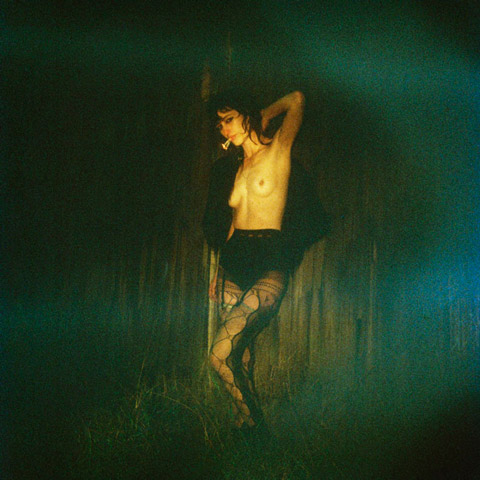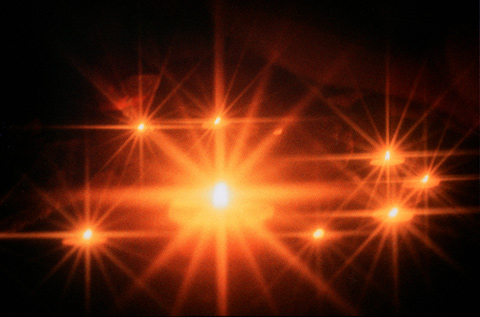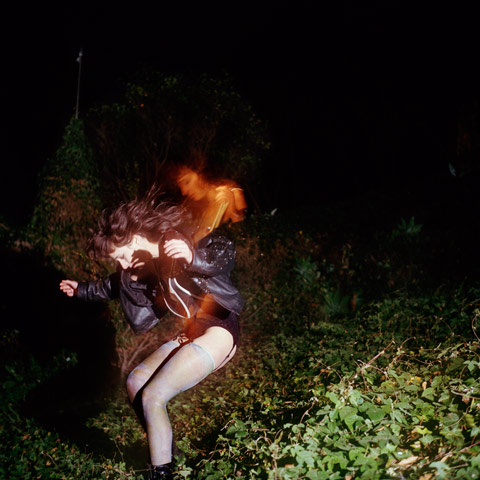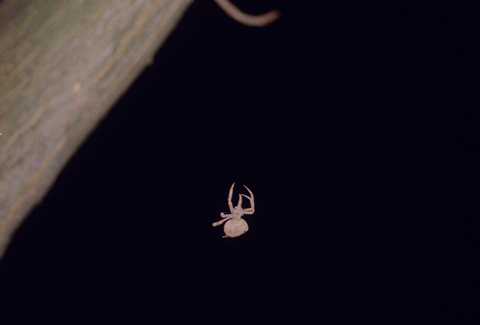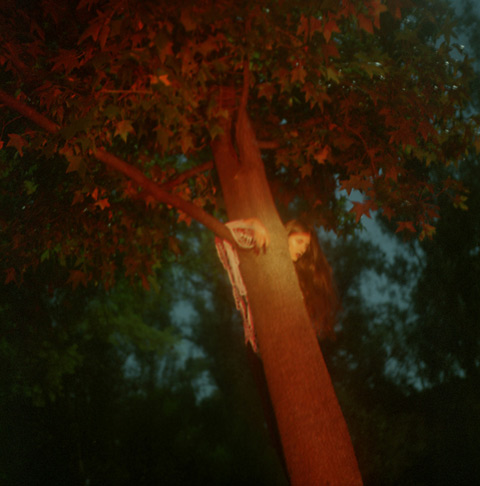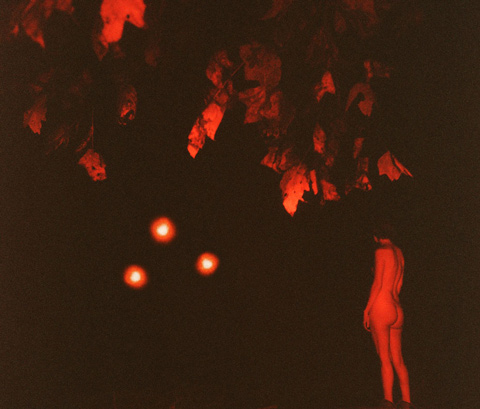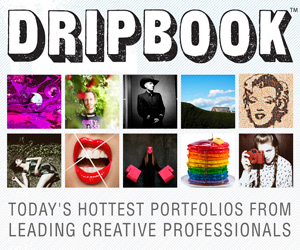 The 2nd Annual Feature Shoot Emerging Photography Awards is an international photography competition for up-and-coming image makers who are ready to kickstart their careers. Five talented photographers will be provided with the resources they need to get their career off to a strong start. Photographers of all disciplines are welcome to submit up to 5 images in any genre. We can't wait to see your best work! Enter here.