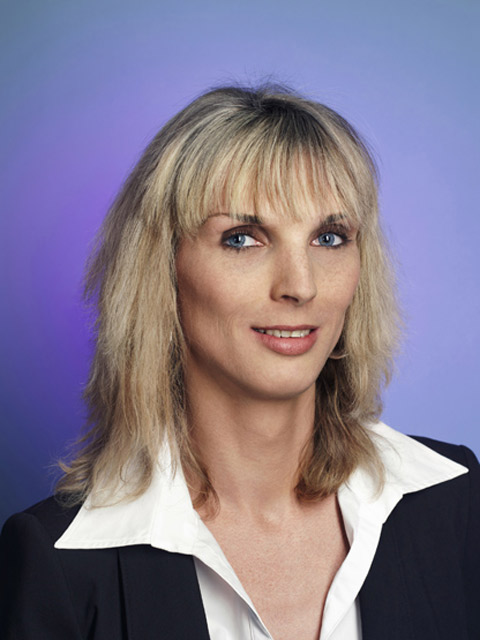 French photographer Christophe Beauregard's Le Meilleur des Mondes? is a series of portraits in collaboration with Basilade, a French association that supports people living with HIV/AIDS. Beauregard's subjects are employees and volunteers of Basilade—gay, straight and transgender. Some are living with the disease, some are not.
In attempts to question the stigmatization of individuals based on image, Beauregard takes a formal and uniform approach in his photographic style. He dressses them all in the same suits, sets them up in front of the same background and proceeds to play the 'corporate photographer'. His subjects blend into one; becoming 'employees of the month' that comment on the business world and its effects. He describes this work as "the portrait of a suffering society."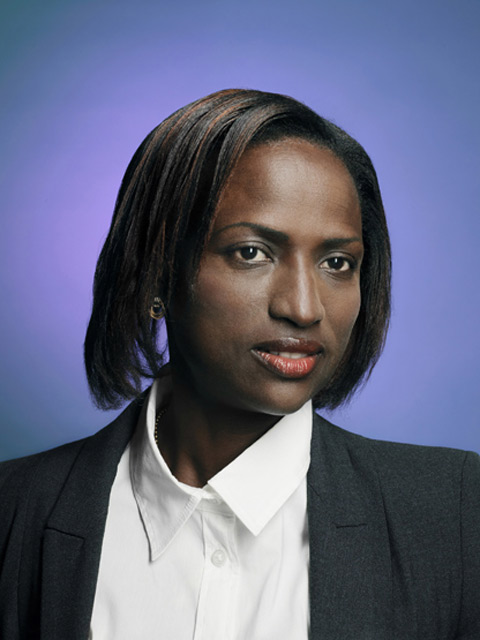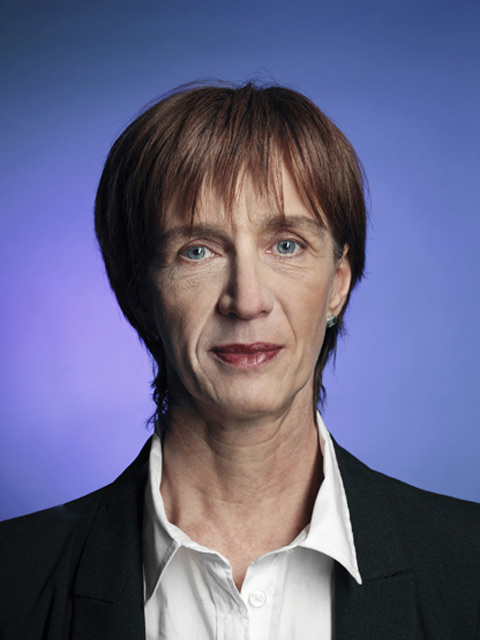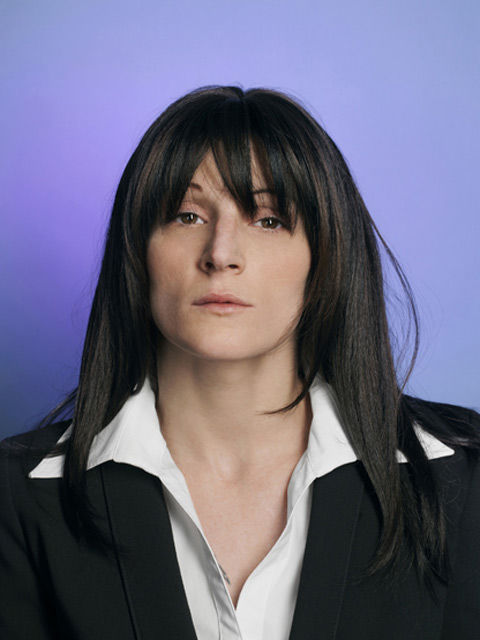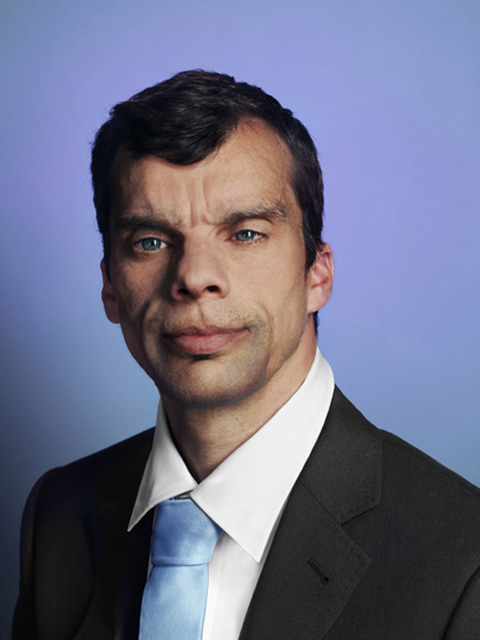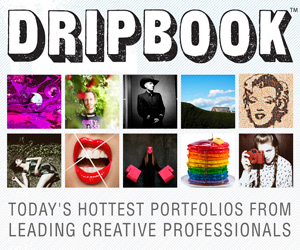 The 2nd Annual Feature Shoot Emerging Photography Awards is an international photography competition for up-and-coming image makers who are ready to kickstart their careers. Five talented photographers will be provided with the resources they need to get their career off to a strong start. Photographers of all disciplines are welcome to submit up to 5 images in any genre. We can't wait to see your best work! Enter here.