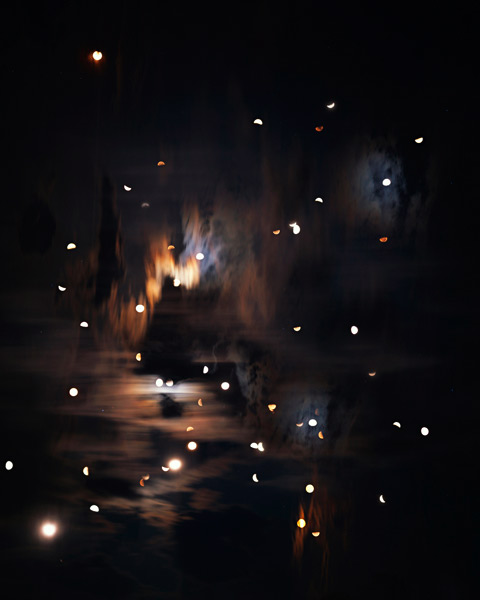 Space and atmosphere- human beings' final frontier has been conquered and navigated by satellites, rovers, and probing telescopes. But it will always be mysterious and nebulous to those who crane their heads upwards towards specks in the sky. A congested nothingness. An expanse with it's own puzzling geography.
Sharon Harper is a professor of Visual and Environmental Studies at Harvard, a photographer whose muse is the heavens. She documents the nighttime sky and it's phases in her first monograph, From Above and Below; working like a scientist who found a way to marry discipline with dreaming. The photographs feel like fantasy, but the book is prefaced with detailed notes about the image, it's location, exposure time, and capture data. Scanned pages of her hand-written process journal makes up the epilogue. Her images are glittering, abstract chimera. The pages are filled graphic, imperfect starscapes and experimental exposures of the moon. Harper's art is a beautiful science.
She will be signing copies of From Above and Below (published by Radius Books) in New York at ICP on Friday, February 15, 6:00pm–7:30pm.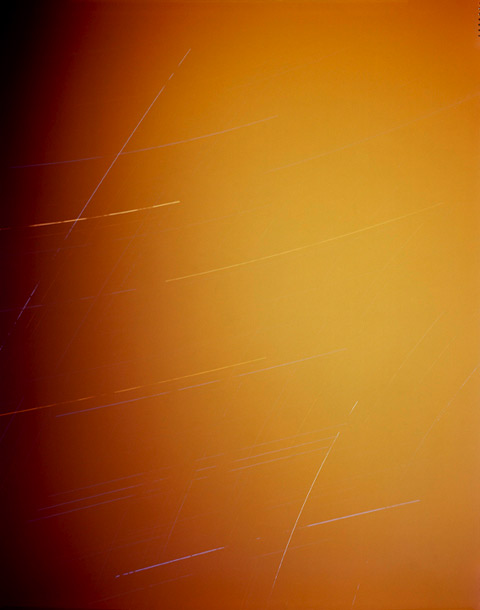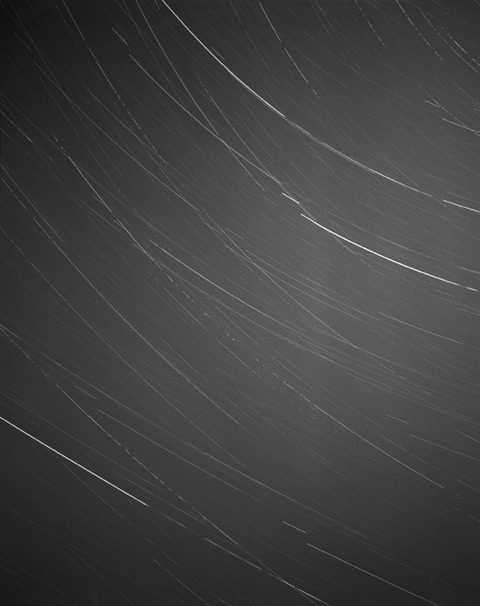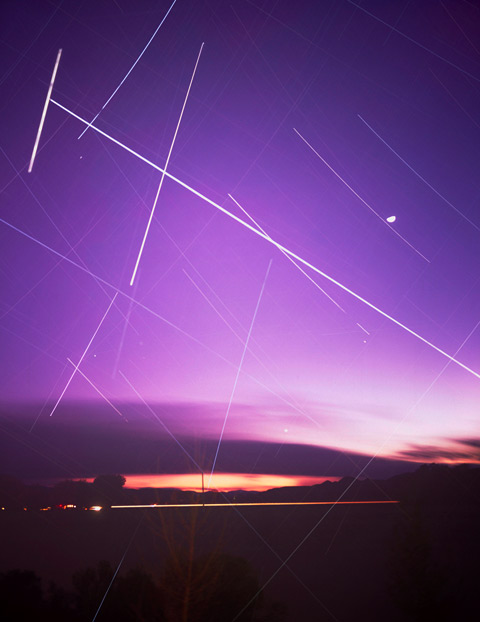 This post was contributed by photographer Greta Rybus.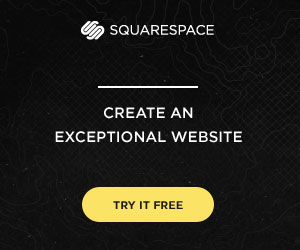 The 2nd Annual Feature Shoot Emerging Photography Awards is an international photography competition for up-and-coming image makers who are ready to kickstart their careers. Five talented photographers will be provided with the resources they need to get their career off to a strong start. Photographers of all disciplines are welcome to submit up to 5 images in any genre. We can't wait to see your best work! Enter here.