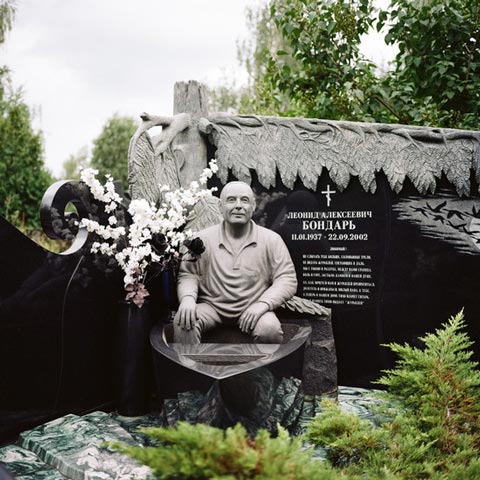 Bulgarian photographer Eugenia Maximova explores an interesting form of 'cemetery culture' that emerged after the Soviet Union collapse at the end of the 20th century. Destination Eternity takes us through cemeteries in former Soviet territories, Ukraine and Moldova, where large black marble plaques stand proud, honoring the deceased in intricate engravings. Some suggest this trend came about via the post-Soviet mafia in the early 90s. The style of the handiwork has been attributed to the relationship between totalitarianism and kitsch of Soviet times. Then, kitsch was the most common and affordable means of art and decoration, and has remained a part of the Soviet mentality. These larger than life memorials strive to capture the essence of its rester in a glorified, celebrated way, and they are certainly a unique cultural practice.
Maximova is represented by the Anzenberger Agency.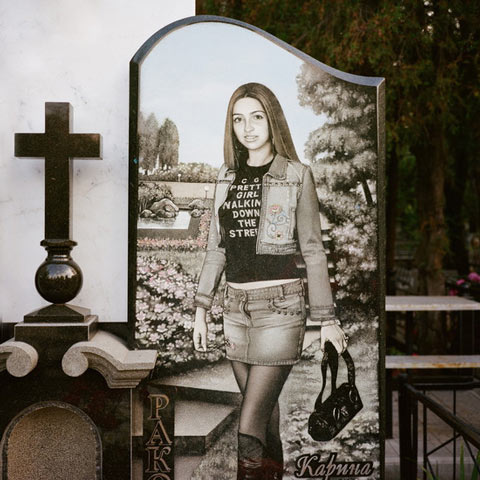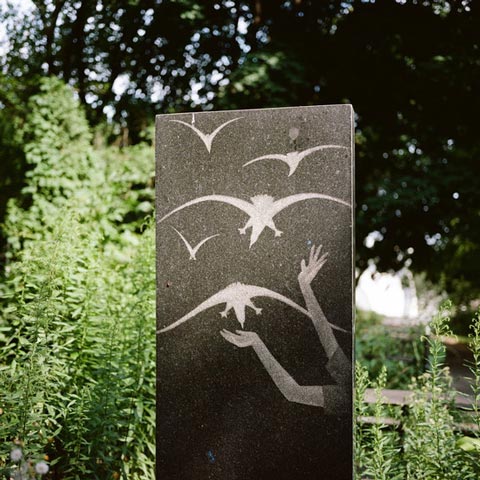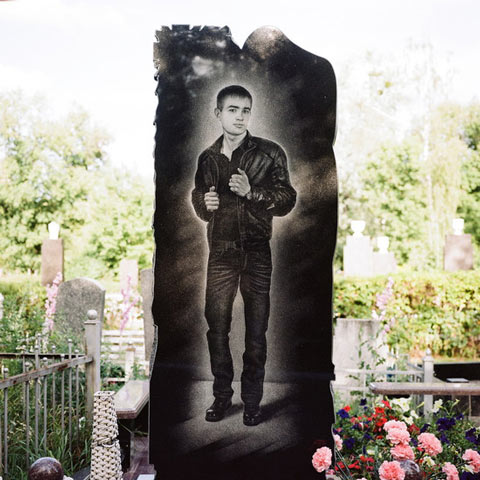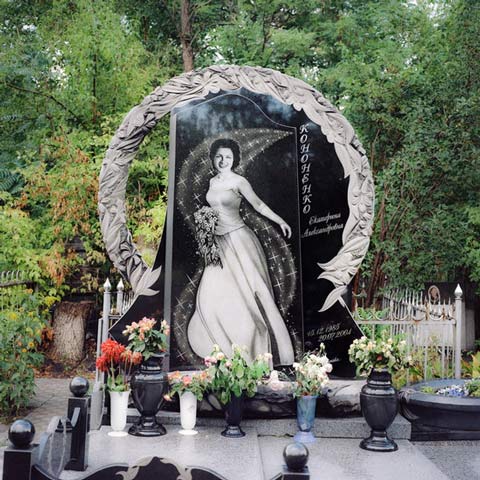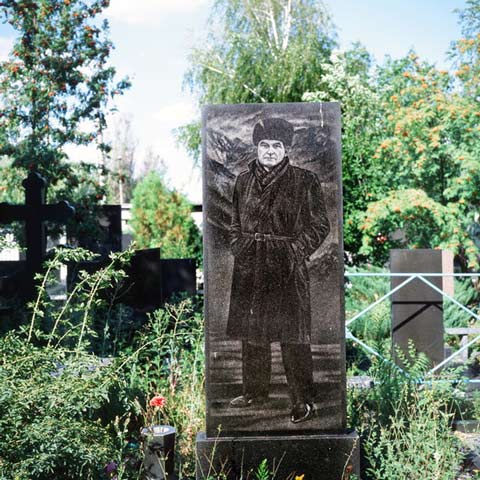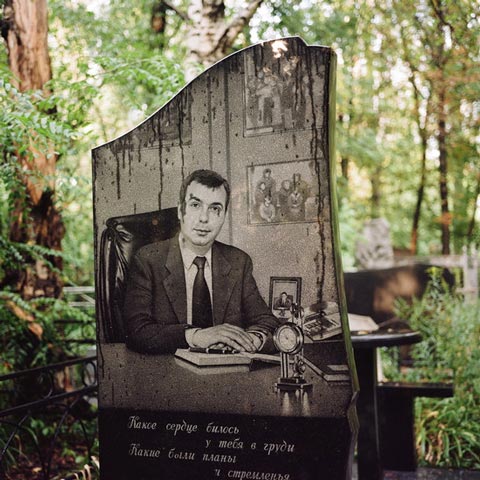 The 2nd Annual Feature Shoot Emerging Photography Awards is an international photography competition for up-and-coming image makers who are ready to kickstart their careers. Five talented photographers will be provided with the resources they need to get their career off to a strong start. Photographers of all disciplines are welcome to submit up to 5 images in any genre. We can't wait to see your best work! Enter here.