For the past four years Russian photographer Anastasia Bogomolova has been studying the story of her family via photographs. She digs through countless old images, calling upon family members to recount events and moments from the past.
Recall is the young photographer's exploration of identity, memory and time through imagery. Inspired to unveil the history of her kin through fragmented memories, Bogomolova also notes that sometimes we are the ones who have to finish writing our family stories. Recall reminds us of the power a photograph can hold—the story it tells and simultaneously leaves out.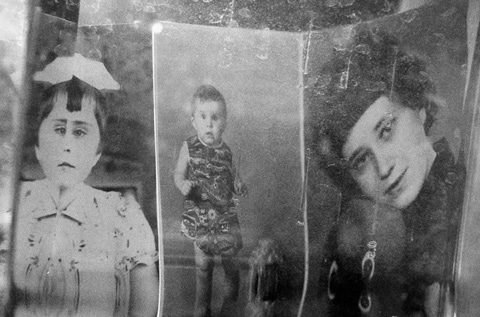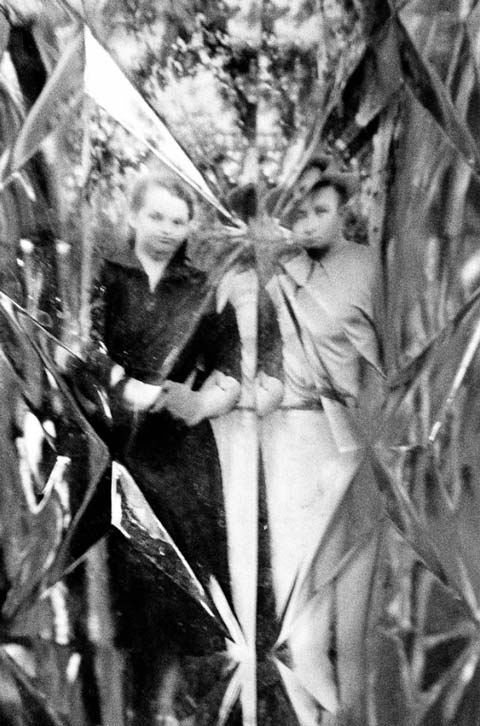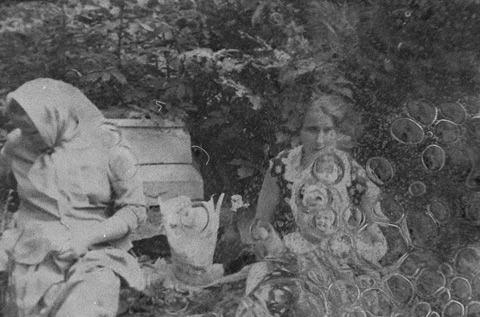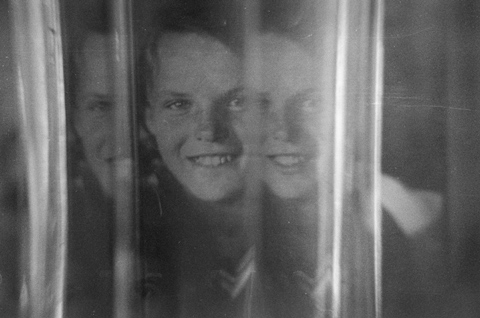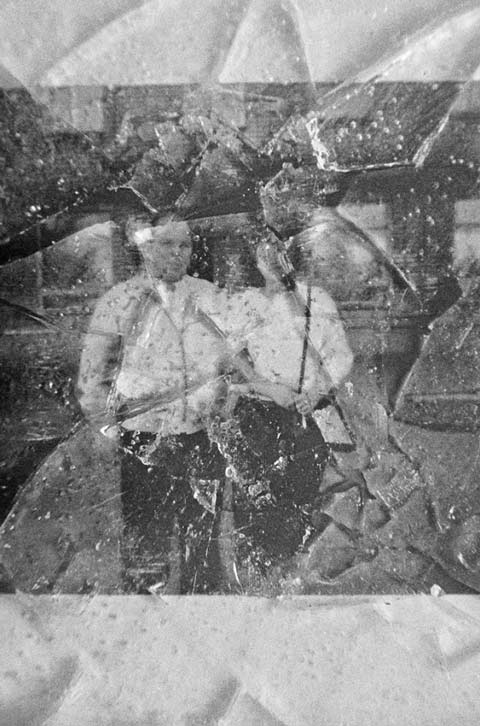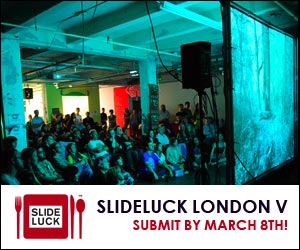 The 2nd Annual Feature Shoot Emerging Photography Awards is an international photography competition for up-and-coming image makers who are ready to kickstart their careers. Five talented photographers will be provided with the resources they need to get their career off to a strong start. Photographers of all disciplines are welcome to submit up to 5 images in any genre. We can't wait to see your best work! Enter here.