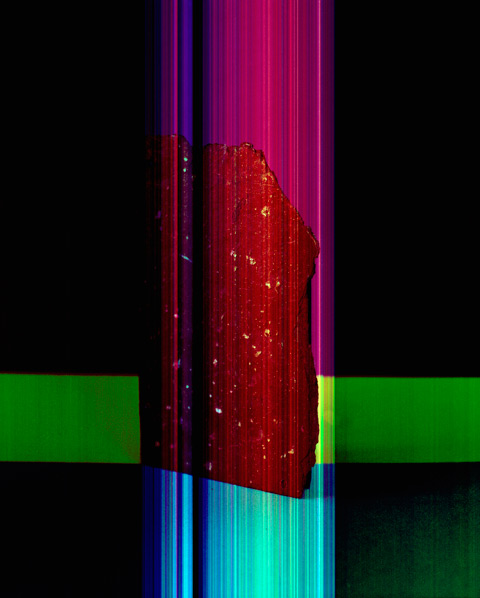 Dillon DeWaters, Corrupt.ile(b), 2011
Originating out of an interest in blurring the line between fact and fiction, the work by these artists investigates different facets of science and fiction. Using photography, drawing, and digital technology, these artists touch on a range of ideas, including: the representation of scientific data, science fiction as backdrop in popular culture, creative interpretations of the fantastical, and fictional landscapes.
Beyond the Barrier is a group exhibition curated by Kate Greenberg featuring four emerging artists; Leah Beeferman, Brice Bischoff, Dillon DeWaters and Adam Ryder. Exploring science fiction themes, the artists have created new worlds and objects that take the viewer on a transformative journey away from the familiar world. It opens at The Camera Club of New York on Friday, March 1st with an opening reception at 6pm and will remain on view through April 6th.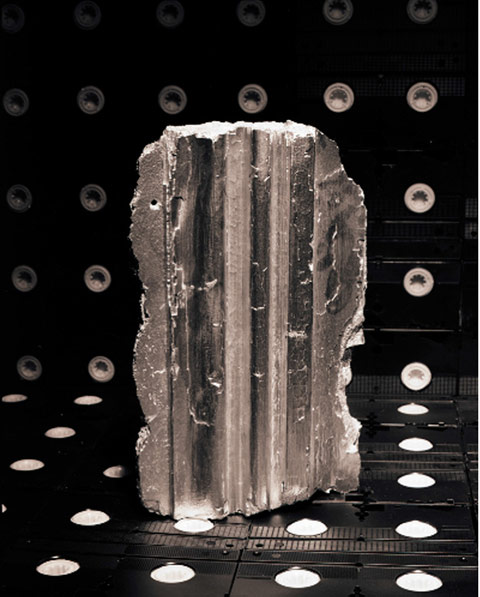 Dillon DeWaters, Untitled (U-matic Monument, 2013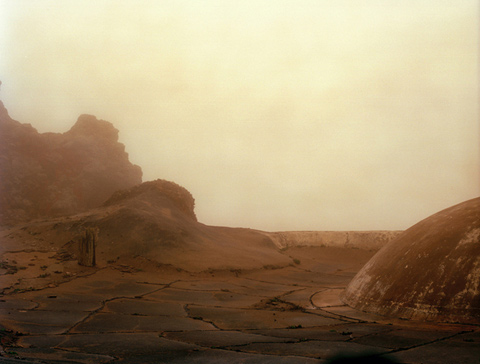 Dillon DeWaters, Back to the Lighthouse (for Adrienne Barbeau), 2012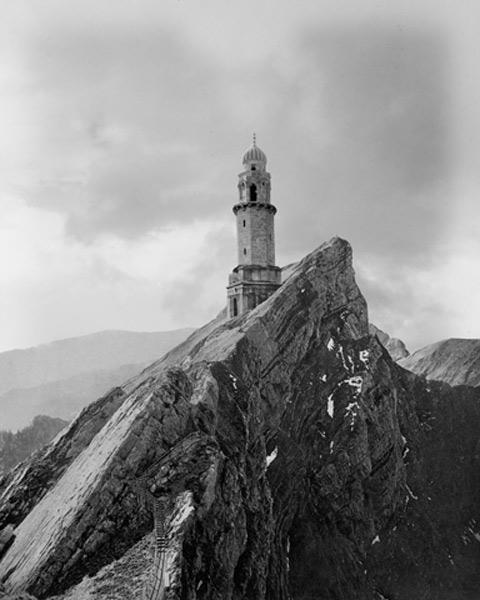 Adam Ryder, Mohzlar-Rham's Tower at Mt. Ebal, 2012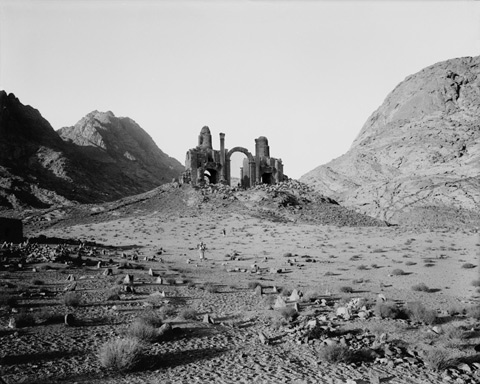 Adam Ryder, The Selucian Retreat at Succoth, 2012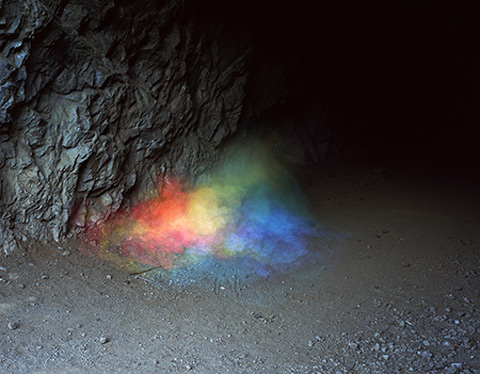 Brice Bischoff, Bronson Caves #6, 2010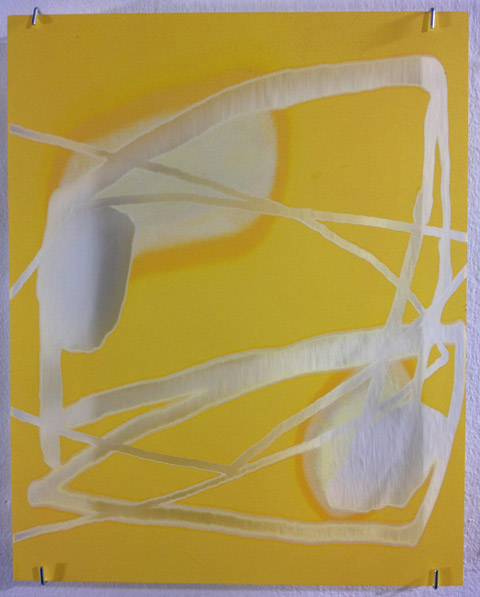 Leah Beeferman, Untitled, 2013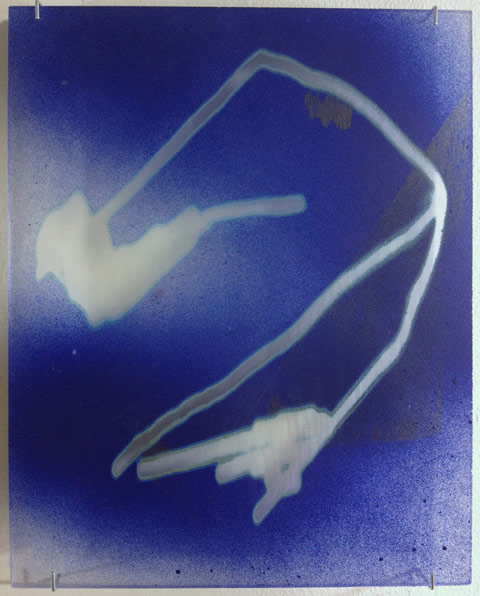 Leah Beeferman, Untitled, 2013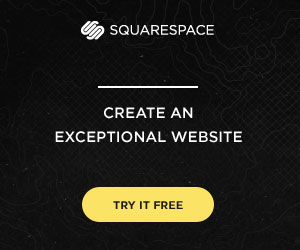 The 2nd Annual Feature Shoot Emerging Photography Awards is an international photography competition for up-and-coming image makers who are ready to kickstart their careers. Five talented photographers will be provided with the resources they need to get their career off to a strong start. Photographers of all disciplines are welcome to submit up to 5 images in any genre. We can't wait to see your best work! Enter here.