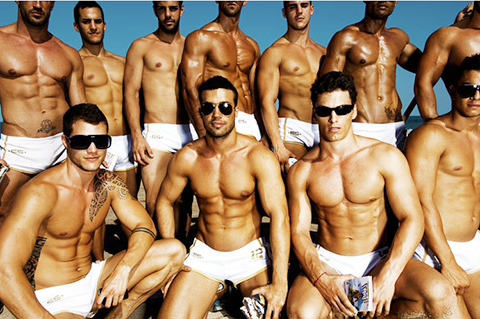 La Platja (The Beach) is Spanish photographer Lluis Artus' bright and bold document of Barcelona beach culture. Formerly a professional deep-sea diver, Artus took up photography after a serious diving accident. Ironically, the accident occurred when Artus was building protecting breakwaters for the same beaches he would come to photograph in La Platja.
Artus documents a unique cast of characters in a style that teeters on the edge of commercial and personal work; that hard flash demanding our attention—not to mention highlighting the sun-baked skin of his subjects. La Platja feels like the ultimate beach party, one that almost seems too good to be real.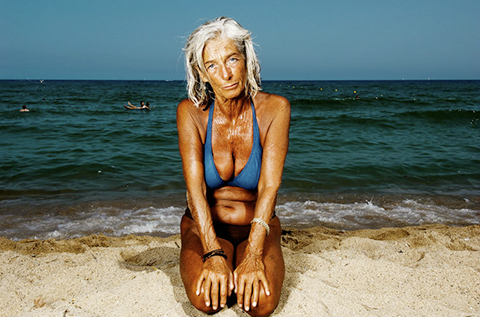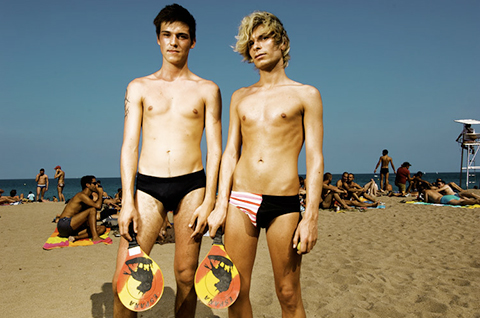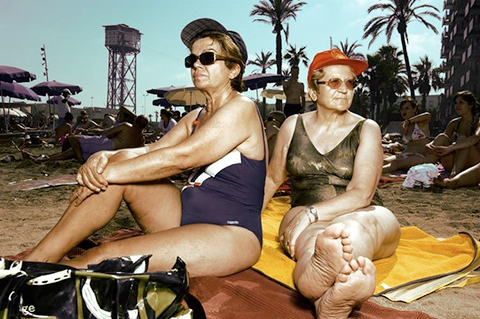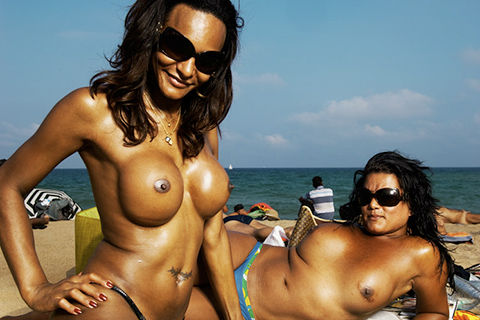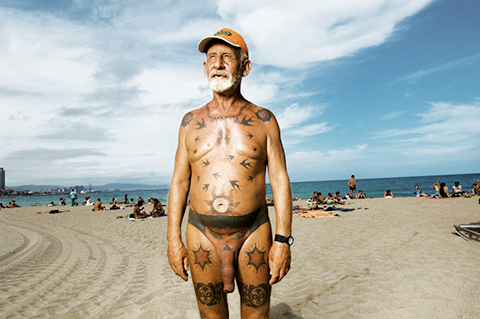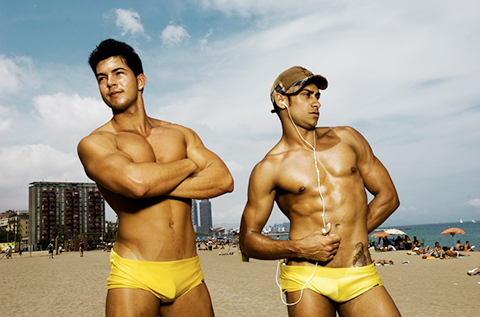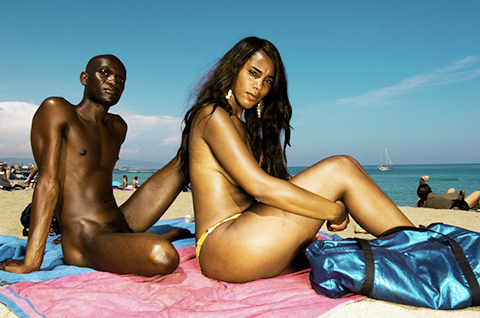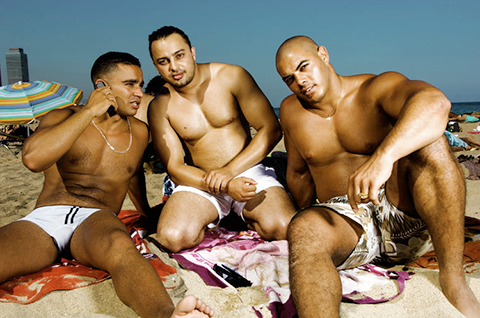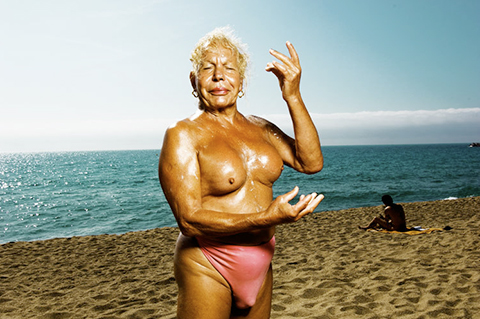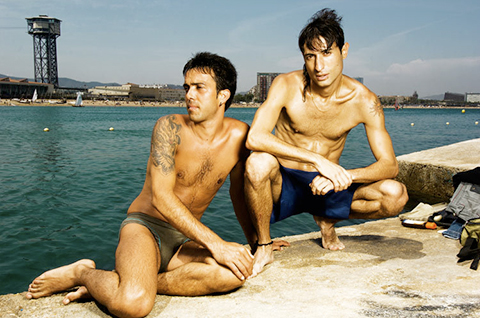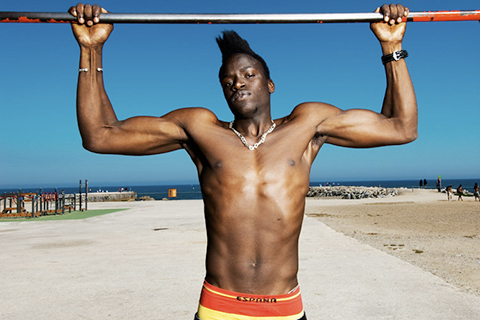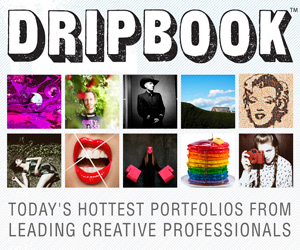 The 2nd Annual Feature Shoot Emerging Photography Awards is an international photography competition for up-and-coming image makers who are ready to kickstart their careers. Five talented photographers will be provided with the resources they need to get their career off to a strong start. Photographers of all disciplines are welcome to submit up to 5 images in any genre. We can't wait to see your best work! Enter here.