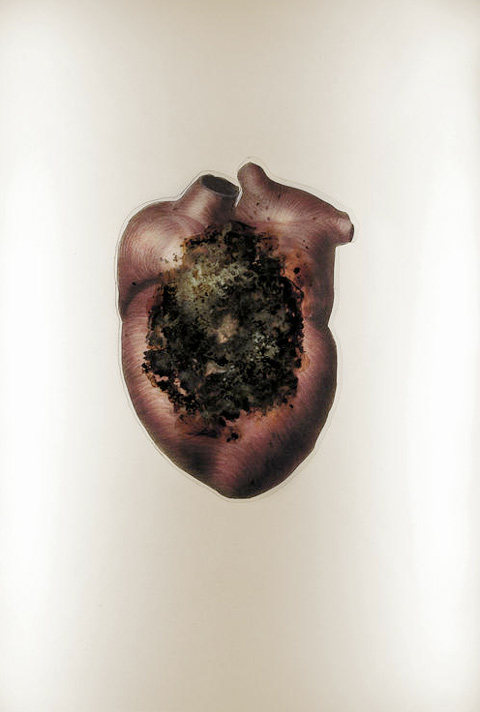 The only records of our ancestors are in their fossils shows the impermanent and fragile impression of a species incessantly struggling between civilization and the primitive, the logical and the mystical, between living as erect rational individuals and being destined to born and die according to the unknowable and inexplicable flow of primordial forces.—Bianca Salvo
Italian, London-based photographer Bianca Salvo explores the dichotomy of the advancement of a species and the uncertainty of its nature. Salvo explains this dichotomy as a cyclical dilemma unique to mankind in the past, present and future. The images combine still photographic images with organic materials, digital manipulations and archival medical illustrations. They come together as "an anachronistic and paradoxical series of mementos", a record of humanity exposed in a specimen-like style representing the destruction, preservation and progress of a civilization.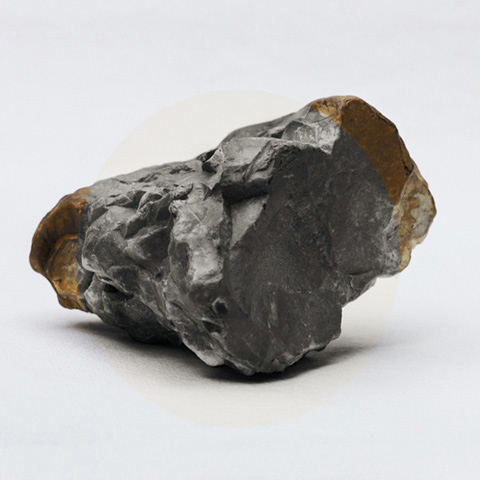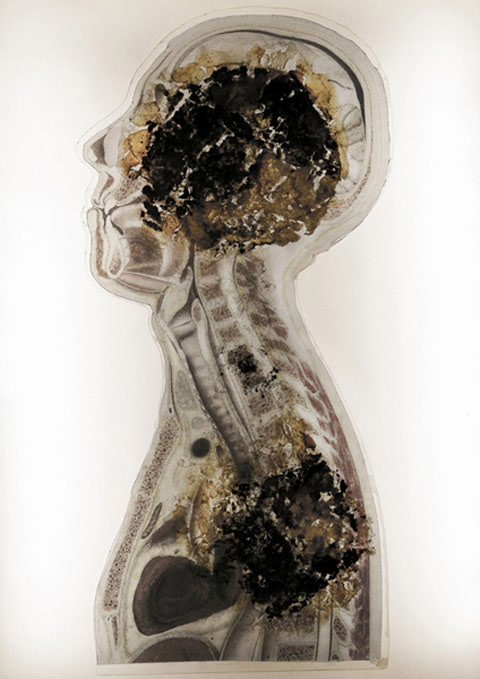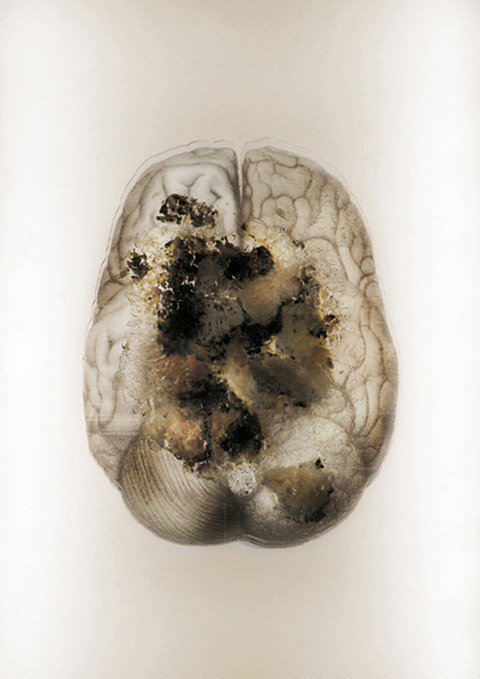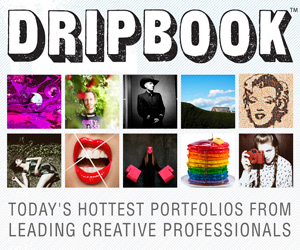 The 2nd Annual Feature Shoot Emerging Photography Awards is an international photography competition for up-and-coming image makers who are ready to kickstart their careers. Five talented photographers will be provided with the resources they need to get their career off to a strong start. Photographers of all disciplines are welcome to submit up to 5 images in any genre. We can't wait to see your best work! Enter here.