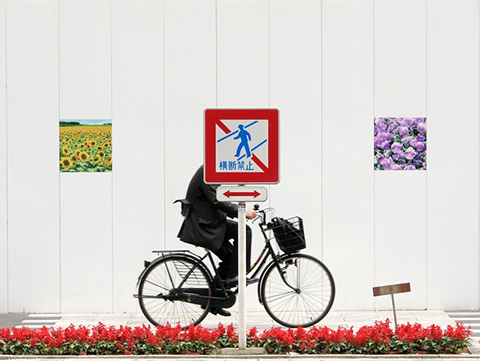 The Salaryman Project is on a double mission. On one hand, it explores images of masculinity and normality in the world of Tokyo office workers. On the other hand, it is an observation of the sense of the season in the Japanese capital.

The photographic style is an attempt to adapt in a creative way to the increasing constraints of portraits rights on candid street photography. As a result, mystery and poetry seem to blossom around the supposedly boring corporate world.—Bruno Quinquet
The Salaryman Project is the creative series by Bruno Quinquet, a French photographer living in Tokyo. In Japan, a 'salaryman' is analogous to an office worker—essentially an everyday, average man. Quinquet shoots with a clever and intentional perspective, capturing the lives of these men in a way that leaves them at a distance, representative of a whole. What's especially interesting is his idea to transform the work into a 2013 weekly business schedule that he offers in several formats: a photo agenda, an artist book in a Japanese binder, and an ebook.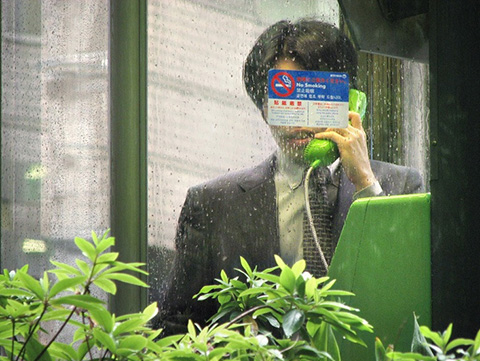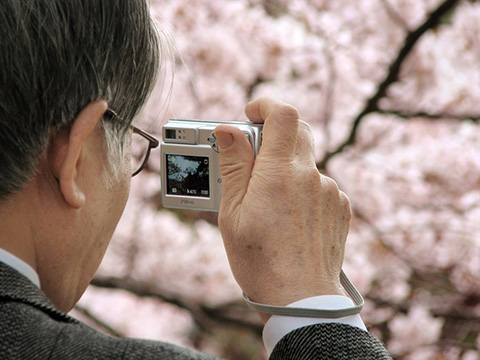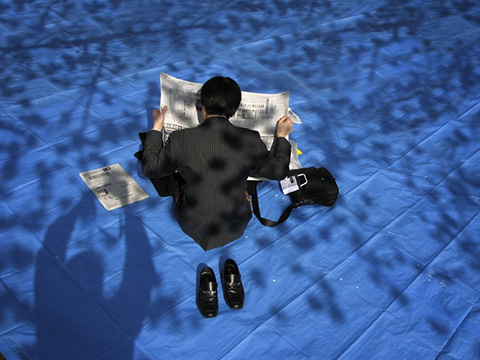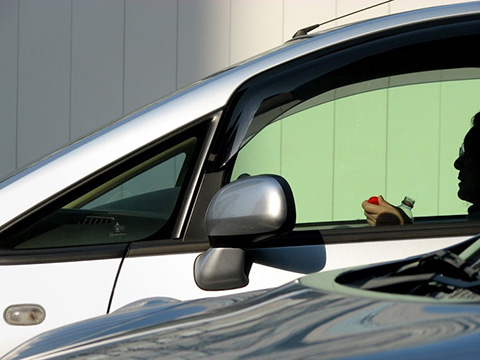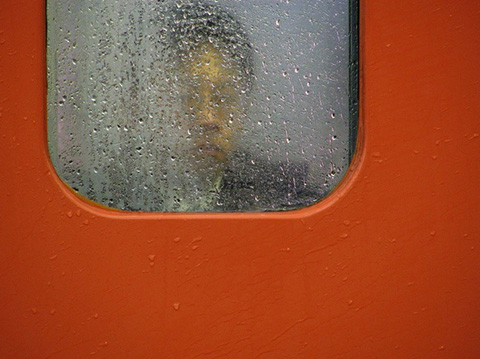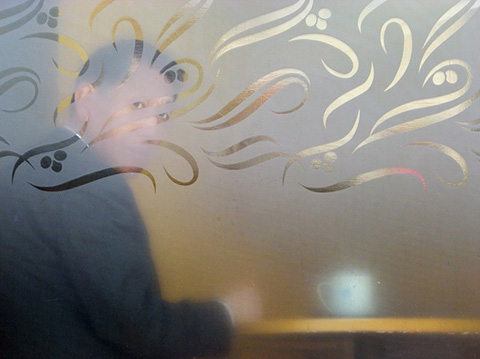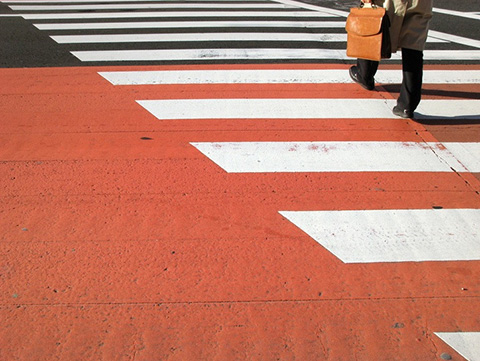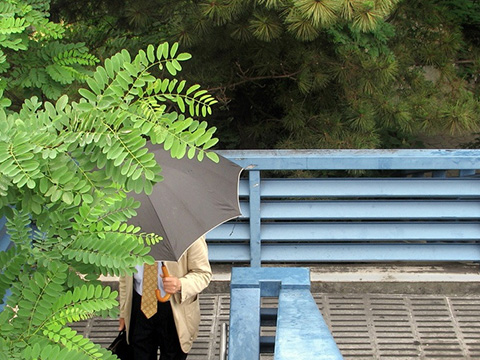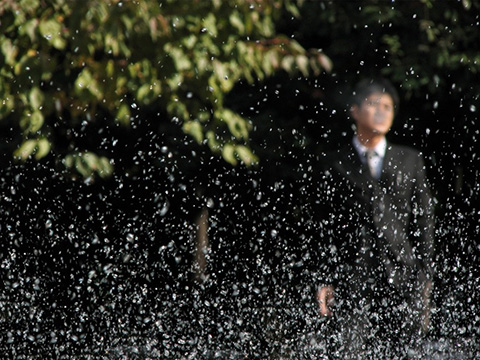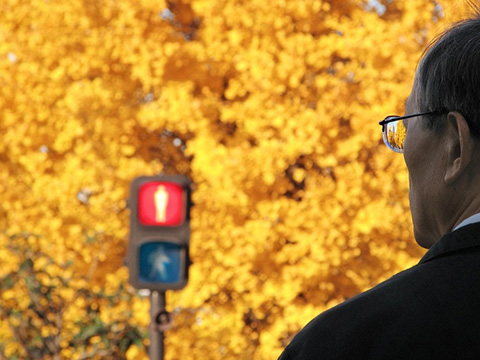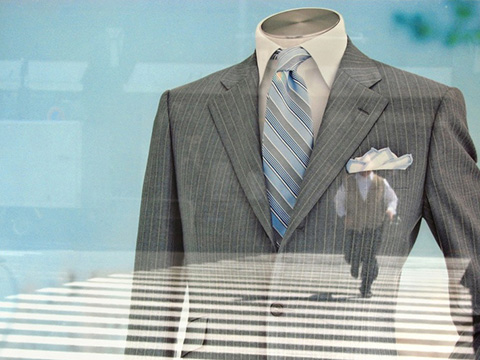 via iGNANT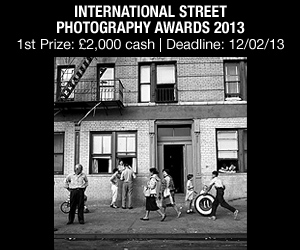 The 2nd Annual Feature Shoot Emerging Photography Awards is an international photography competition for up-and-coming image makers who are ready to kickstart their careers. Five talented photographers will be provided with the resources they need to get their career off to a strong start. Photographers of all disciplines are welcome to submit up to 5 images in any genre. We can't wait to see your best work! Enter here.