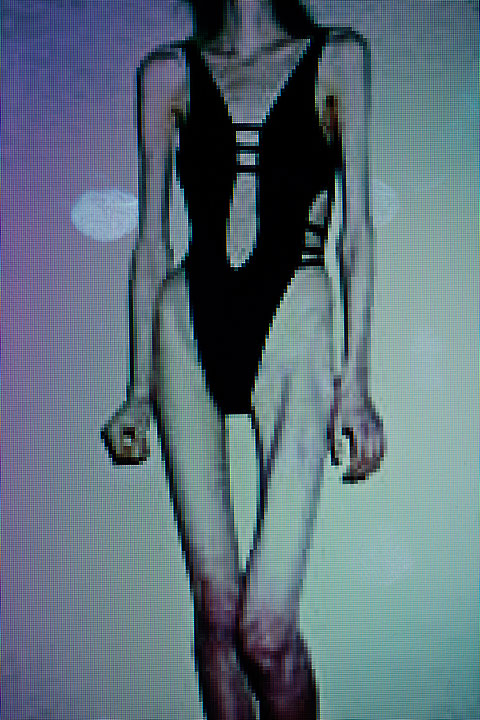 Laia Abril began photographing the images of the emaciated girls that appeared on her computer screen when she began researching Thinspiration. She took her computer into a dark room, as if she were doing a fashion shoot, and began collecting portraits of the ProAna online community. Through the photographs she captured of anorexic subjects we are taken into private bedrooms, bathrooms, and the very mindset of the disorder.
Laia Abril's series explores the relation between photography, social media, and anorexia. Can the photos shine a light on reality? Or do they simply perpetuate the self-destructive, distorted self image of the subjects?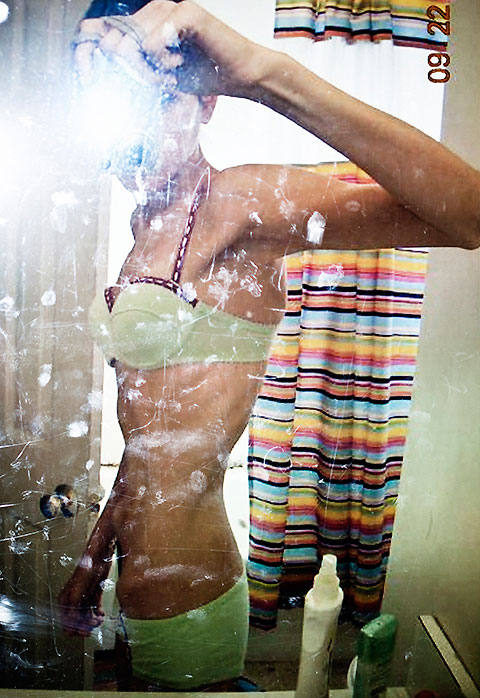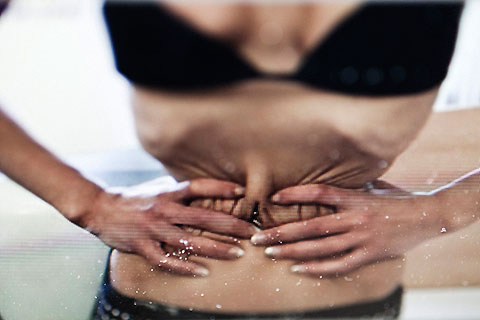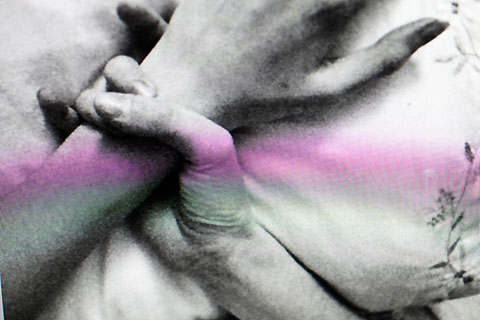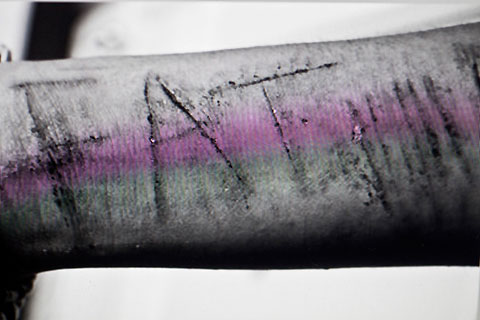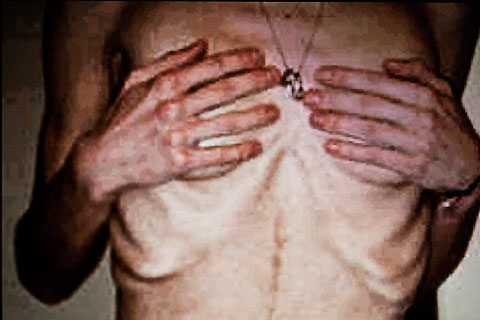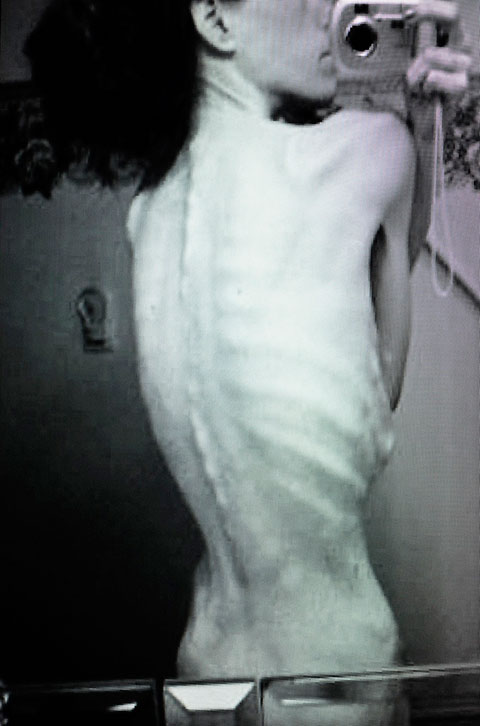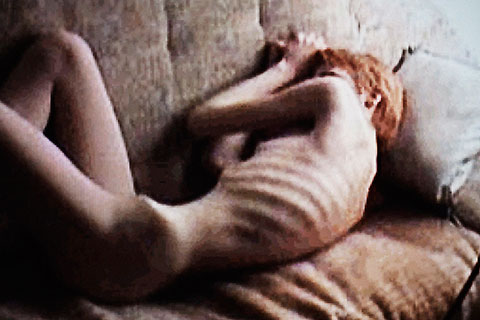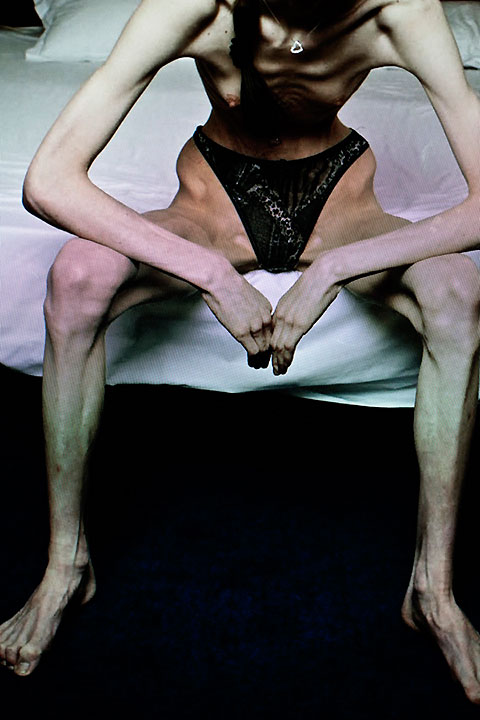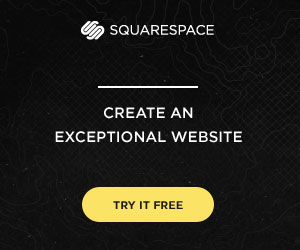 The 2nd Annual Feature Shoot Emerging Photography Awards is an international photography competition for up-and-coming image makers who are ready to kickstart their careers. Five talented photographers will be provided with the resources they need to get their career off to a strong start. Photographers of all disciplines are welcome to submit up to 5 images in any genre. We can't wait to see your best work! Enter here.