Upekkha is Cairo-based artist Nermine Hammam's post-examination of the Egyptian uprising-turned-revolution in Tahrir Square in 2011. Hammam took to the streets both on January 25th, the first day of the revolts, and then again on February 5th. She noticed not just the vulnerability of the young Egyptian soldiers but also the feeling that they wanted to be anywhere but there. Hammam's images feel like postcards, transporting the soldiers to vibrant, utopian-like landscapes far from Cairo, while blending the real and unreal.
Hammam's distinct works combine elements of photography, painting and digital manipultation.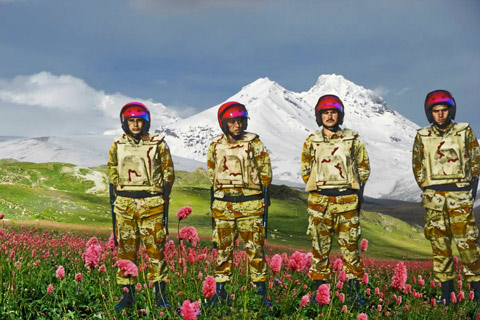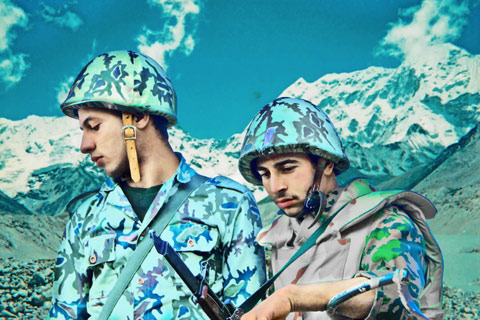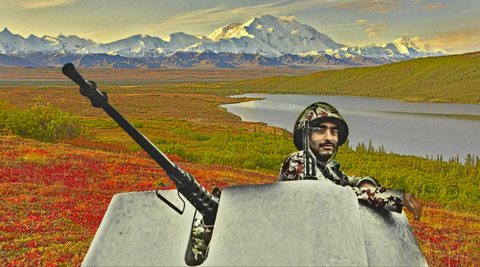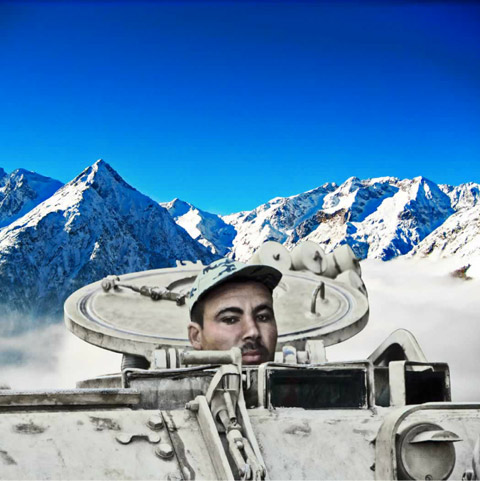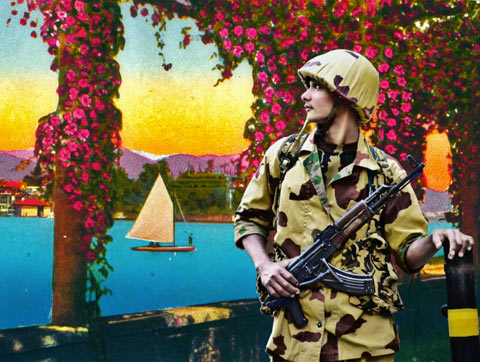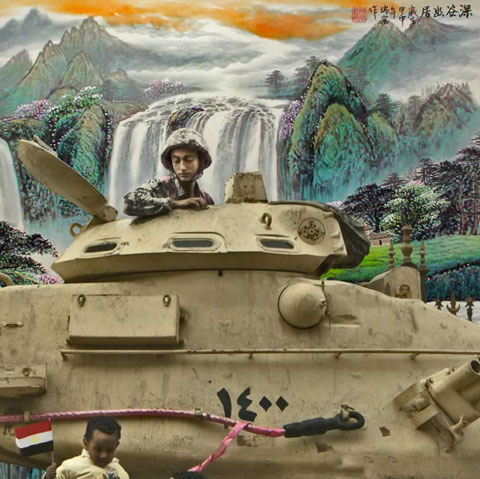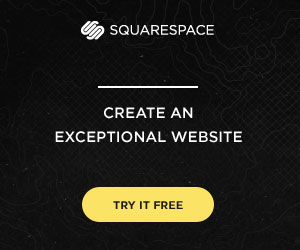 The 2nd Annual Feature Shoot Emerging Photography Awards is an international photography competition for up-and-coming image makers who are ready to kickstart their careers. Five talented photographers will be provided with the resources they need to get their career off to a strong start. Photographers of all disciplines are welcome to submit up to 5 images in any genre. We can't wait to see your best work! Enter here.