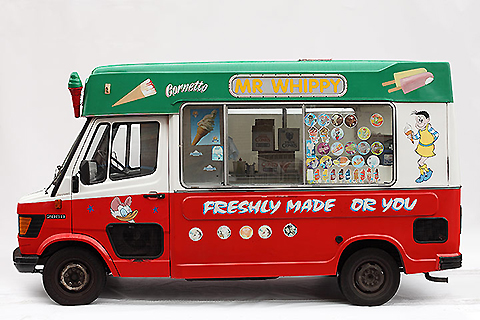 These ice cream vans no longer conform to EU regulations so English photographer Luke Stephenson decided to photograph them in order to preserve a little bit of childhood memorabilia before they go to the scrapyard. Sadly, the ice cream van drivers were too bashful to be included.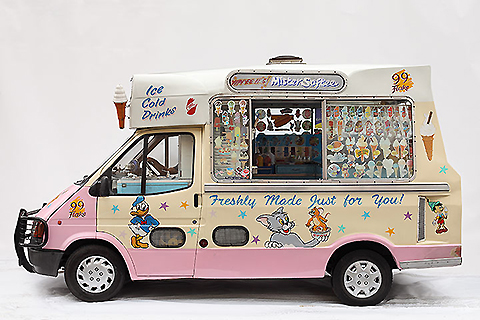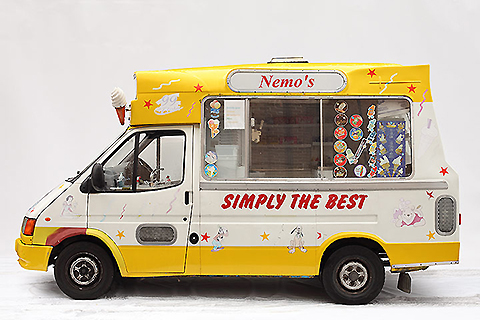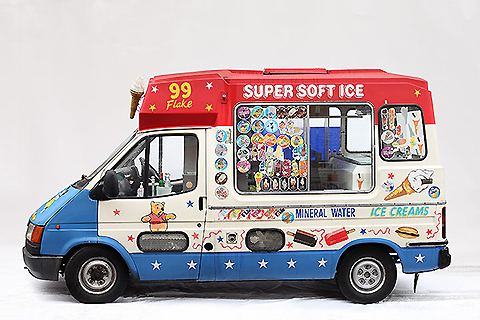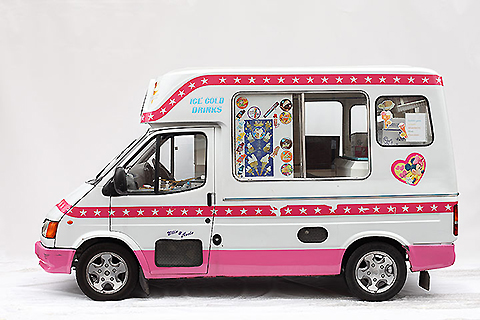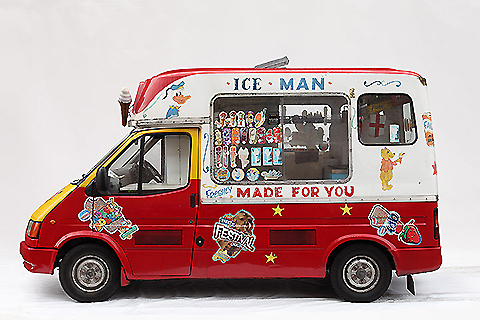 This post was contributed by Sophie Chapman-Andrews, Head of Art Buying at McCann London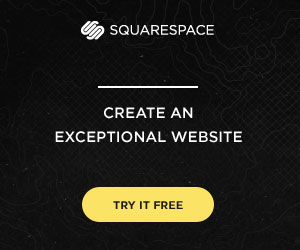 The 2nd Annual Feature Shoot Emerging Photography Awards is an international photography competition for up-and-coming image makers who are ready to kickstart their careers. Five talented photographers will be provided with the resources they need to get their career off to a strong start. Photographers of all disciplines are welcome to submit up to 5 images in any genre. We can't wait to see your best work! Enter here.