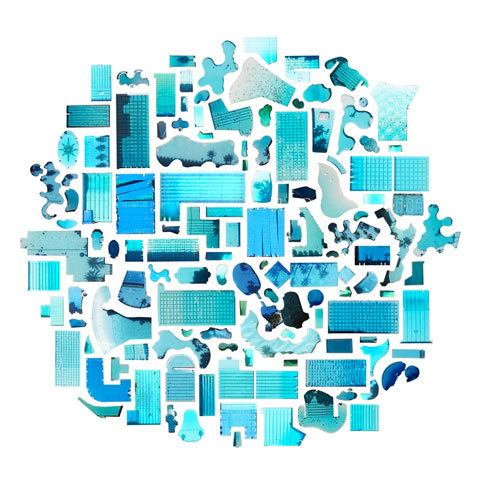 125 Swimming Pools
San Francisco-based artist Jenny Odell's medium of choice is Google, namely Google Earth and Google Street View. In this series she explores the way that satellite photography is actually very revealing about our humanity and the marks we humans have left on our planet. I just love how beautiful and fragile she makes everything seem.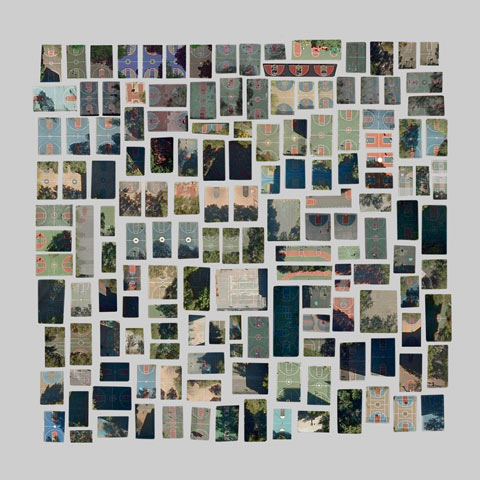 Every Basketball Court in Manhattan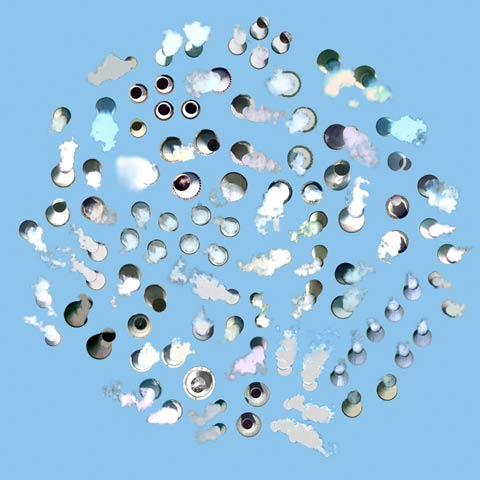 97 Nuclear Cooling Towers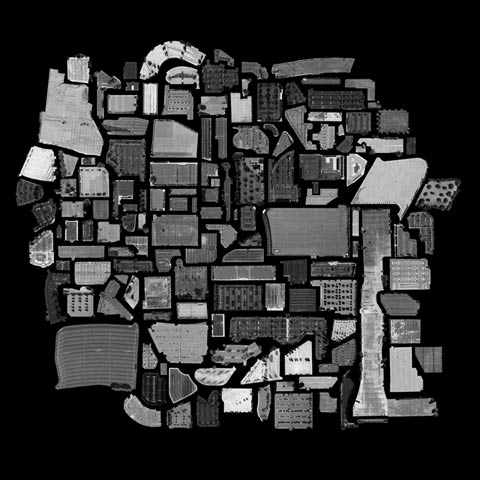 144 Empty Parking Lots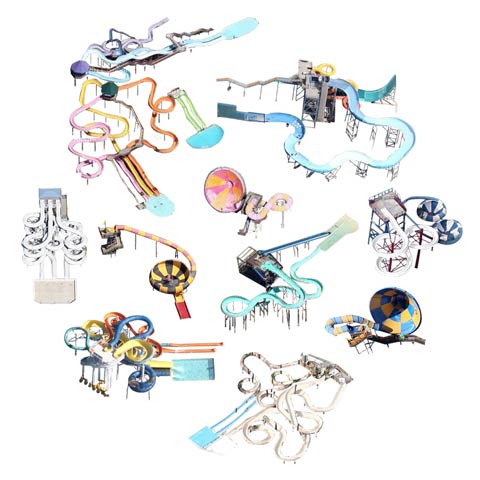 10 Waterslide Configurations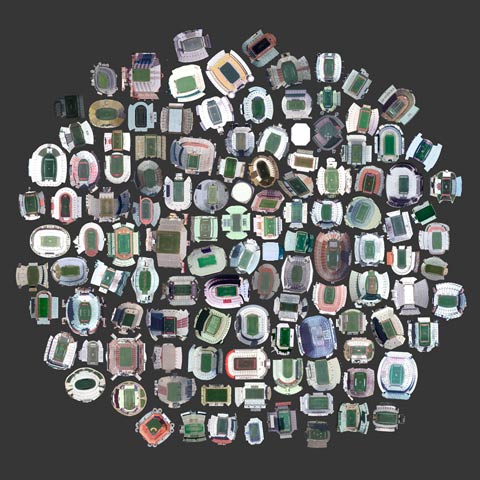 120 Stadiums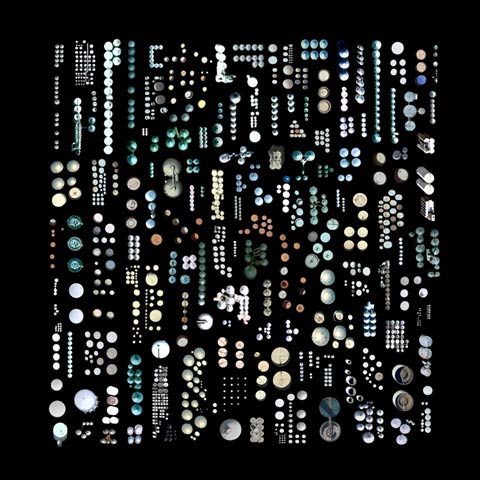 1,378 Grain Silos, Water Towers, and Other Cylindrical-Industrial Buildings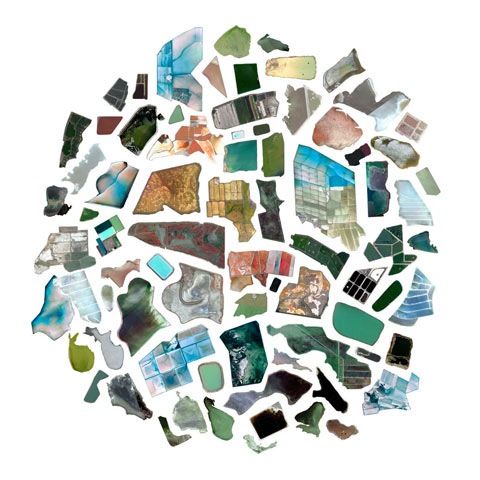 77 Waste and Salt Ponds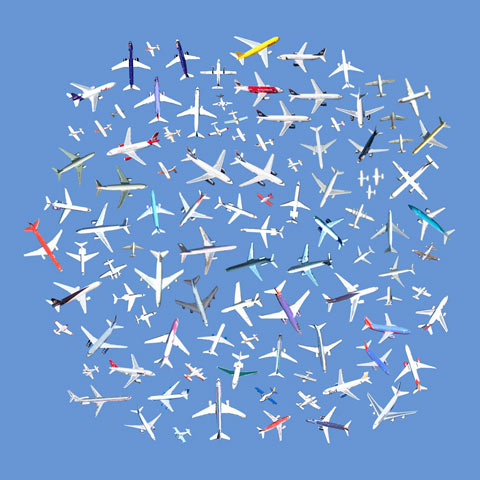 104 Airplanes
This post was contributed by Sophie Chapman-Andrews, Head of Art Buying at McCann London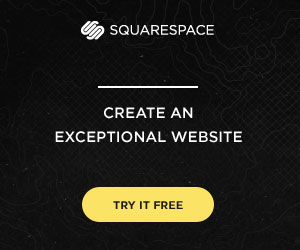 The 2nd Annual Feature Shoot Emerging Photography Awards is an international photography competition for up-and-coming image makers who are ready to kickstart their careers. Five talented photographers will be provided with the resources they need to get their career off to a strong start. Photographers of all disciplines are welcome to submit up to 5 images in any genre. We can't wait to see your best work! Enter here.