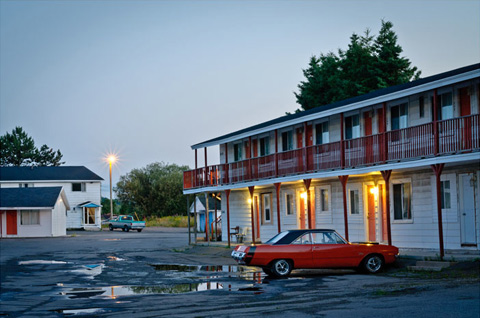 Tell me I'm not making a mistake. Tell me you're worth the wait. #fb
Geolocation is a project by photographer team Larson & Shindelman in which they connect locations to Twitter posts. They searched through the millions of tweets that are generated everyday and used publicly available GPS metadata to track the locations of where the tweets were orignally sent. Next they traveled to the spot and photograped the locations. The final images are combined with the tweet, adding quite an interesting layer of context and humanity to its anonymous sender.
The collaborative duo is Maryland-based Nate Larson and Georgia-based Marni Shindelman. Their work explores the cultural understanding of distance in a modern, networked society.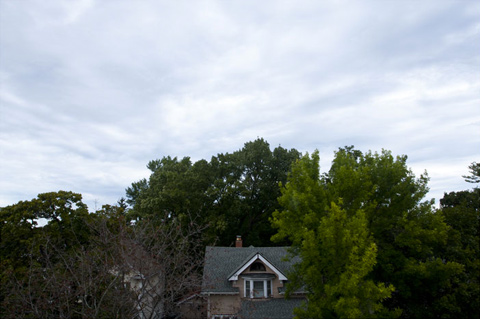 Amy is Dying @HighlandHospital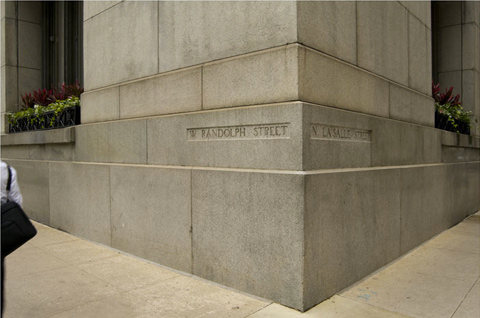 Well. I just got laid off. Despite the raise, I had a sneaking suspicion there was no money. And yep, I was right. I knew something was off.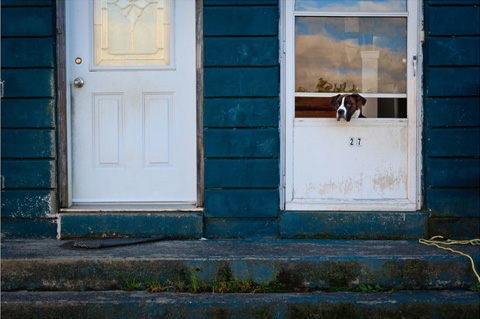 Two years ago today I lost my Dad…time sure flies! I miss you Dad. #RIP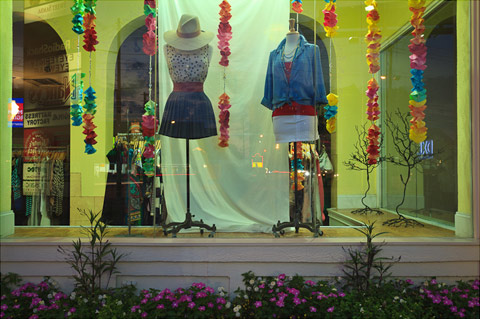 So bored at work. #comevisitme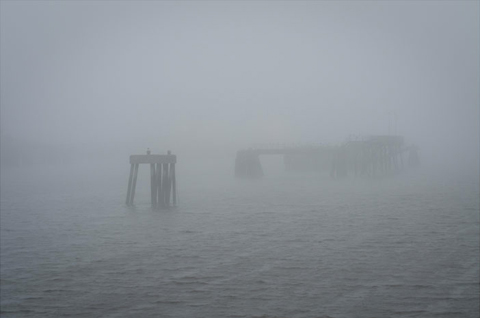 Pretty sure I just heard a gun shot lol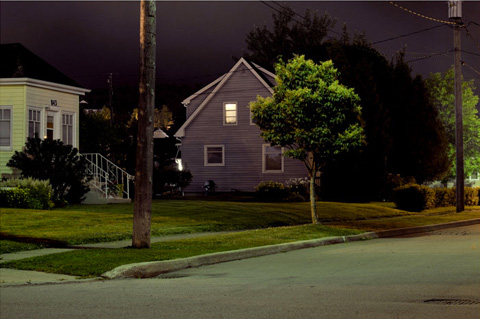 @CKFatty no no it's ok I know you are scared see you at 630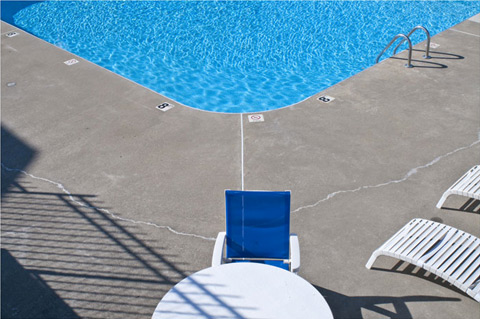 Women lie. Men lie. Women lie. Men lie. Abraham Lincoln doesn't lie. #historicremix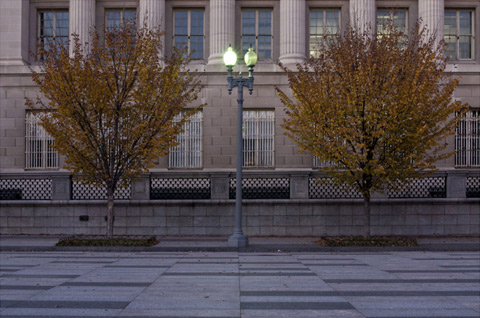 I aint tweet all day..saved my battery a hell of alot though..
via Phaidon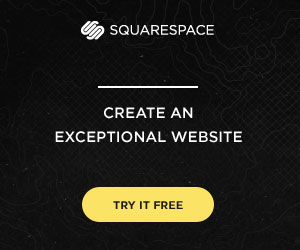 The 2nd Annual Feature Shoot Emerging Photography Awards is an international photography competition for up-and-coming image makers who are ready to kickstart their careers. Five talented photographers will be provided with the resources they need to get their career off to a strong start. Photographers of all disciplines are welcome to submit up to 5 images in any genre. We can't wait to see your best work! Enter here.