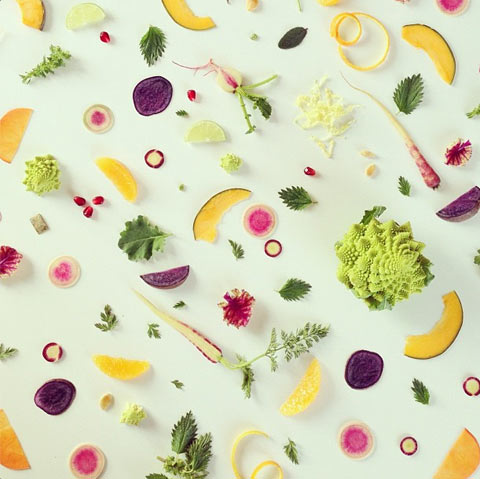 Los Angeles based food blogger Julie Lee likes to document her culinary adventures and farmers market travels with her iPhone. Unexpected concoctions from ginger-molasses ketchup to guava smoked sea salt can be found in her graphic Instagram collages. The shots, which would make amazing wallpaper, also come with little tips related to creative cooking.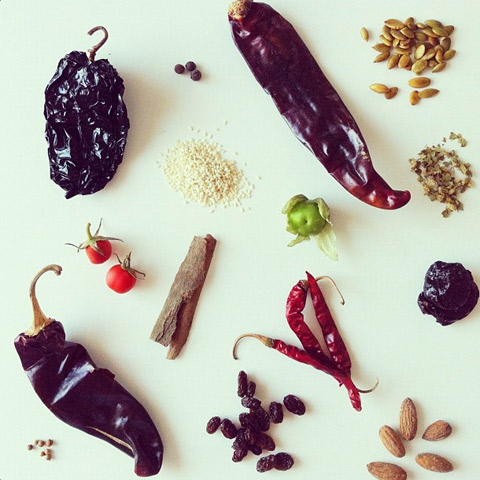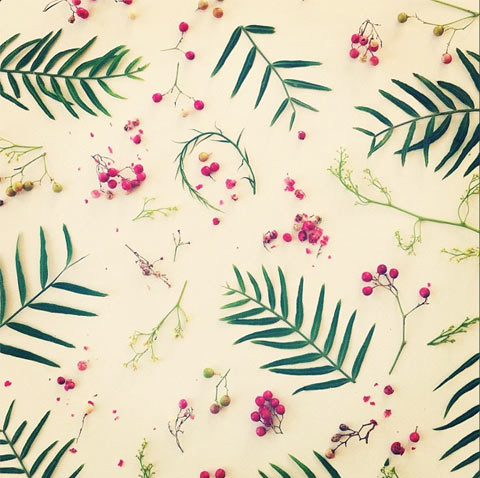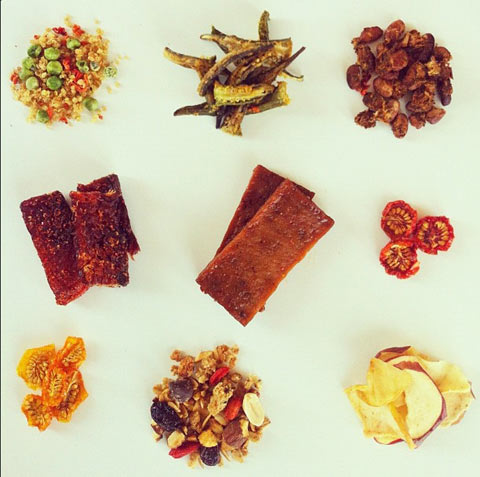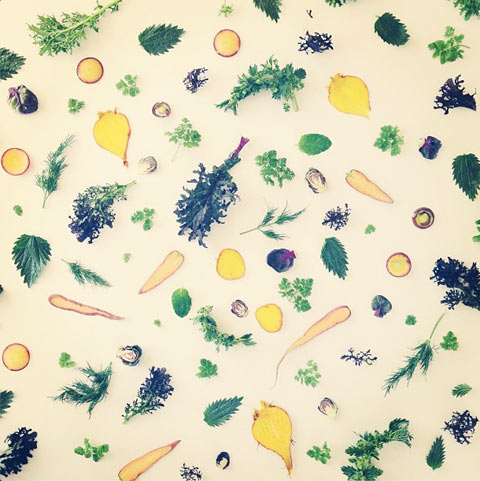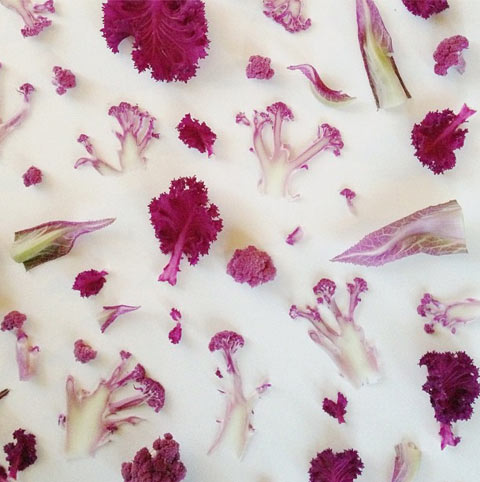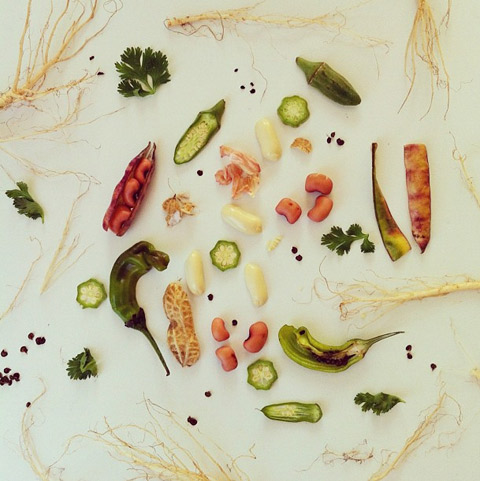 via The Fox is Black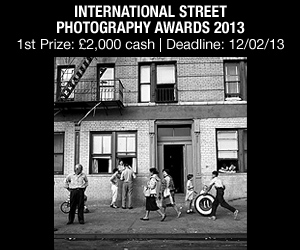 The 2nd Annual Feature Shoot Emerging Photography Awards is an international photography competition for up-and-coming image makers who are ready to kickstart their careers. Five talented photographers will be provided with the resources they need to get their career off to a strong start. Photographers of all disciplines are welcome to submit up to 5 images in any genre. We can't wait to see your best work! Enter here.