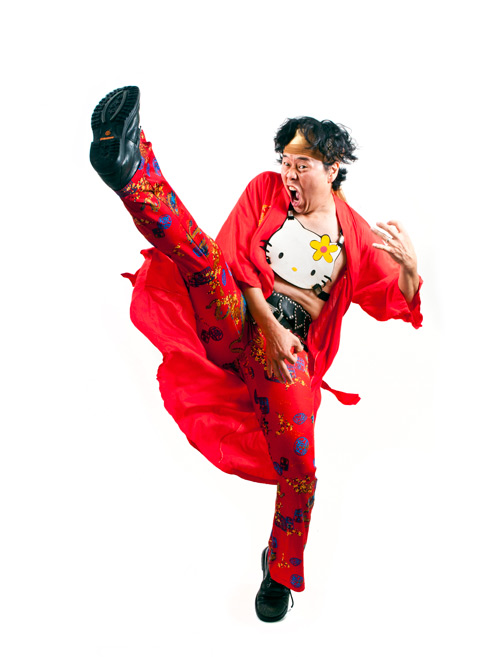 C-Diddy, The first US World Air Guitar Champion and star of Air Guitar Nation
These guys are amazing. They live 'normal' lives but become these larger than life characters on stage just once a year. Following their air guitar careers and photographing them has become an addiction.—Christine Zona
San Francisco based photographer Christine Zona discovered the world of air guitar when she met contender Cold Steel Renegade on assignment for a local foundation's event. He invited her to the San Francisco Air Guitar Competition, and has since been hooked, making portraits the last two years of air guitarists in San Francisco and LA. The contenders are passionate and creative and take the competitions very seriously; tirelessly searching for the right song to perform, perfecting their outfits, and always trying to top what they did the previous year. The competition is fierce, the camararderie strong. Those who progress in the regionals have a chance at the national competition, the world championship in Finland being the supreme goal.
Zona is in the process of self-publishing a book on the series. Stay tuned for an air guitar performance in February at Cafe Royale in San Francisco where Zona's photographs will be on display for the month.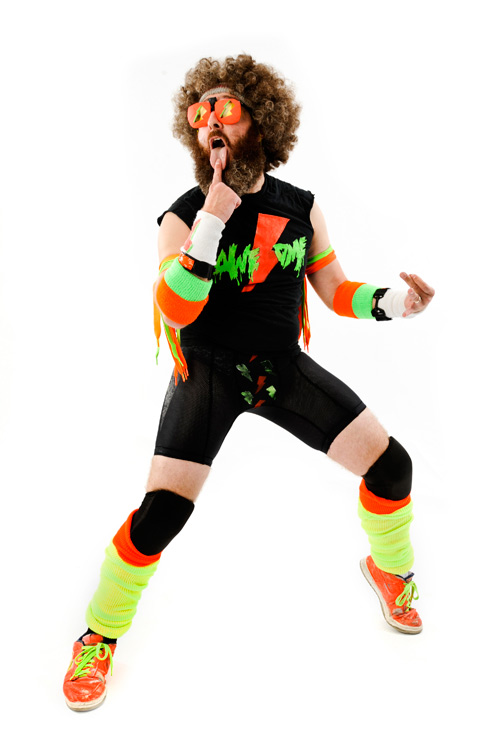 Awesome, 2008/2009 SF Regional Champion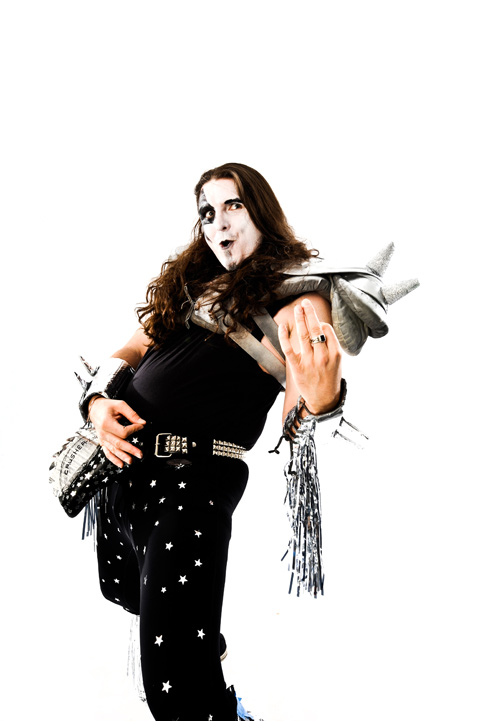 Crusher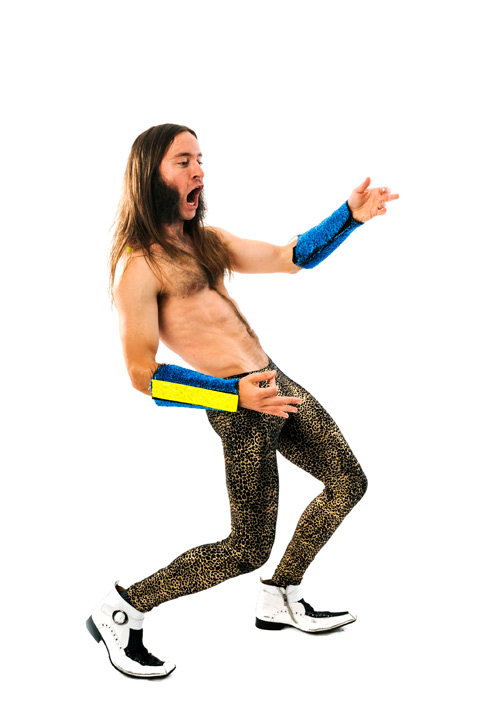 Cold Steel Renegade, 2009/2010/2011 SF Regional Champion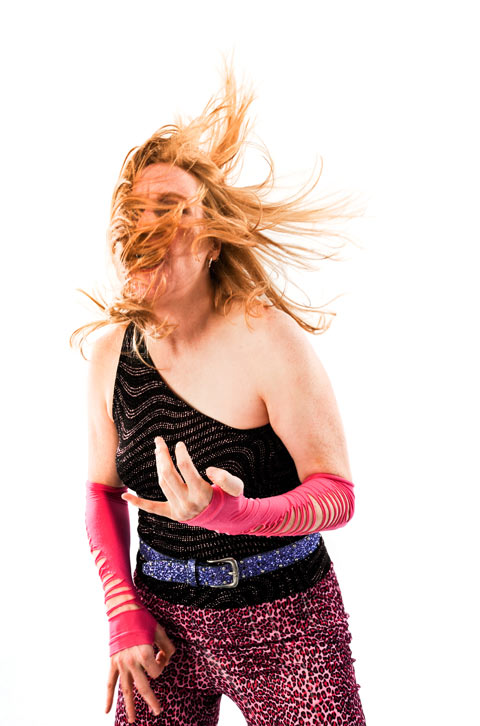 Judas Priestess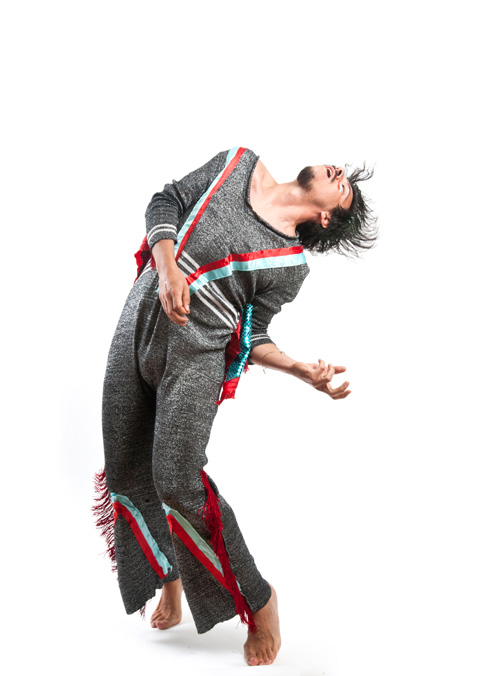 Captain Nowhere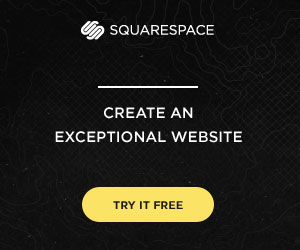 The 2nd Annual Feature Shoot Emerging Photography Awards is an international photography competition for up-and-coming image makers who are ready to kickstart their careers. Five talented photographers will be provided with the resources they need to get their career off to a strong start. Photographers of all disciplines are welcome to submit up to 5 images in any genre. We can't wait to see your best work! Enter here.