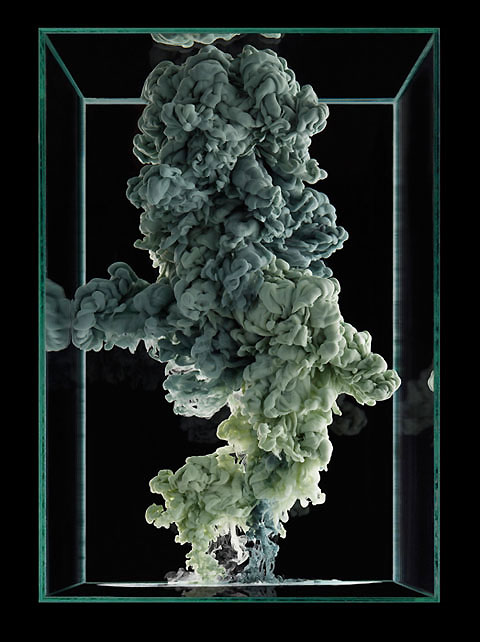 Marcel Christ is an advertising and fine art photographer specializing in still life. He is based in his native Amsterdam but frequently works in Paris, London, and New York. Before becoming a photographer he studied to be a chemical engineer. It is perhaps this study which influences his intense attention to and observation of materials.
His personal project Clouds is a study of the patterns which develop as paint disperses in water. Many of his other works capture the movement of materials such as powder and ink which are similar to paint in their unpredictability and creation of new shapes and structures.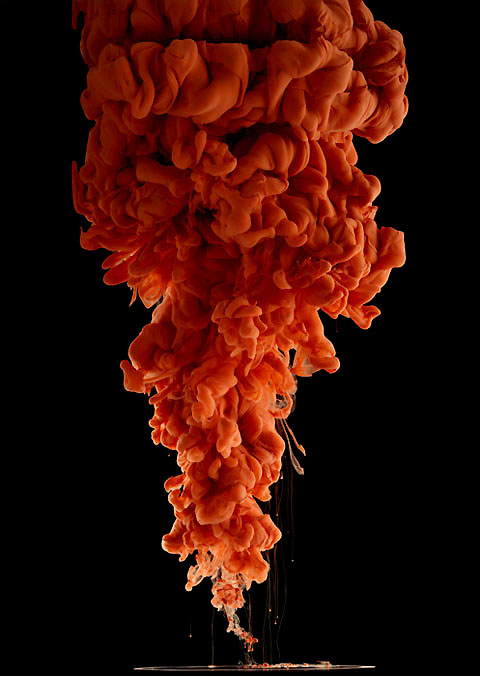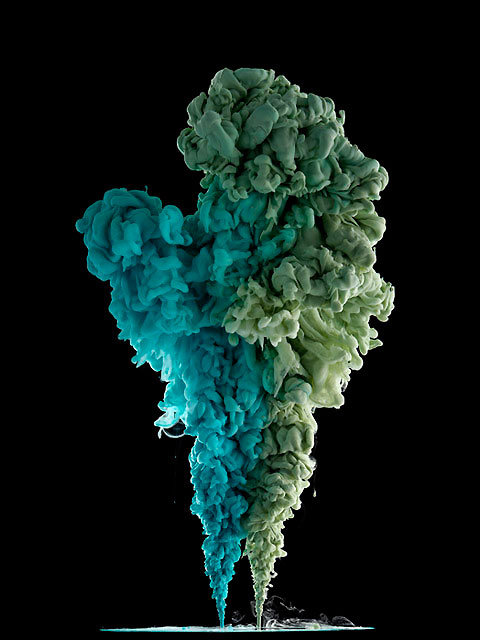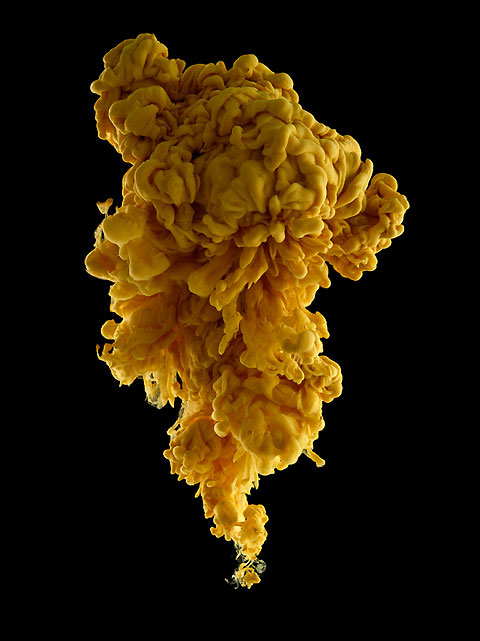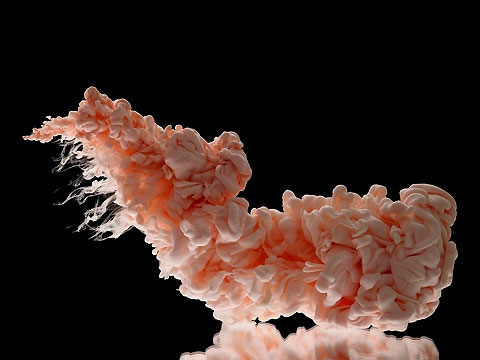 This post was contributed by photographer Laura Barisonzi.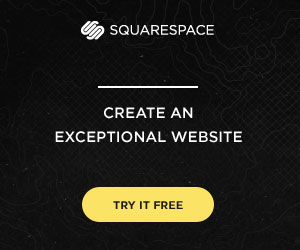 The 2nd Annual Feature Shoot Emerging Photography Awards is an international photography competition for up-and-coming image makers who are ready to kickstart their careers. Five talented photographers will be provided with the resources they need to get their career off to a strong start. Photographers of all disciplines are welcome to submit up to 5 images in any genre. We can't wait to see your best work! Enter here.