Over the past several years, I have produced images, which center on familial themes, the role of the women within this institution, intimacy, autobiography and the complex relationship between mother and child. Antonia's Garden deals with accounts of people living on the boundaries of emotional survival, and is at times about loss and the failure to connect and communicate.—Marisa Portolese
Antonia's Garden is a quiet and contemplative series by Montreal-based photographer Marisa Portolese that gracefully explores familial identity, abandonment, displacement, and domestic life. Portolese's narrative images start with autobiographical inspiration. She composes each scene and places family members in a natural or domestic setting, weaving together personal moments of reflection with still life and landscape. There are 35 photographs in the series as well as a video piece.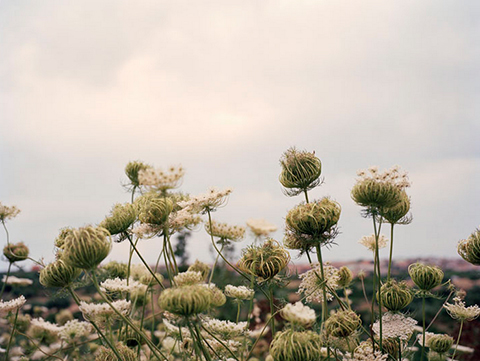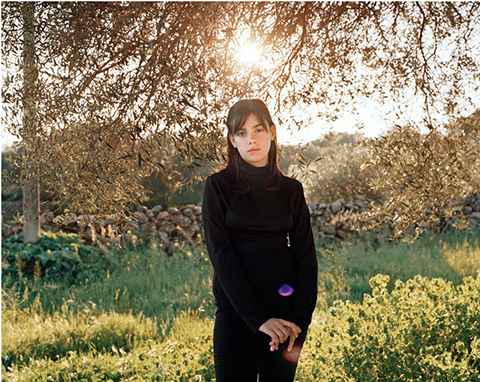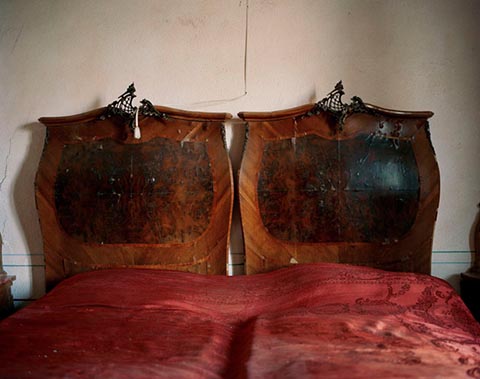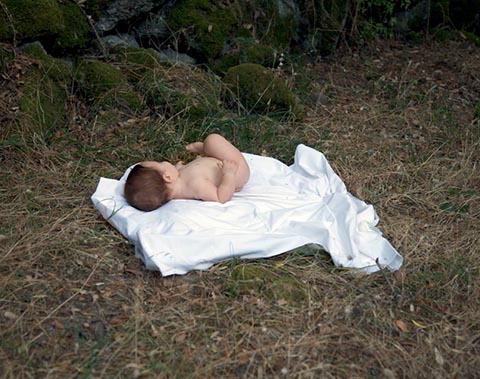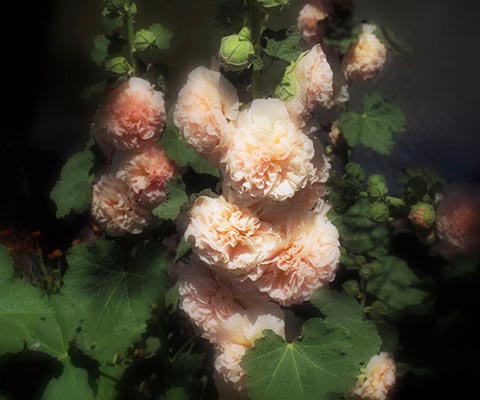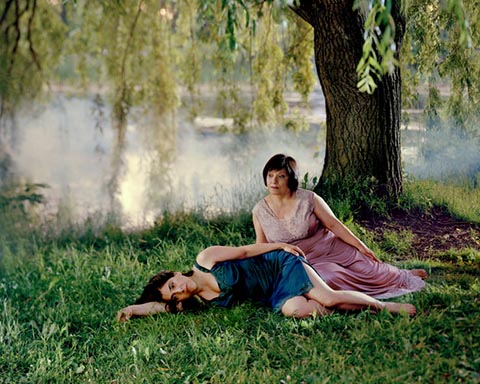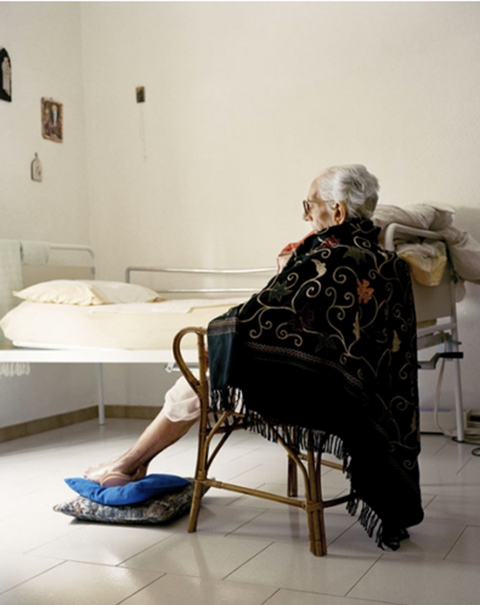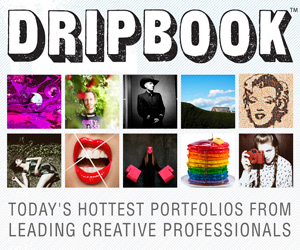 The 2nd Annual Feature Shoot Emerging Photography Awards is an international photography competition for up-and-coming image makers who are ready to kickstart their careers. Five talented photographers will be provided with the resources they need to get their career off to a strong start. Photographers of all disciplines are welcome to submit up to 5 images in any genre. We can't wait to see your best work! Enter here.