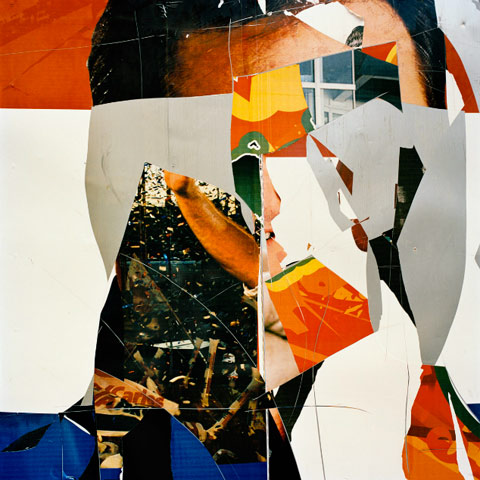 There is a small window between the time when the billboards are shredded and replaced with a fresh ad. I am acting in a sense like a curator, picking and choosing which of the pieces of these billboards to photograph. I find them to be an interesting statement on the visually bombarded times we live in, the transience of time, and how advertising and images affect the human psyche and subconscious mind overall.—Mark Hartman
Shot in Panama, photographer Mark Hartman captures beauty and abstraction in these found art pieces that deliver. Based in New York City, Hartman was chosen as one of PDN's 30 photographers to watch in 2012.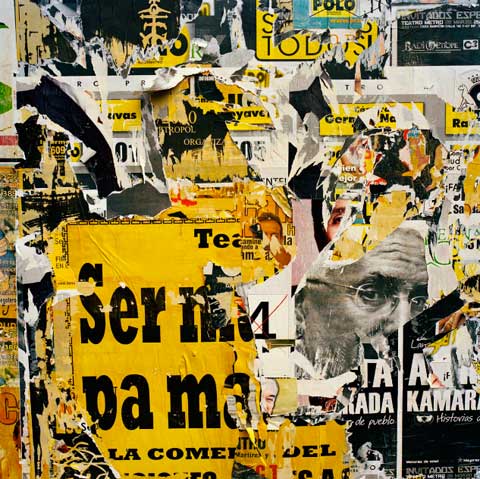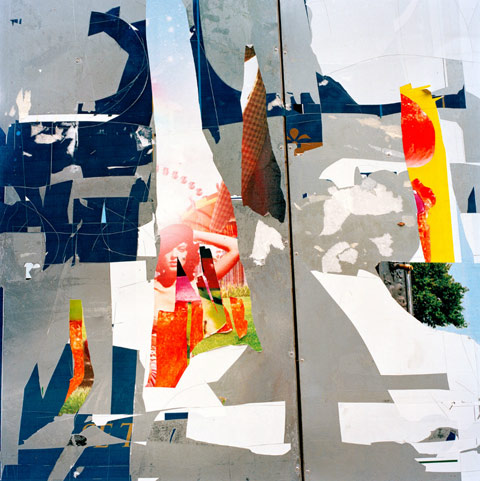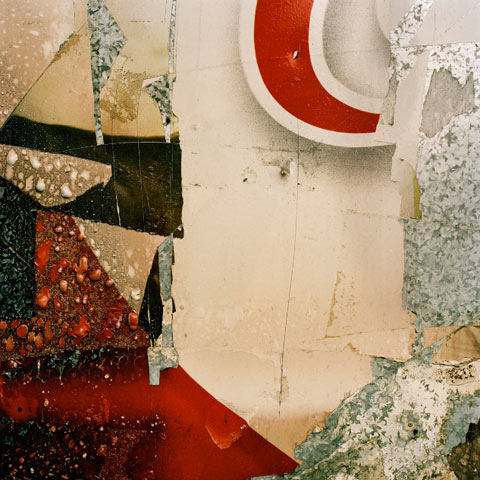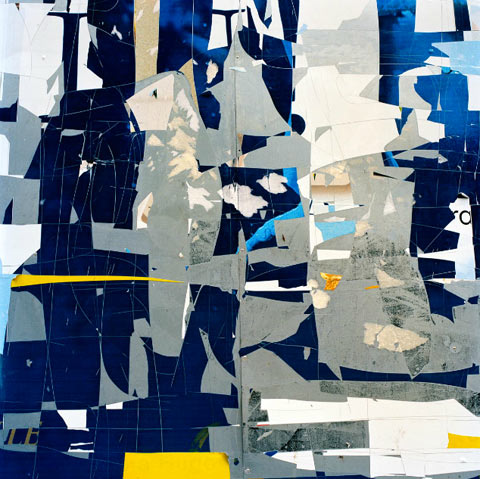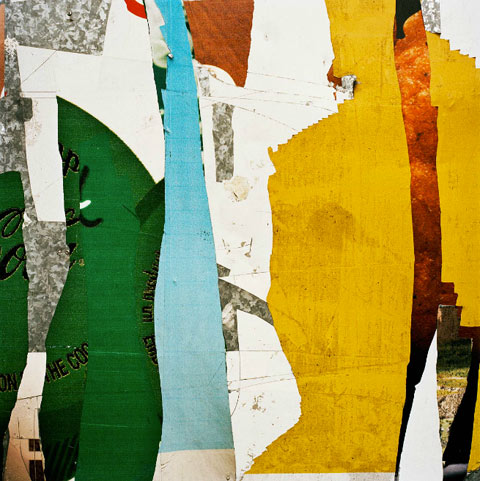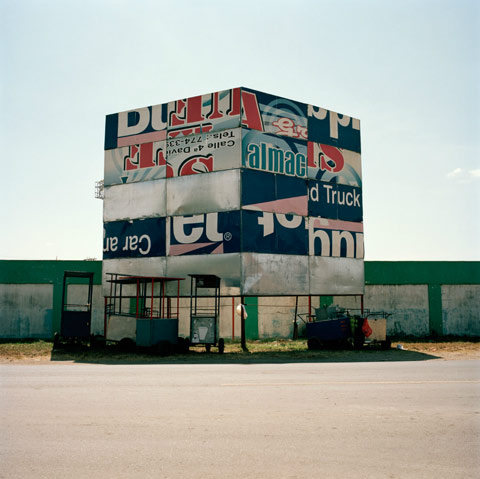 If you're a photographer, you can now promote your new series, website, gallery show, recent assignment, etc. on Feature Shoot for an affordable price. Find out about becoming a Spotlight Photographer here.
The 2nd Annual Feature Shoot Emerging Photography Awards is an international photography competition for up-and-coming image makers who are ready to kickstart their careers. Five talented photographers will be provided with the resources they need to get their career off to a strong start. Photographers of all disciplines are welcome to submit up to 5 images in any genre. We can't wait to see your best work! Enter here.