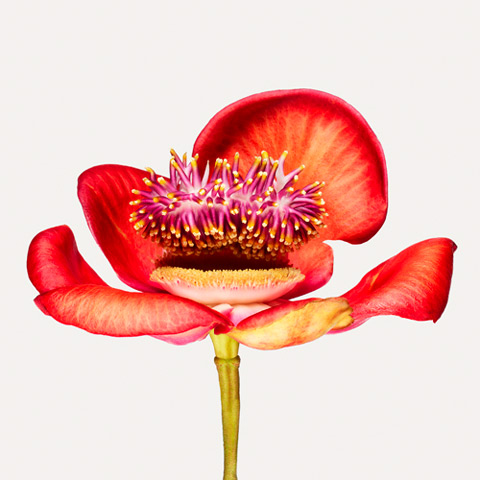 Couroupita guianensis
Flower, the latest collection of photographs by Andrew Zuckerman, continues the conservation-minded work that the prolific photographer began in his previous tomes, Creature (2007) and Bird (2009). For his latest project, Zuckerman photographed over 150 beautiful botanicals, investigating species both exotic and familiar. True to Zuckerman's distinctive style, each photograph is minimalist in nature, showing a subject in isolation against a blank field. In this way, our attentions are drawn solely toward his unique and beautiful flora subjects.
Andrew Zuckerman is an American filmmaker and photographer based in New York City. Flower was published by Chronicle Books this year, and it includes 300 pages of full-color photographs.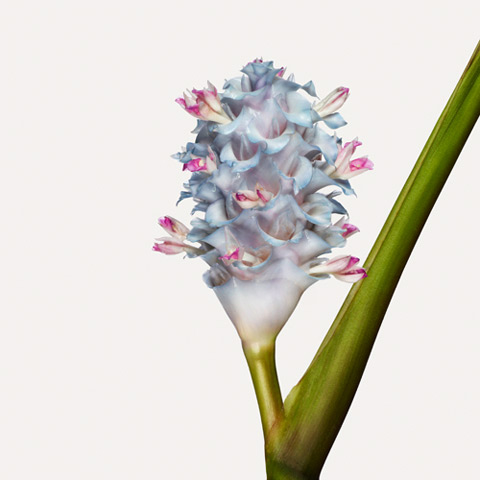 Calathea burle marxii
Passiflora incarnata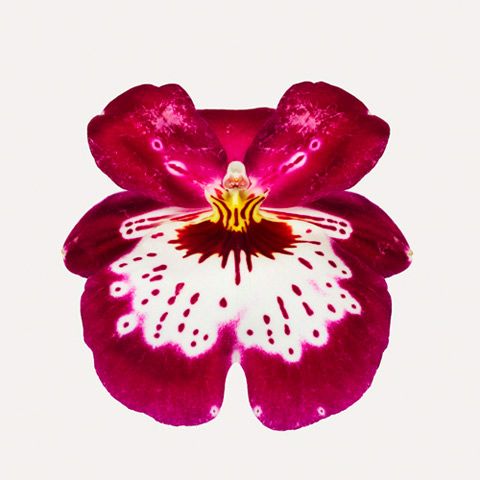 Miltoniopsis hybrid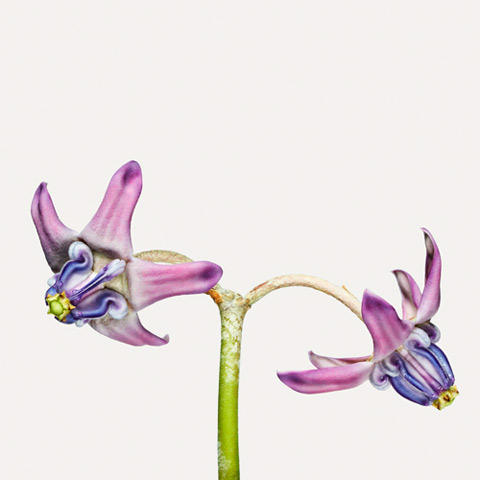 Calotropis gigantea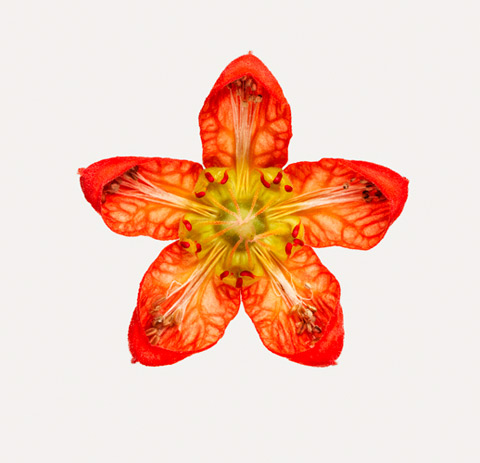 Caiophora lateritia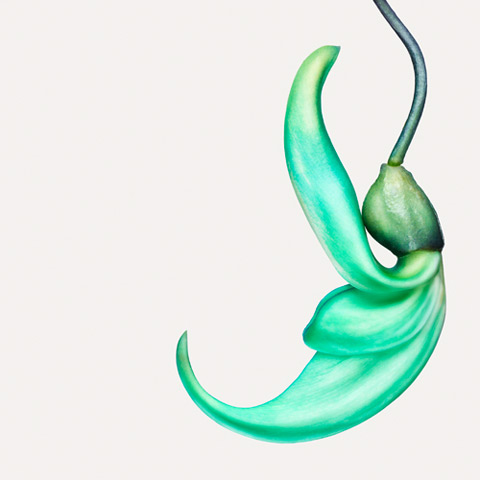 Strongylodon macrobotrys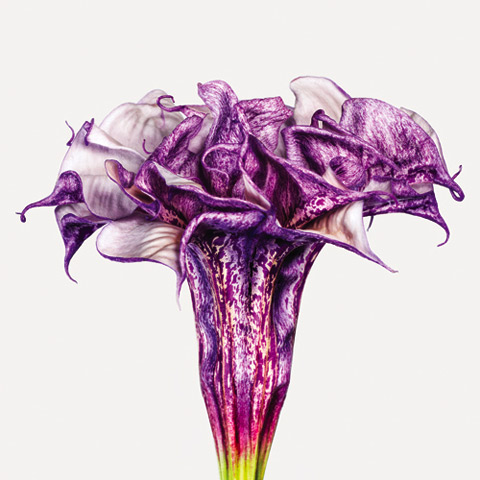 Datura fastuosa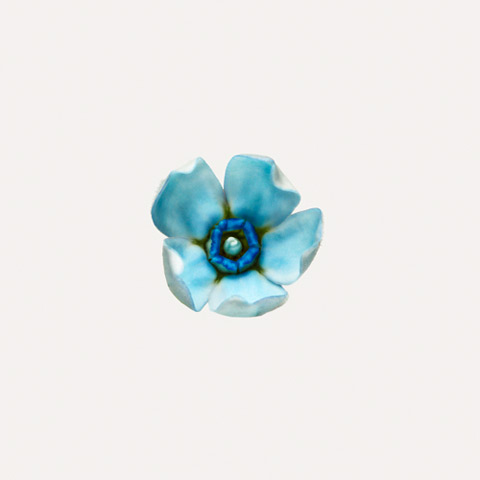 Tweedia coerulea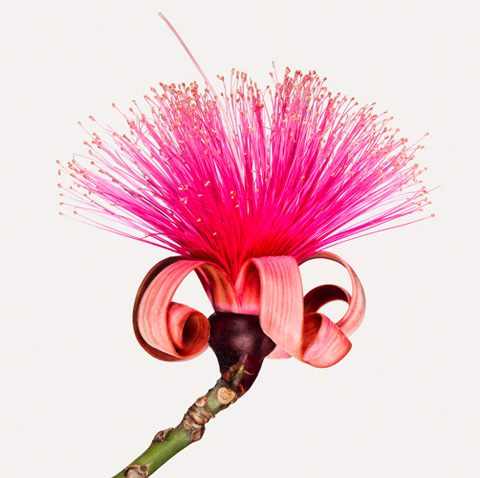 Pseudobombax ellipticum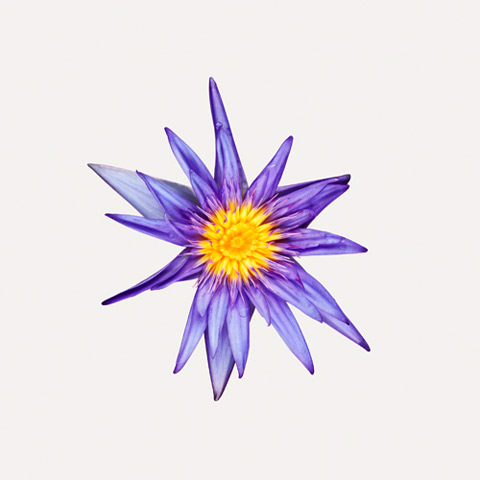 Nymphaea 'Key Largo'
This post was contributed by Megan Ramirez.
The 2nd Annual Feature Shoot Emerging Photography Awards is an international photography competition for up-and-coming image makers who are ready to kickstart their careers. Five talented photographers will be provided with the resources they need to get their career off to a strong start. Photographers of all disciplines are welcome to submit up to 5 images in any genre. We can't wait to see your best work! Enter here.