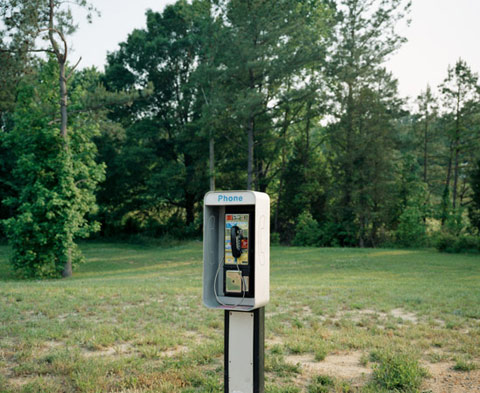 Georgia, USA
Australian-based photographer Louis Porter captures obscure objects that often go unnoticed, turning the mundane into something more. He does this in Telephone Booths, a series observing public phones and their variation between countries. Porter plays with the constant of the telephone – an object exhibiting the same purpose and function anywhere – yet when captured in vastly different environments around the world, we are reminded of the components of a connected society.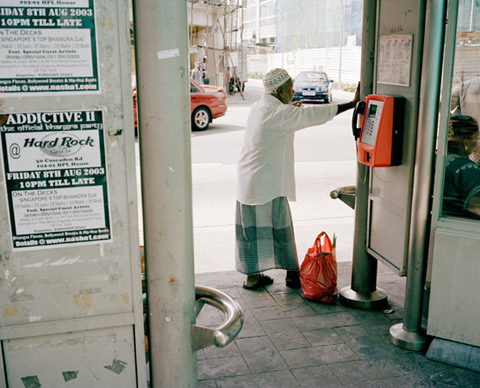 Singapore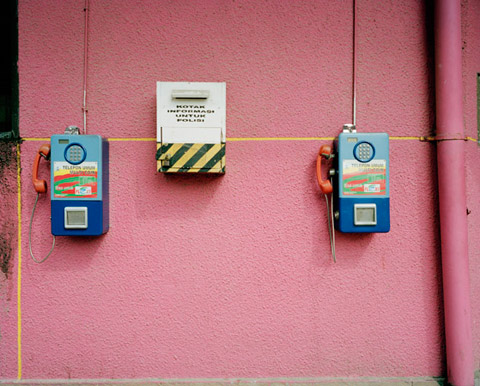 Surabaya, Indonesia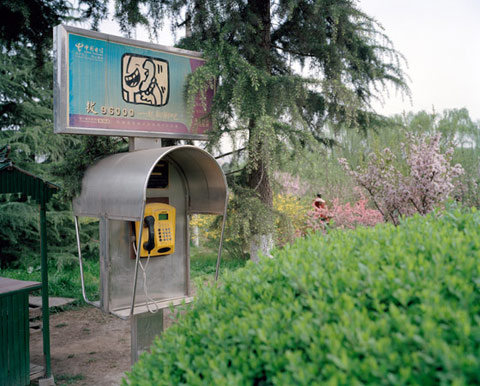 Baoji, China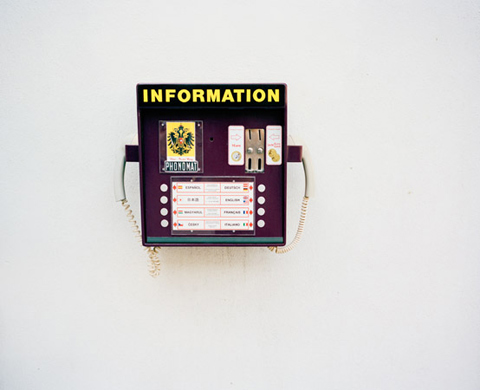 Vienna, Austria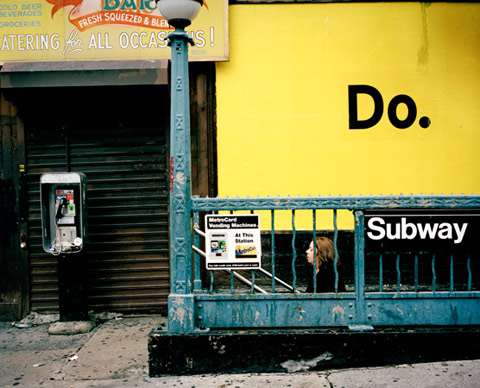 New York, USA
This post was contributed by Dana Lyons.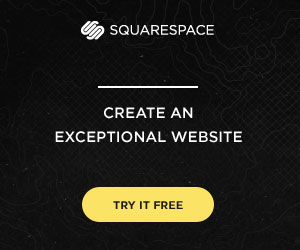 The 2nd Annual Feature Shoot Emerging Photography Awards is an international photography competition for up-and-coming image makers who are ready to kickstart their careers. Five talented photographers will be provided with the resources they need to get their career off to a strong start. Photographers of all disciplines are welcome to submit up to 5 images in any genre. We can't wait to see your best work! Enter here.