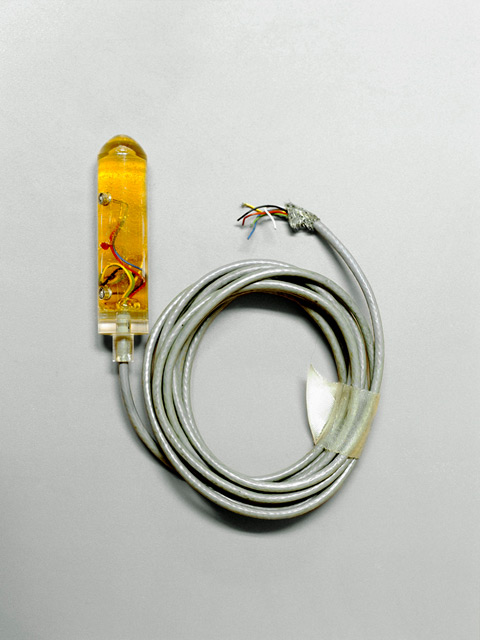 Vaginal Photoplethysmograph I, 2011
We can't help but imagine the stories the devices carry with them: What was done with them? To whom? And by whom? And because these devices are intended to elicit and record sexual responses, they can never be fully separated from their "naughty" or "pornographic" meanings, no matter to what extent the Institute uses them as tools of science.—Sarah Sudhoff
Wired is a series of photographs by Texas based photographer Sarah Sudhoff of sexual devices used by the Kinsey Institute for Research in Sex, Gender, and Reproduction. The Kinsey Institute was founded by sexologist Alfred Kinsey in 1947, and has always been a hub of controversy.
In 2008, after Sudhoff's image Exam 2 was selected for the annual juried art exhibition at the Kinsey Institute, she was invited to participate as the Institute's first artist in residence. Prepared and inspired to document the past history of the Institute, she unexpectedly discovered that psychophysiological research was still being conducted, thus sparking a new angle to the project. Wired catalogs both contemporary and vintage devices used by the Institute as Sudhoff explores attitudes towards sexual research.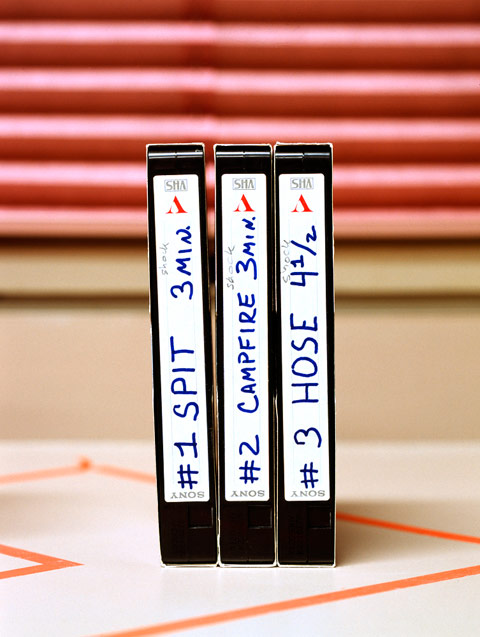 Shock Threats, 2011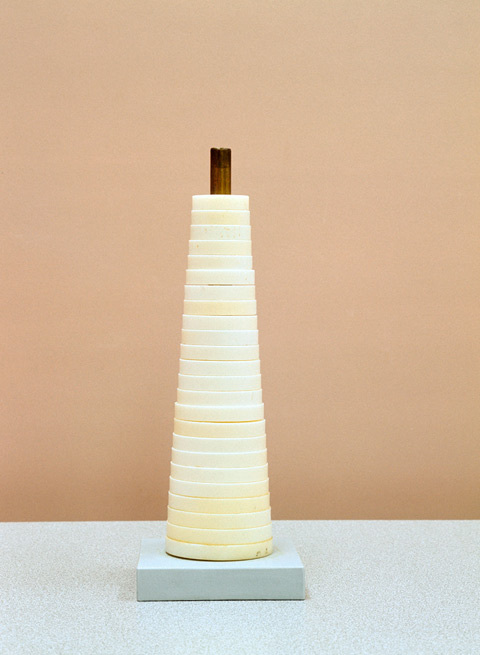 Circular calibration device, 2011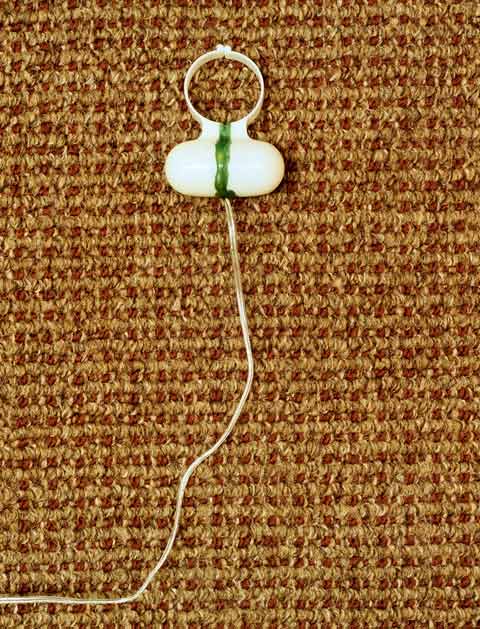 Male Vibrator I, 2011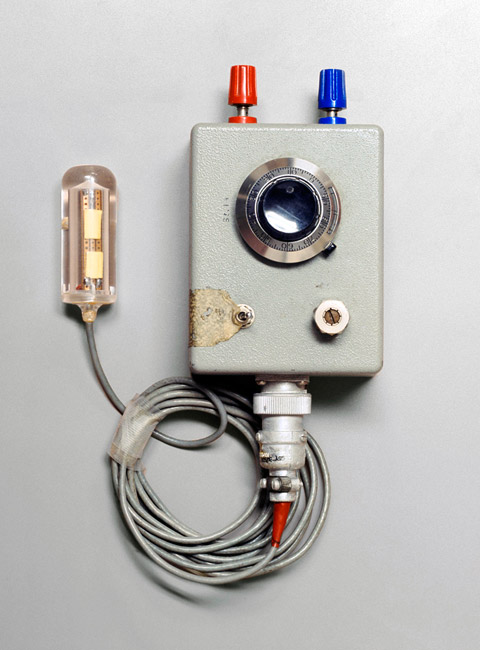 Vaginal Photoplethysmograph II, 2011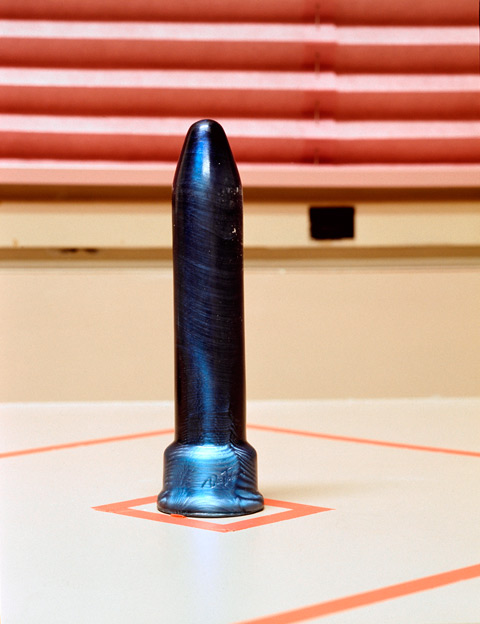 Penis model for condom application, 2011
The 2nd Annual Feature Shoot Emerging Photography Awards is an international photography competition for up-and-coming image makers who are ready to kickstart their careers. Five talented photographers will be provided with the resources they need to get their career off to a strong start. Photographers of all disciplines are welcome to submit up to 5 images in any genre. We can't wait to see your best work! Enter here.