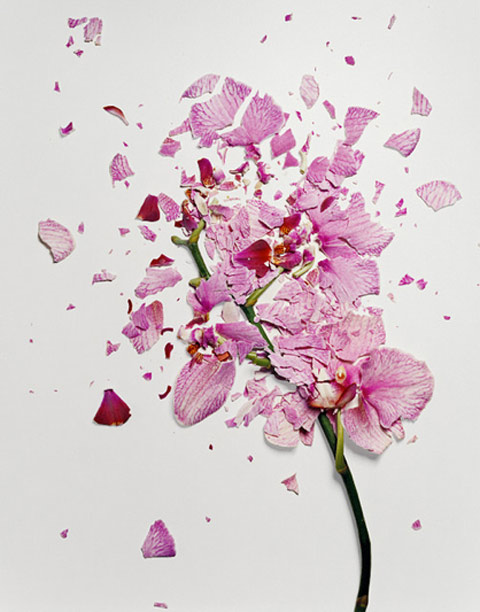 New York-based fine art photographer Jon Shireman has turned the concept of a traditional still life on its head more than once before, but this time he does it in an explosive way. For his Broken Flowers series, the photographer soaked various flowers in liquid nitrogen for up to 30 minutes before launching them into a hard surface and photographing their beautiful demise.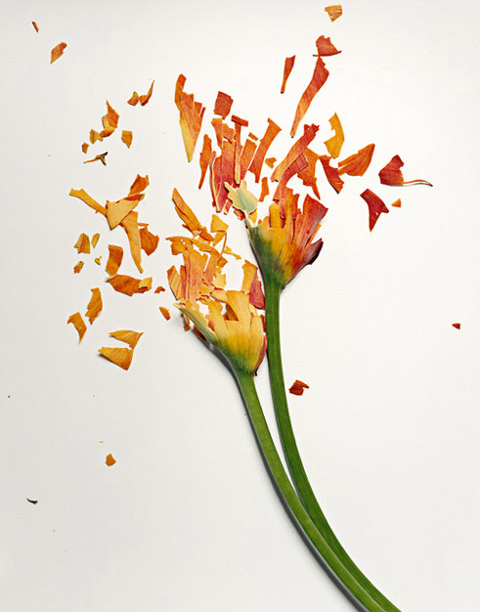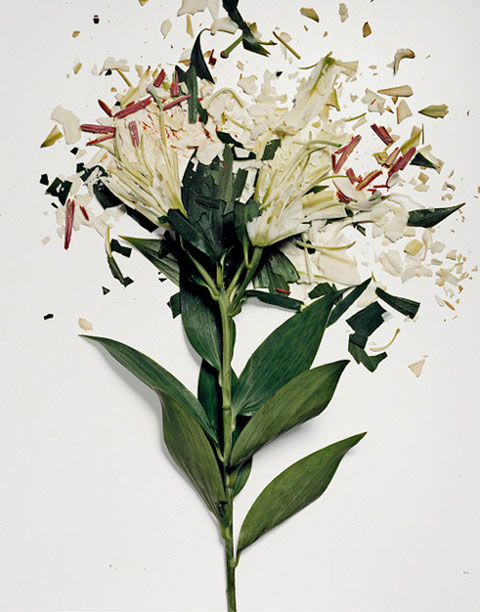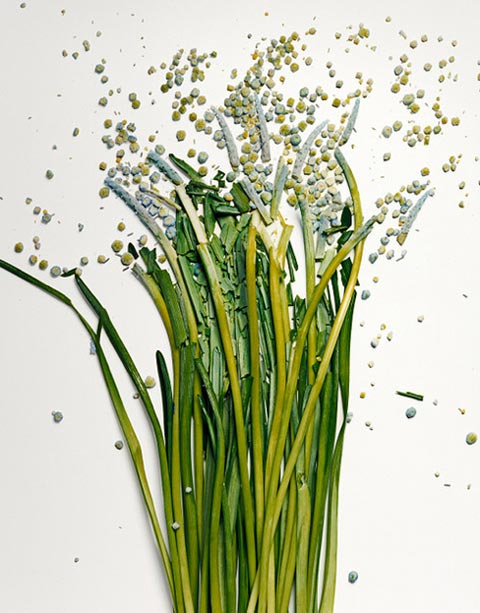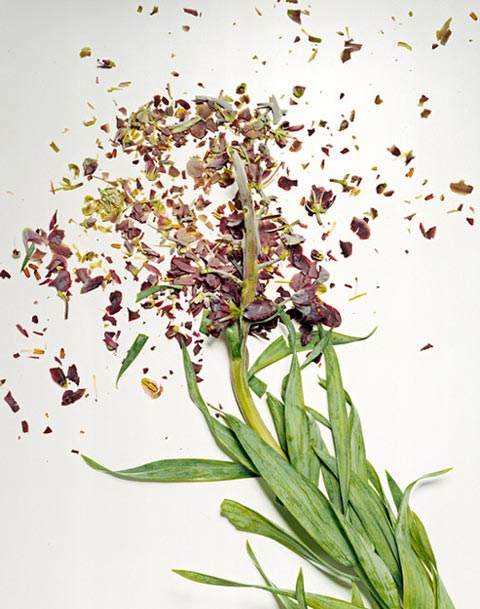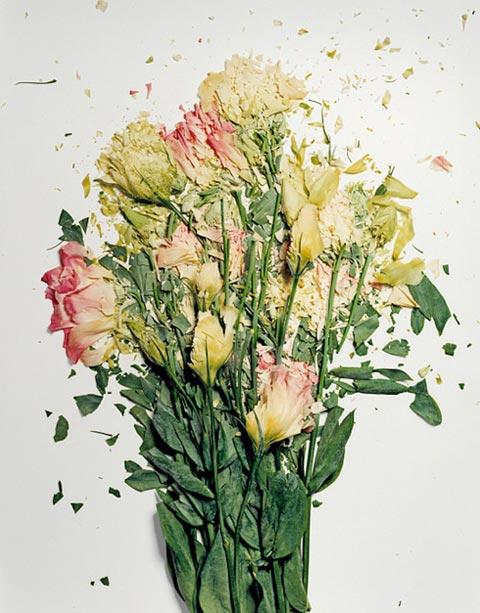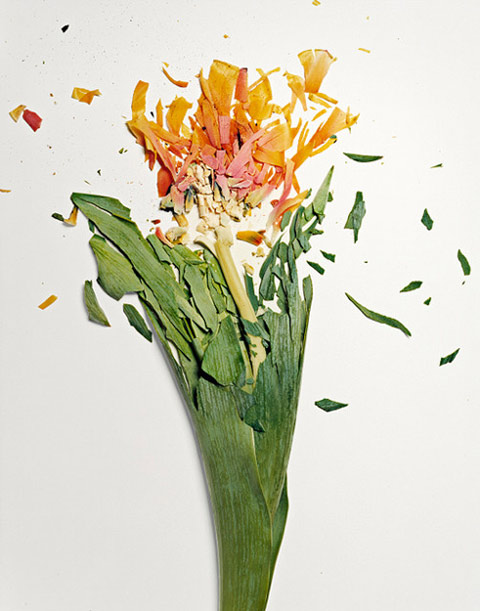 This post was contributed by Megan Ramirez.
If you're a photographer, you can now promote your new series, website, gallery show, recent assignment, etc. on Feature Shoot for an affordable price. Find out about becoming a Spotlight Photographer here.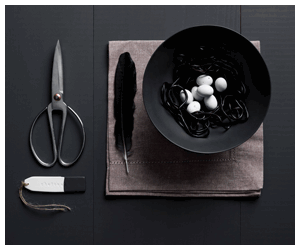 The 2nd Annual Feature Shoot Emerging Photography Awards is an international photography competition for up-and-coming image makers who are ready to kickstart their careers. Five talented photographers will be provided with the resources they need to get their career off to a strong start. Photographers of all disciplines are welcome to submit up to 5 images in any genre. We can't wait to see your best work! Enter here.