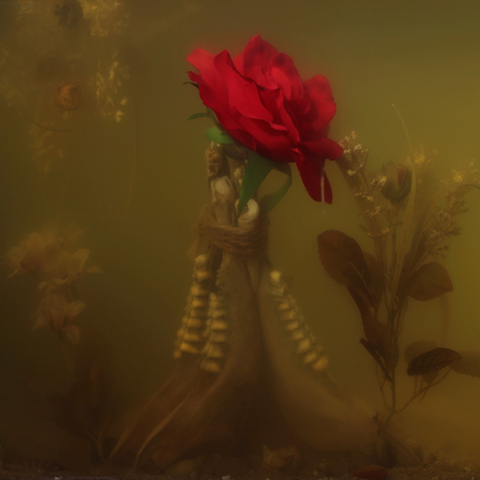 Drowned is a series by photographer Bobby Neel Adams that channels 'Vanitas' themes and images. A type of symbolic art common in 16th century Flemish still life painting, the Latin word roughly translates to 'emptiness' and often incorporated subject matter such as skulls, rotting food, and other objects representing death and decay. A Vanitas image was meant to remind its viewer of the fleeting nature of life and the certainty of death. Adams composed these shots in an aquarium filled with murky water, acheiving not only a painter-like feel but an otherworldly and eerie one as well. Adams is based in New York and creates all of his projects on film.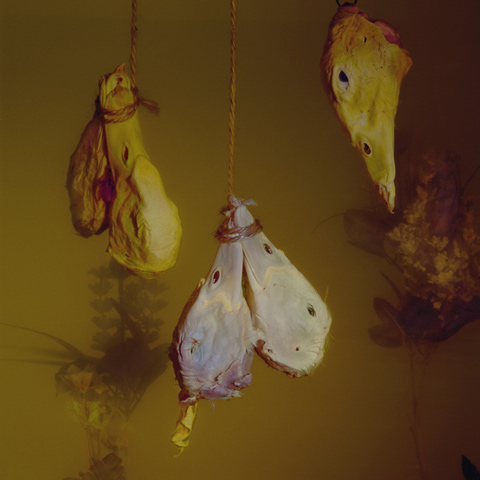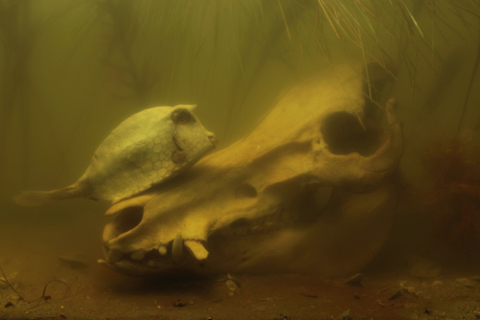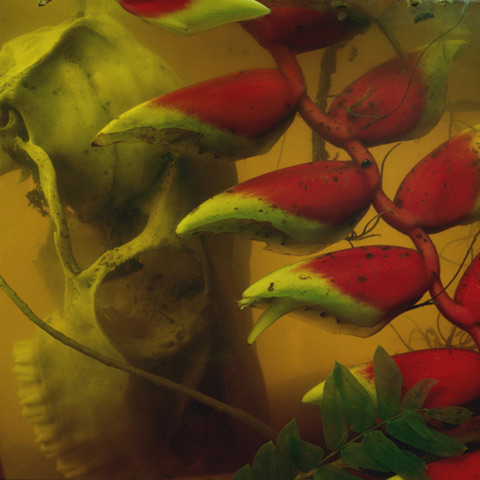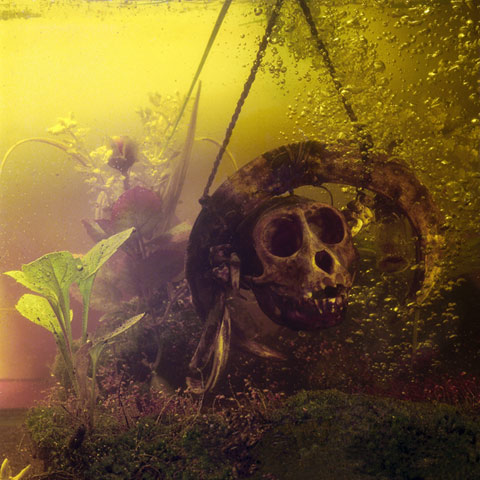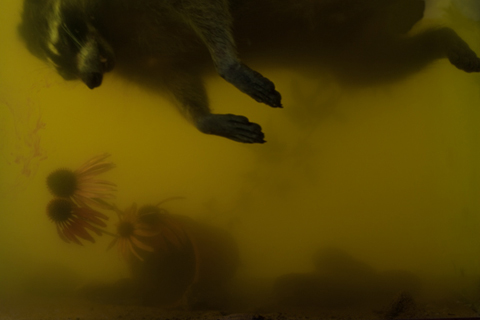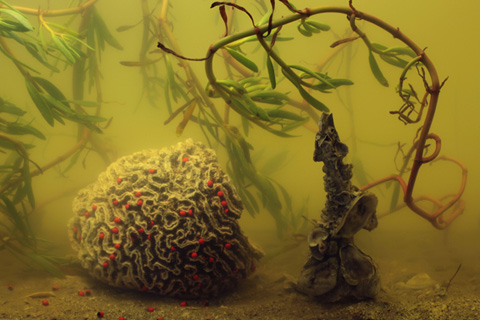 If you're a photographer, you can now promote your new series, website, gallery show, recent assignment, etc. on Feature Shoot for an affordable price. Find out about becoming a Spotlight Photographer here.
The 2nd Annual Feature Shoot Emerging Photography Awards is an international photography competition for up-and-coming image makers who are ready to kickstart their careers. Five talented photographers will be provided with the resources they need to get their career off to a strong start. Photographers of all disciplines are welcome to submit up to 5 images in any genre. We can't wait to see your best work! Enter here.