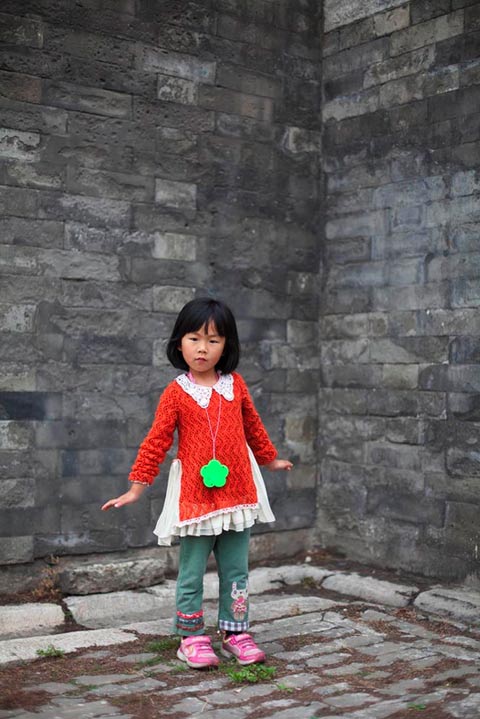 This series, Forbidden City, shot by photographer David Oates, is not a fashion story. But it might as well be. Photographed on 'International Children's Day', a day when young people are granted free access to Beijing's Forbidden City, Oates captured these stylish kids as they explore the ancient environment. Normal children on a relatively normal day, yet the photos beg the question, who dresses these kids? Are their parents picking out their clothes or are these kids naturally this awesome?
Are there any street/fashion photography blogs covering the children of Beijing? If not, there should be.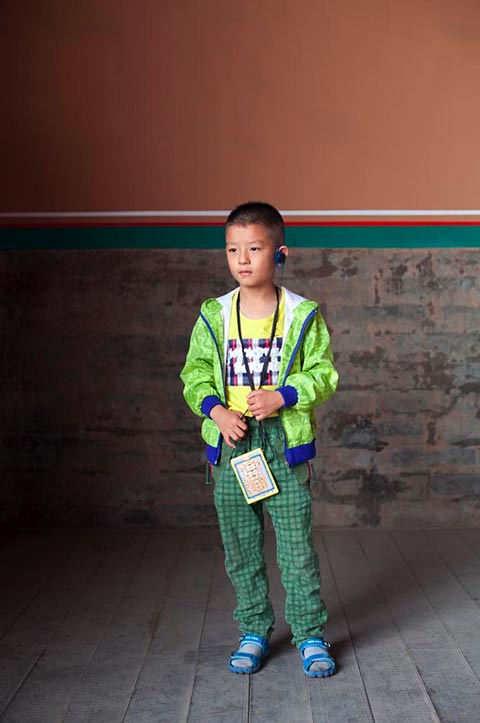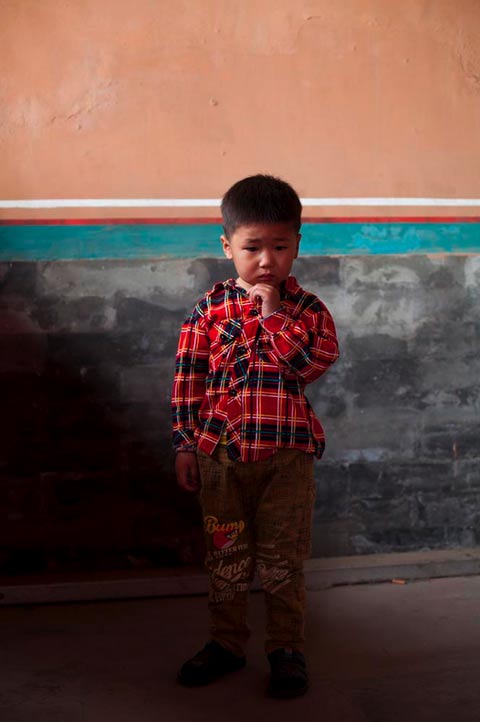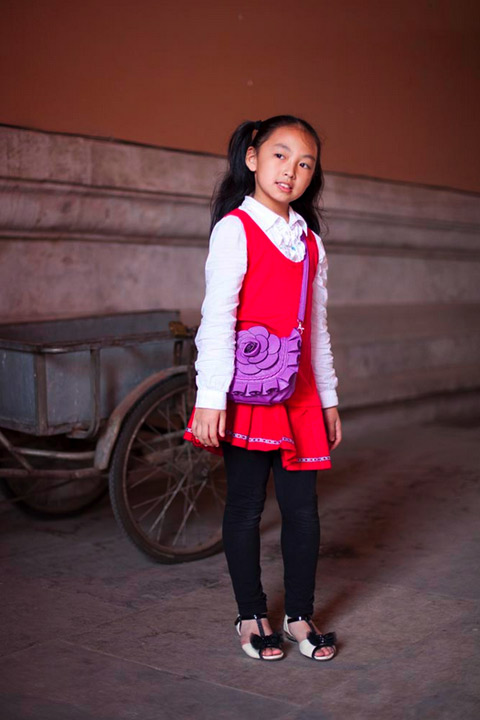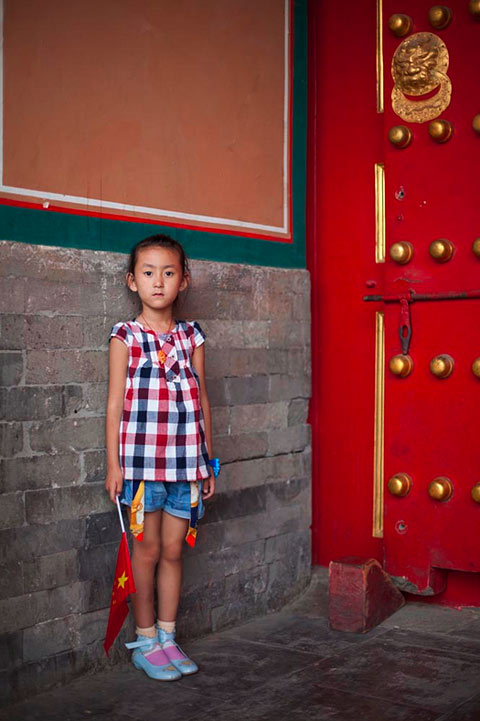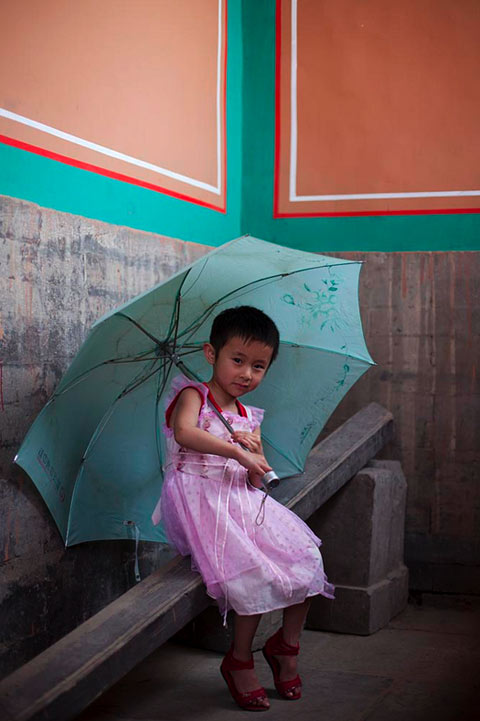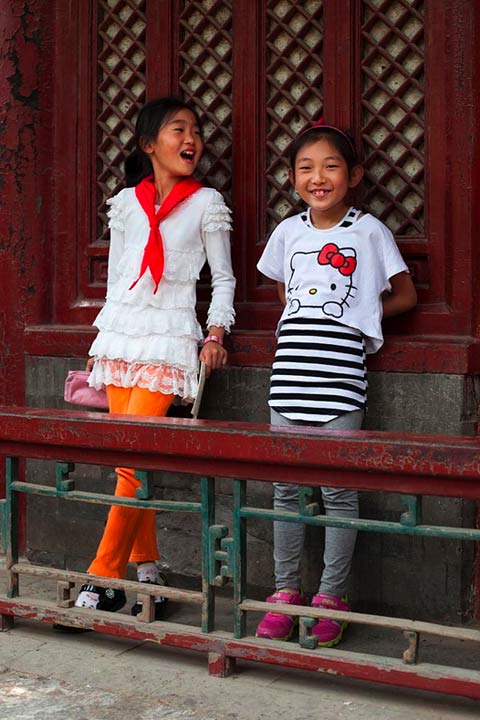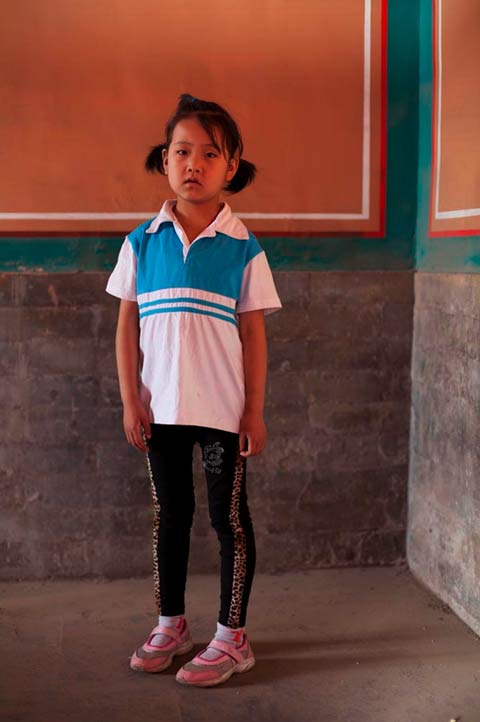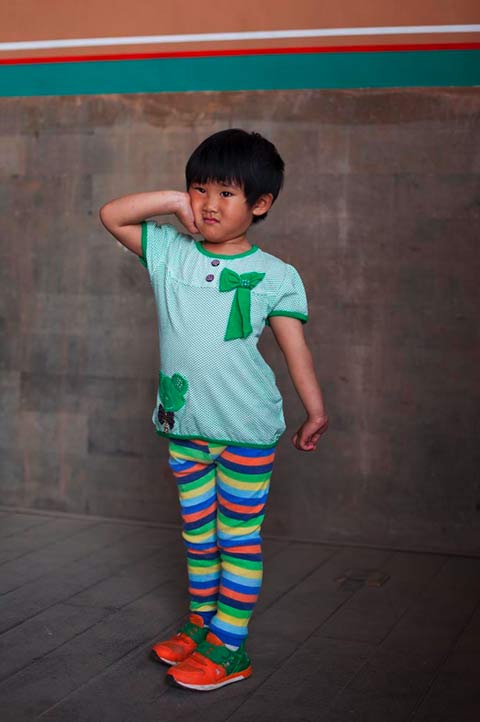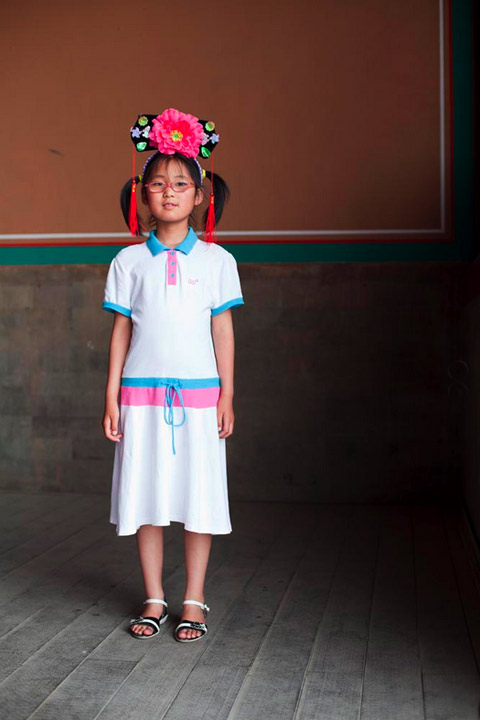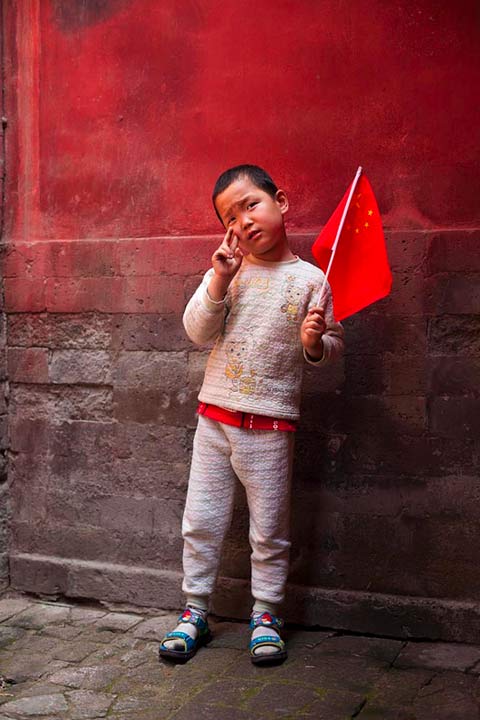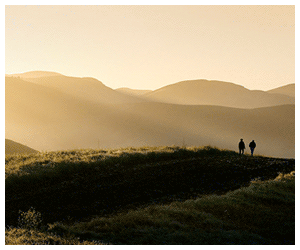 The 2nd Annual Feature Shoot Emerging Photography Awards is an international photography competition for up-and-coming image makers who are ready to kickstart their careers. Five talented photographers will be provided with the resources they need to get their career off to a strong start. Photographers of all disciplines are welcome to submit up to 5 images in any genre. We can't wait to see your best work! Enter here.