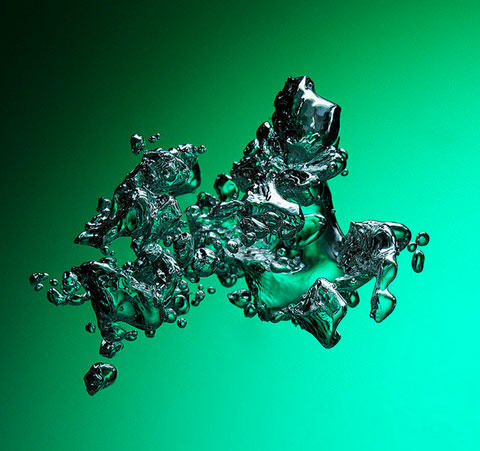 The photographs in this series are part of an ongoing body of work exploring the natural rhythms and structures of bubbles formed in water.

In a small glass tank, short, controlled bursts of compressed air form bubbles that quickly rise to the surface and are captured using tightly controlled studio flash/strobe lights with a very short flash duration (typically 1/6000th of a second). What fascinates me about working with liquids and high speed captures is when any clues to the scale of the elements in the image are removed, one's eye is free to interpret the resulting shapes however it wants. Landscapes, mythical creatures and imaginary faces abound in a way that for me, is a perfect balance of a controlled environment producing unexpected surprises.—Andrew Hall
Andrew Hall is a Los Angeles-based photographer. These photographs are from his series, Liquids in Motion.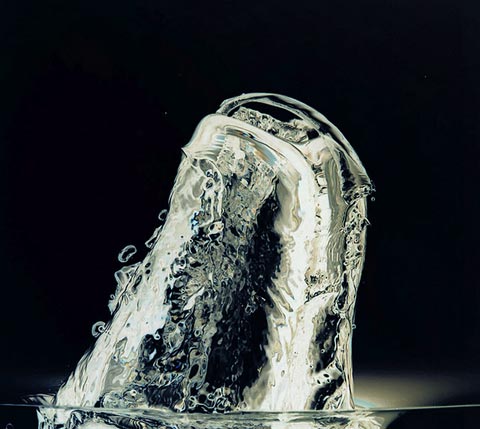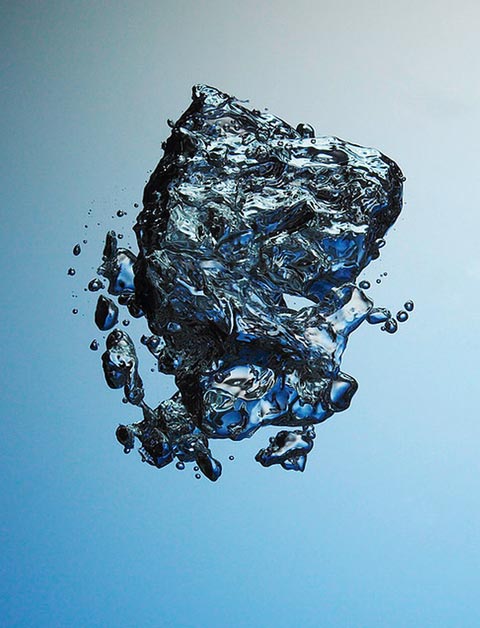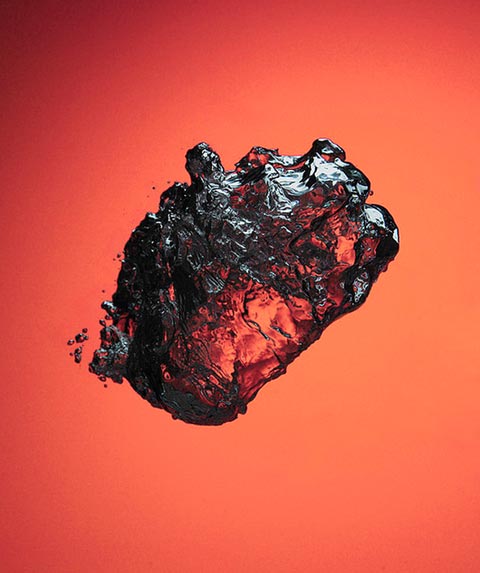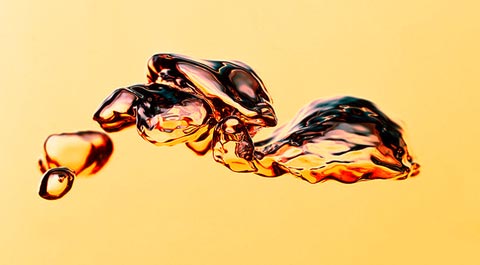 If you're a photographer, you can now promote your new series, website, gallery show, recent assignment, etc. on Feature Shoot for an affordable price. Find out about becoming a Spotlight Photographer here.
The 2nd Annual Feature Shoot Emerging Photography Awards is an international photography competition for up-and-coming image makers who are ready to kickstart their careers. Five talented photographers will be provided with the resources they need to get their career off to a strong start. Photographers of all disciplines are welcome to submit up to 5 images in any genre. We can't wait to see your best work! Enter here.