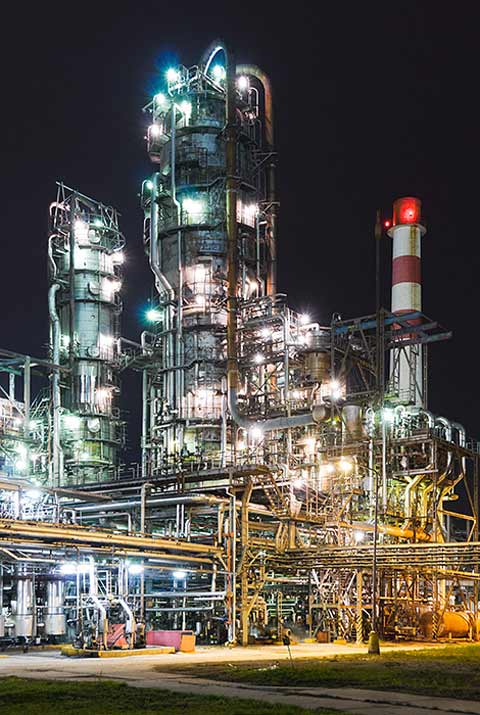 The series came very naturally to me because of the strong industrial nature of the cities I have lived in. I can remember that as a kid factories always intrigued me. Most of the areas were so immense, it took me entire nights of walking around, trying out and choosing the best angles for the structures. I often kept shooting until dawn until I got exactly what I wanted.—Branislav Kropilak
Factories is a series by Slovakian photographer Branislav Kropilak shot at night throughout Slovakia and Austria. Much of his work investigates the intimate relationship between humans and technology. He is inspired by industrial design, architecture and urbanism.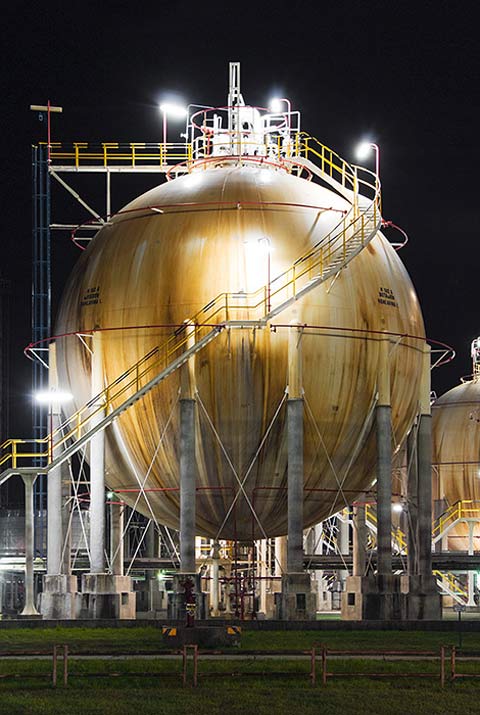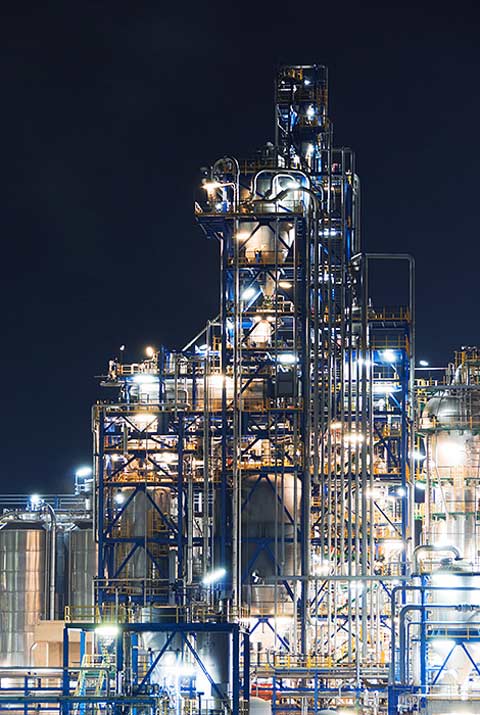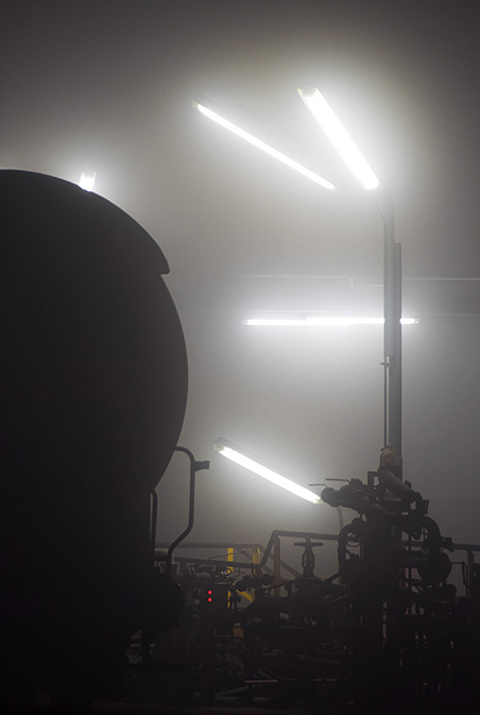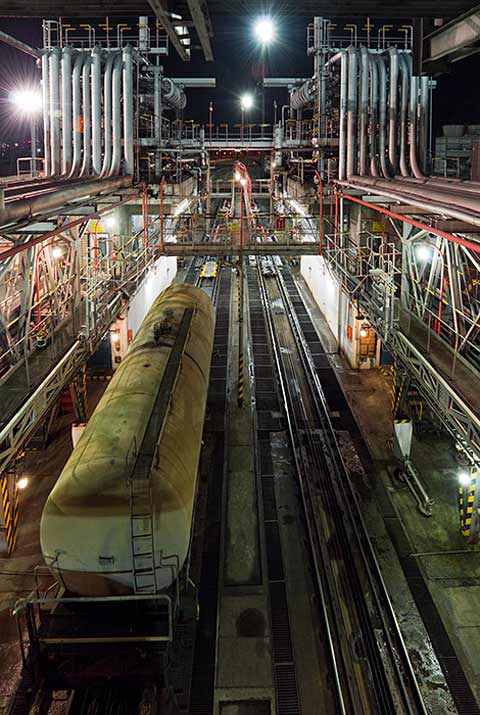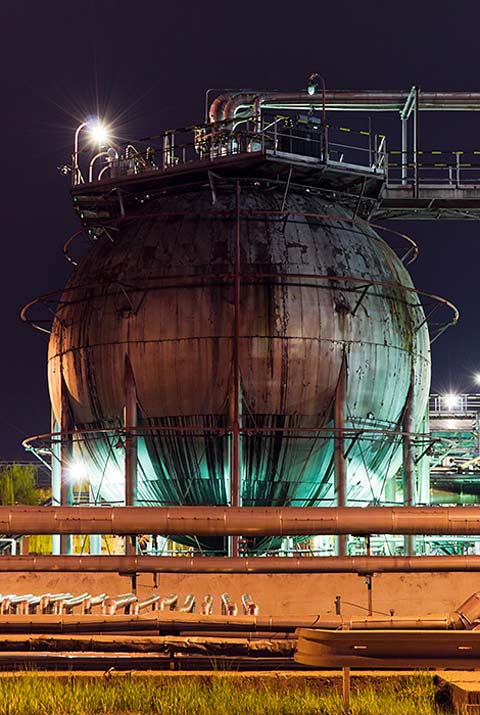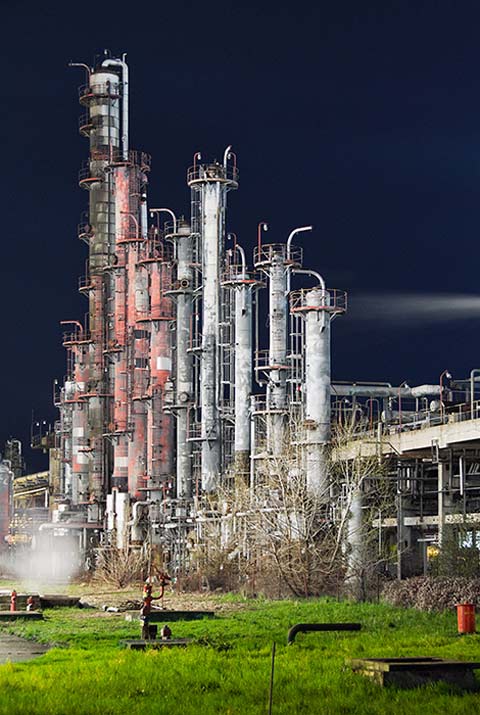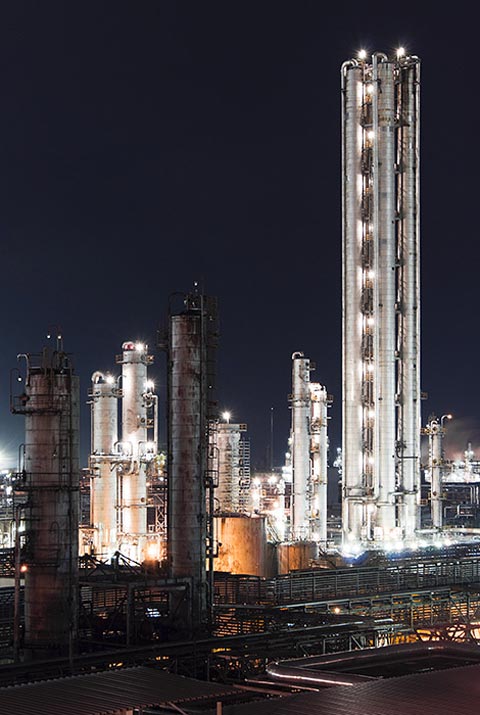 The 2nd Annual Feature Shoot Emerging Photography Awards is an international photography competition for up-and-coming image makers who are ready to kickstart their careers. Five talented photographers will be provided with the resources they need to get their career off to a strong start. Photographers of all disciplines are welcome to submit up to 5 images in any genre. We can't wait to see your best work! Enter here.