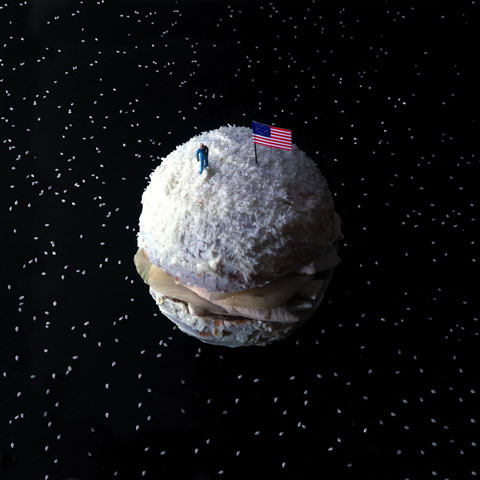 Neil Armstrong Burger (1930-2012)
When French graphic designers Quentin and Thomas grew tired of lunch-as-usual, the creative duo began cooking together. Rather than limit themselves to making your typical hamburger, they played with their food, adding in unusual ingredients like caviar, octopus, and even gold foil. Before long, the pair had created a vast array of unique burgers inspired by everything from popular cartoons to movie releases. While many of these Fat and Furious Burgers are not quite fit for consumption, they certainly are a feast for the eyes.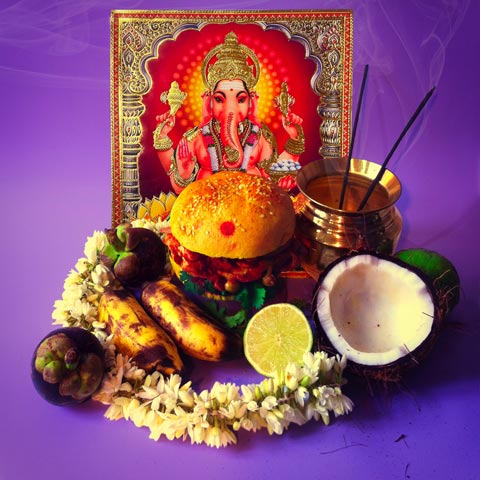 Dhundi Burger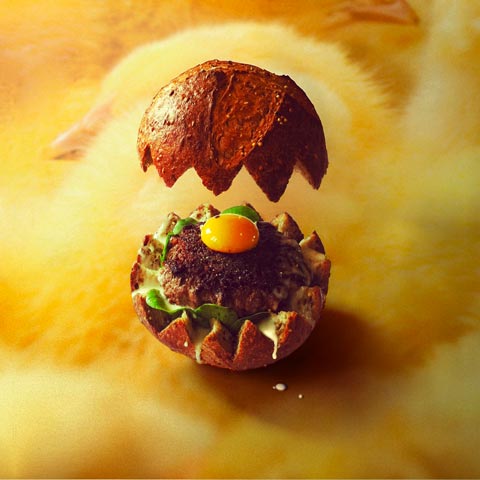 Fricocotte Burger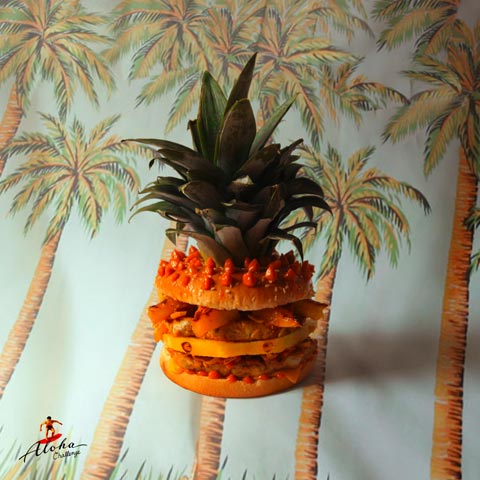 Hawaiian Burger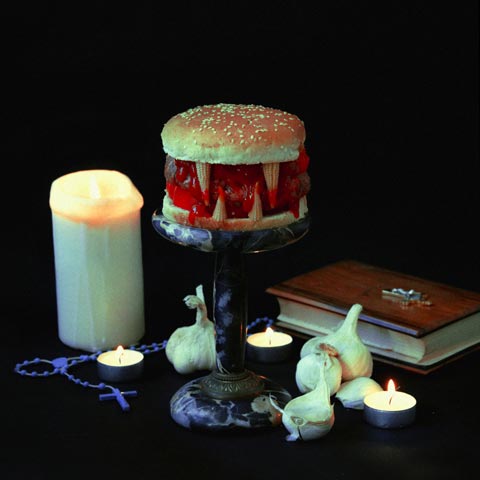 Brrrrgeur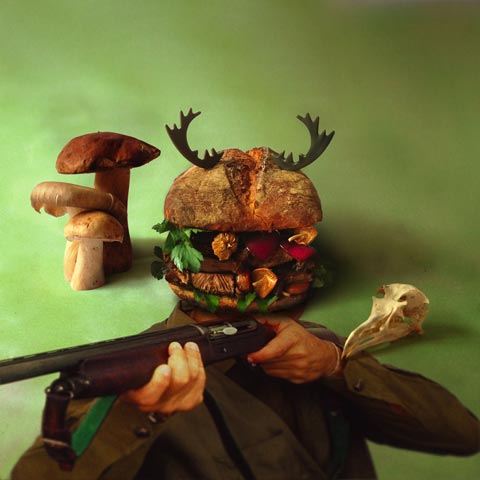 Sanglichon Burger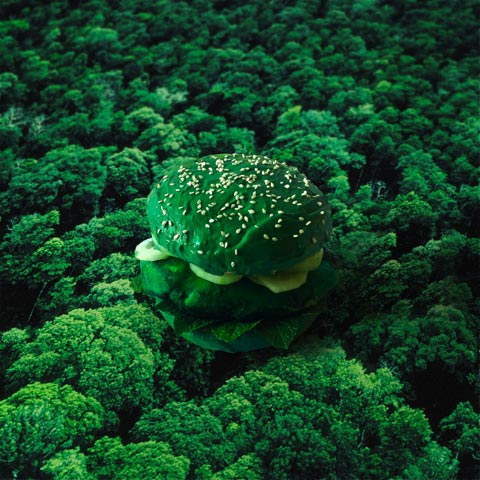 Go Green Burger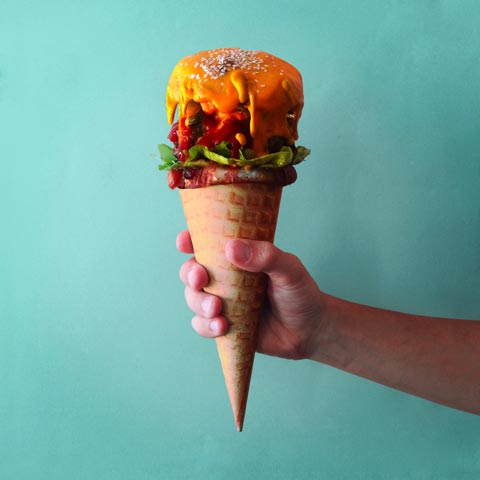 Canicule Burger
A Burger To Feed Them All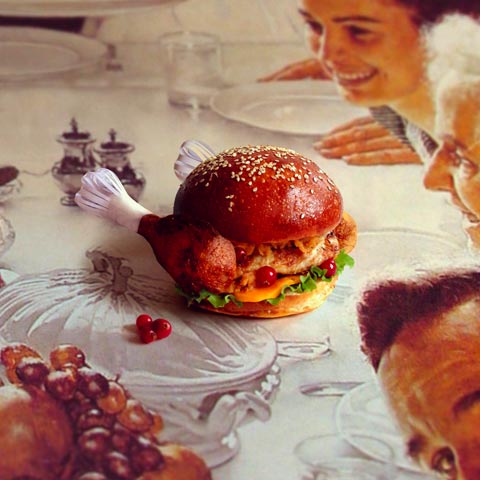 The Burgiving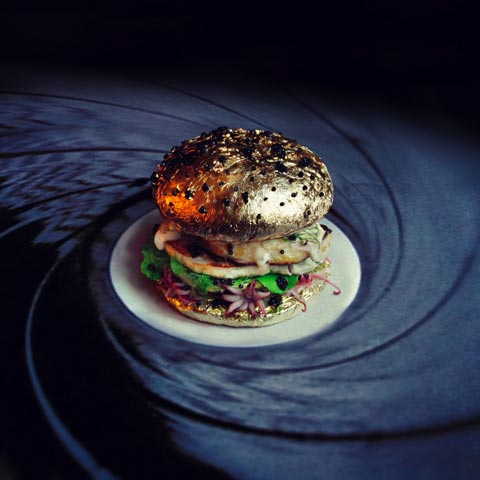 My name is Bun, James Bun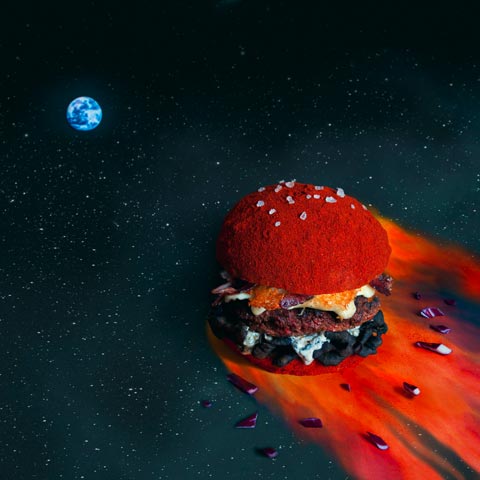 The End Burger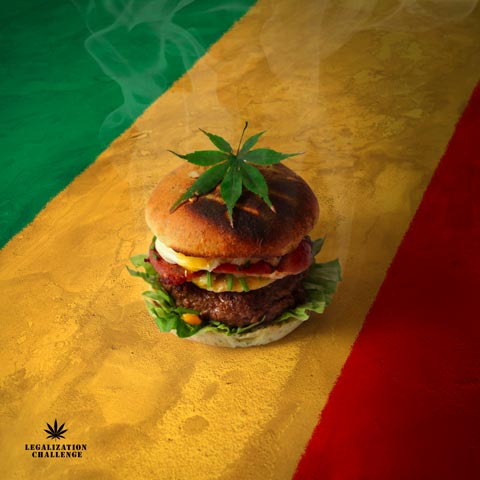 Beuh-rger
This post was contributed by Megan Ramirez.
(via Lost at E Minor)
The 2nd Annual Feature Shoot Emerging Photography Awards is an international photography competition for up-and-coming image makers who are ready to kickstart their careers. Five talented photographers will be provided with the resources they need to get their career off to a strong start. Photographers of all disciplines are welcome to submit up to 5 images in any genre. We can't wait to see your best work! Enter here.