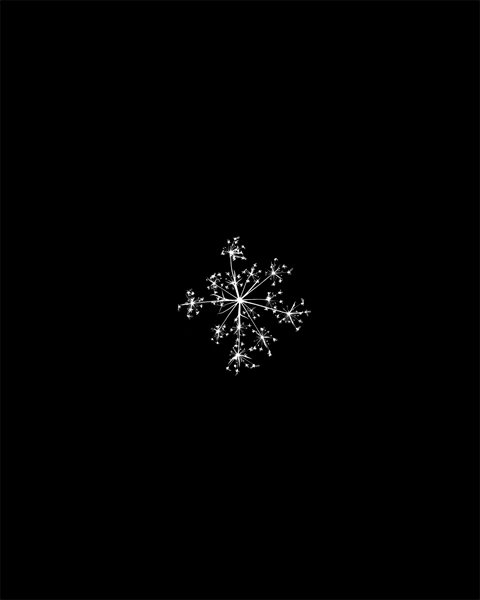 I see winter everywhere, in every environment, in every season, and categorize it by pattern, shape and line rather than merely by substance.—Paula McCartney
A Field Guide to Snow and Ice is Minneapolis based photographer Paula McCartney's interpretation of winter. She combines images of true snow and ice with forms that mimic these substances; snowfalls, frozen waterfalls, wildflowers, gypsum sand, and snowdrifts. These natural structures become reinterpreted and reimagined, taking on properties both literal and abstract.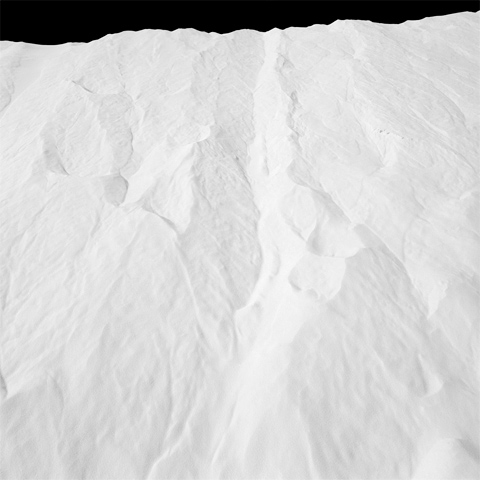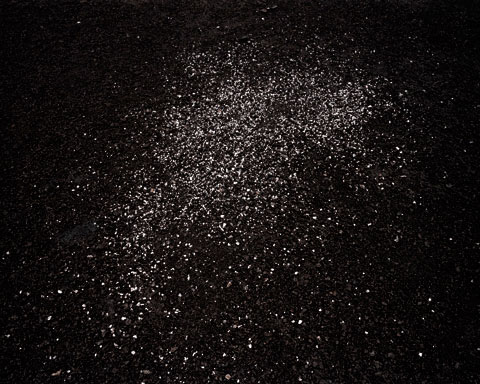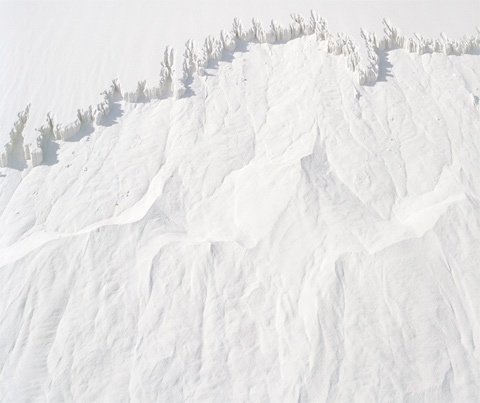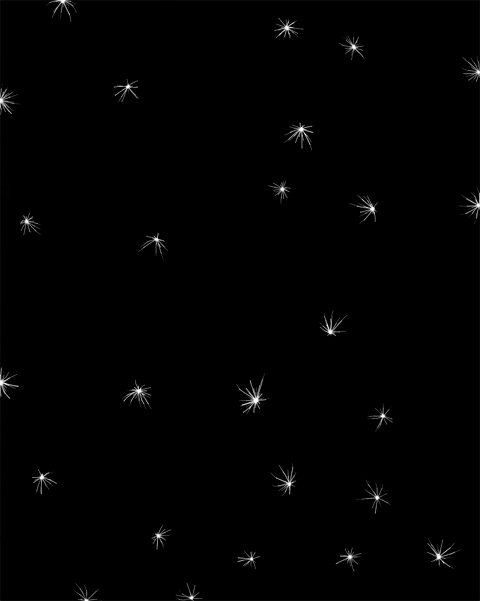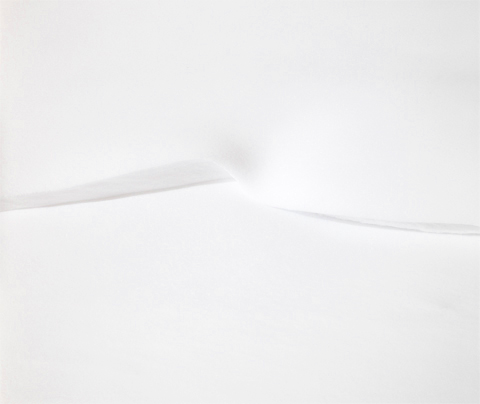 The 2nd Annual Feature Shoot Emerging Photography Awards is an international photography competition for up-and-coming image makers who are ready to kickstart their careers. Five talented photographers will be provided with the resources they need to get their career off to a strong start. Photographers of all disciplines are welcome to submit up to 5 images in any genre. We can't wait to see your best work! Enter here.