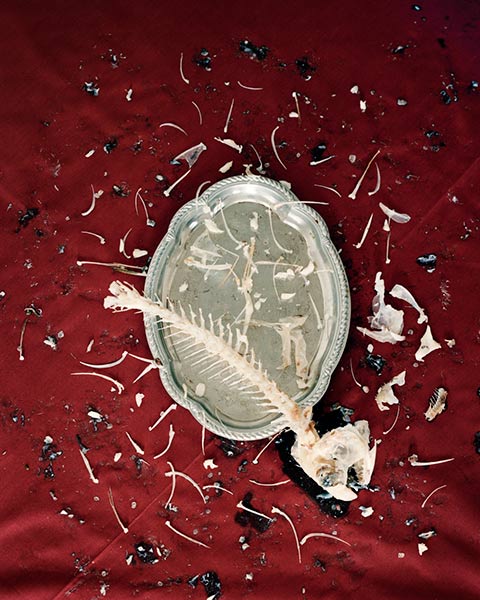 I strive to create images that elegantly articulate the totality of existence, focusing heavily on the broad themes of life and death, with further emphasis placed on ideas of fragility, impermanence and carnality. Death has always possessed a significant presence within the history of art, ranging from altarpieces to the work of the Dutch still life painters. Manifesting melancholic themes with beauty and precision, as these artists did, results in an image that is seductive, forcing the viewer to look, despite its apparent grotesque and morbid nature. Through these images, I aspire to make apparent the restlessness of a life that is knowingly so temporary and vulnerable.—Tara Sillios
Tara Sellios is a Boston based artist working in large format photography. Most recently work from her series Seven Evil Thoughts and Retribution was shown at Gallery Kayafas in Boston.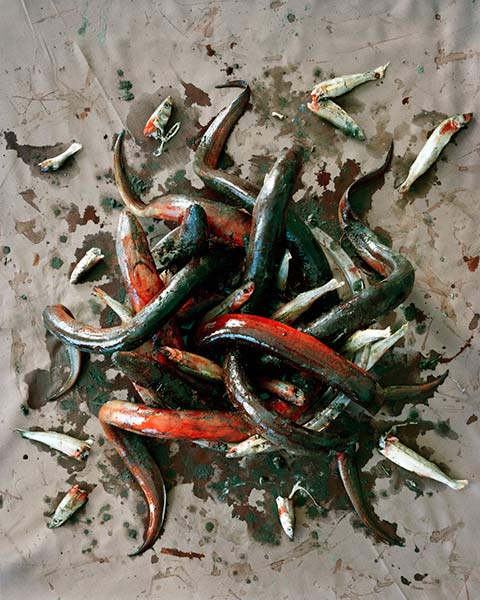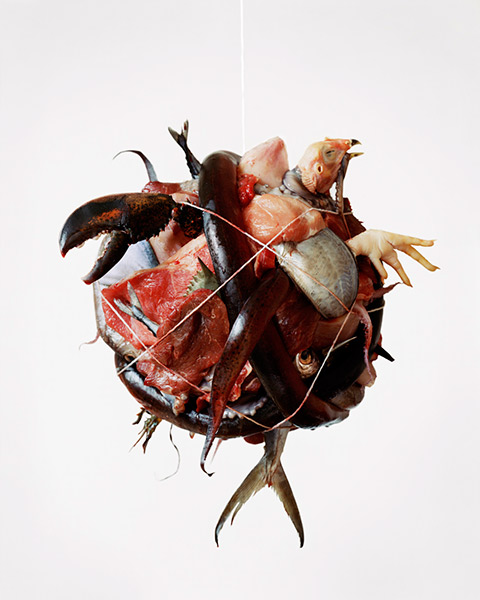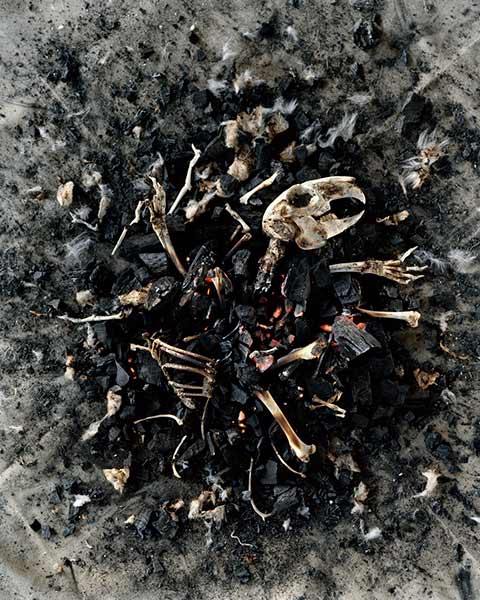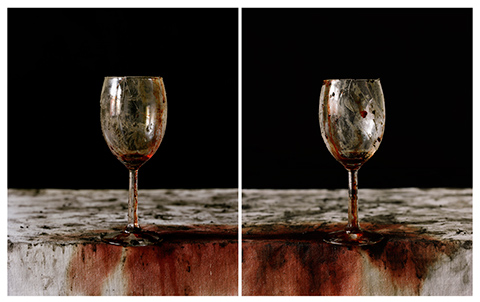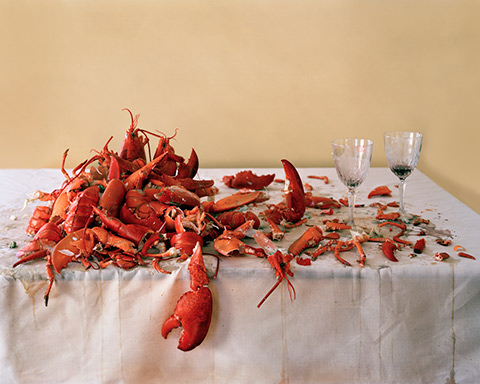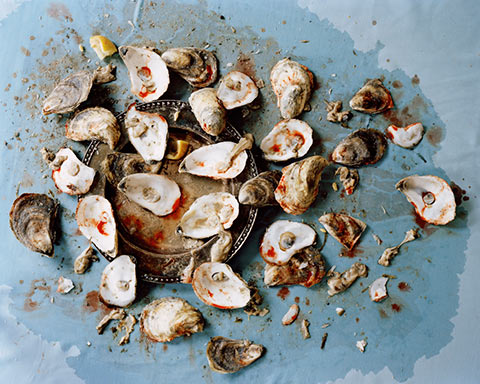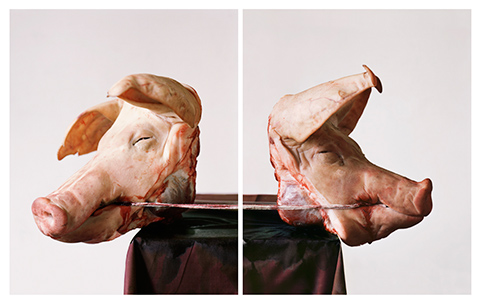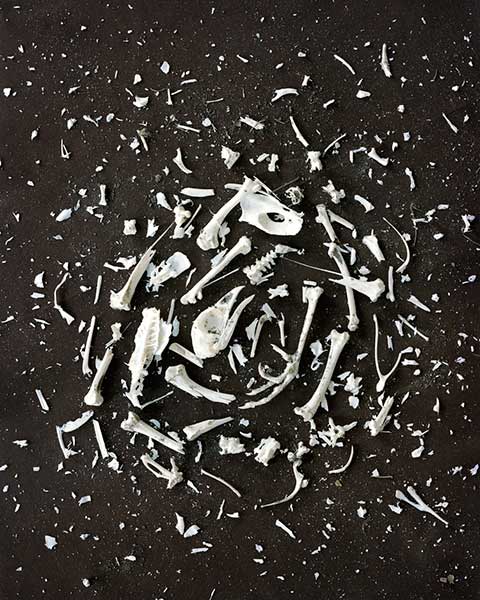 The 2nd Annual Feature Shoot Emerging Photography Awards is an international photography competition for up-and-coming image makers who are ready to kickstart their careers. Five talented photographers will be provided with the resources they need to get their career off to a strong start. Photographers of all disciplines are welcome to submit up to 5 images in any genre. We can't wait to see your best work! Enter here.