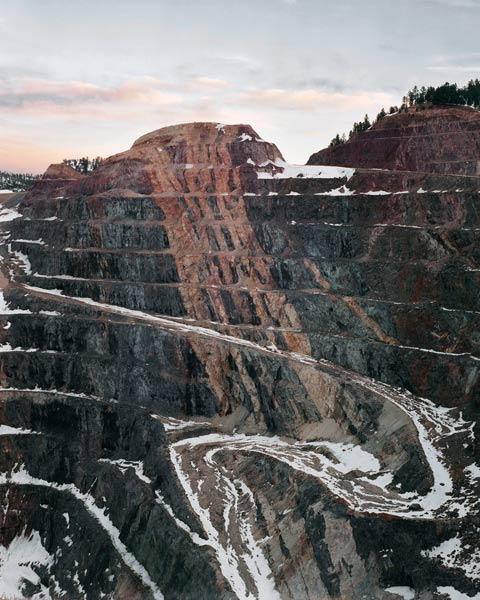 Equipped with a large format view camera, and inspired by the poetry of Richard Hugo, I've aimed to hint at narratives and relay the experiences of strangers met in settings that spur my own emotions. Ultimately, this body of work is a meditation on small town life, the landscape, and more importantly, the inner landscapes of common men.—Bryan Schutmaat
Grays the Mountain Sends is a series by Brooklyn-based photographer Bryan Schutmaat that documents working people in small mountain towns and mining communities in the American West.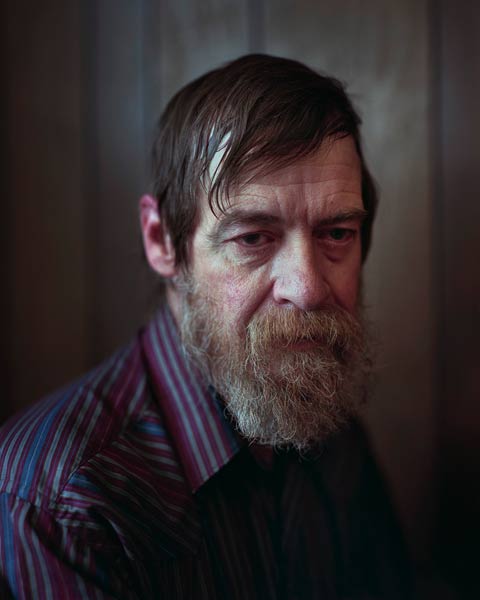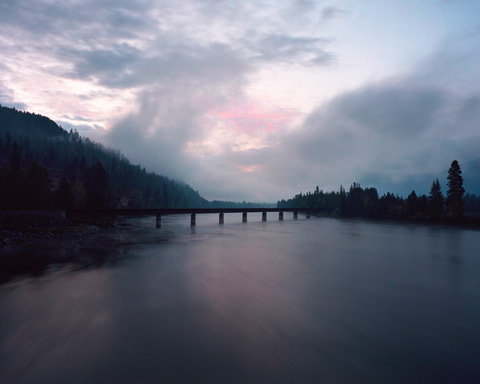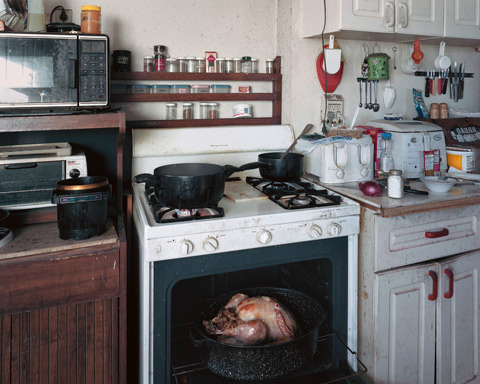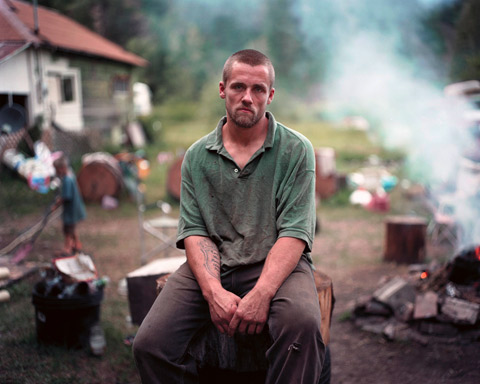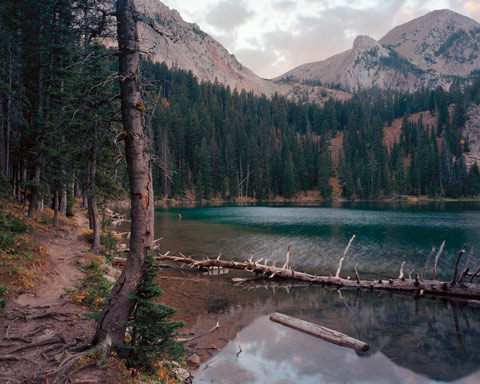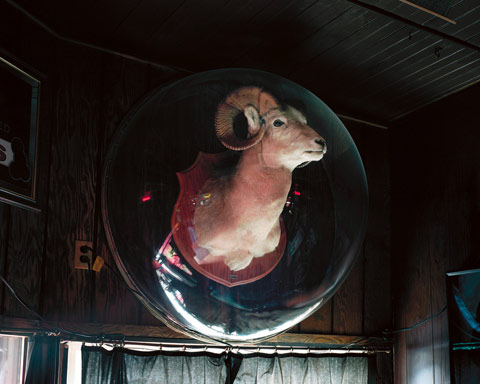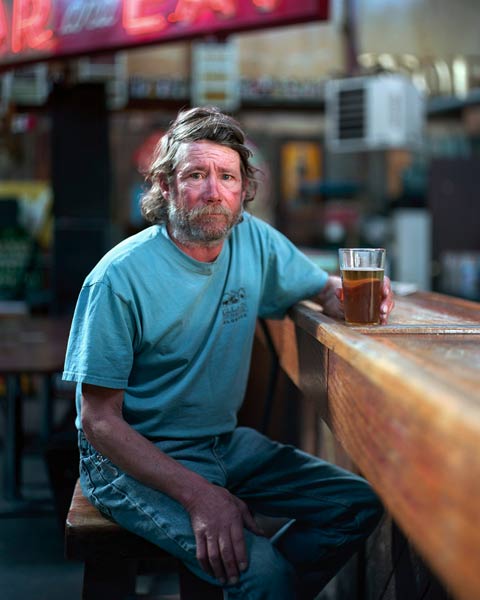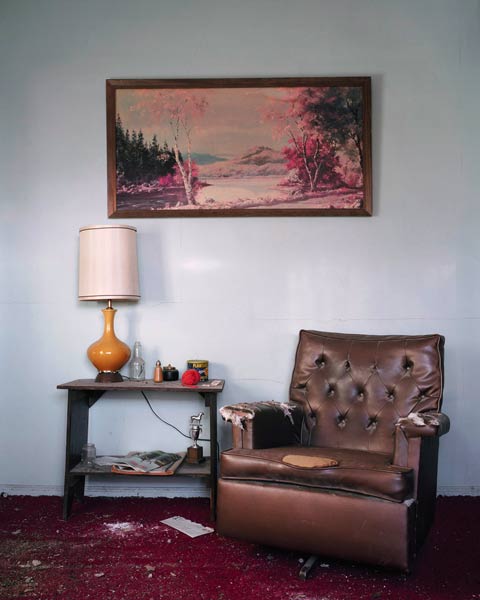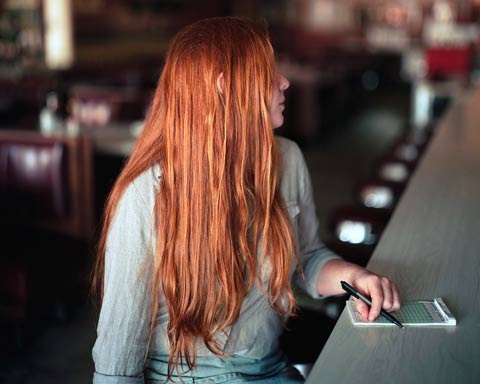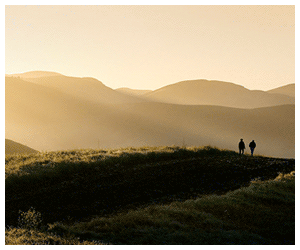 The 2nd Annual Feature Shoot Emerging Photography Awards is an international photography competition for up-and-coming image makers who are ready to kickstart their careers. Five talented photographers will be provided with the resources they need to get their career off to a strong start. Photographers of all disciplines are welcome to submit up to 5 images in any genre. We can't wait to see your best work! Enter here.