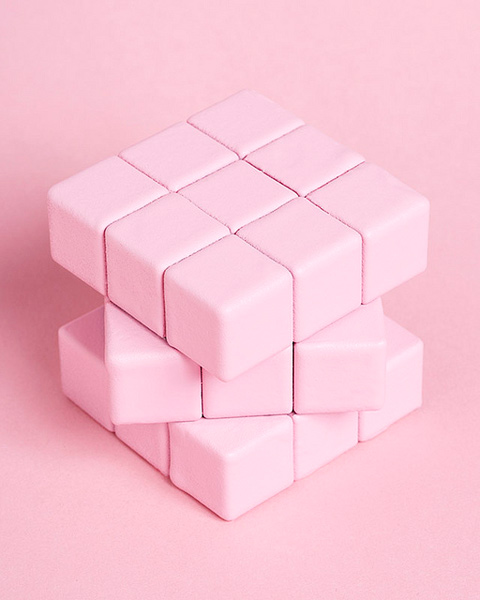 Photographer Henry Hargreaves takes us back in time with his new series Game Over! Not only does he remind us of nostalgic games and toys like Mr. Potato Head, Rubik's Cube and Checkers, but Hargreaves puts these iconic pieces in a new light. Laden with uniform color, they are stripped of their functionality, drawing our attention instead to the beautiful and sculptural forms that remain.
Hargreaves is a New Zealand still life, art and fashion photographer based in Brooklyn. Known for his fun and creative work, he celebrates a wide array of commercial and personal projects.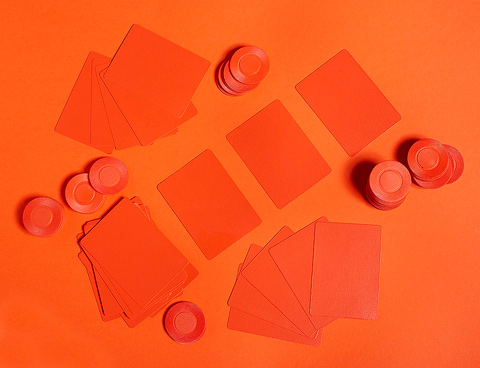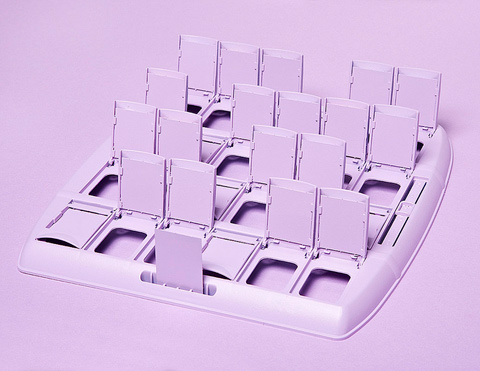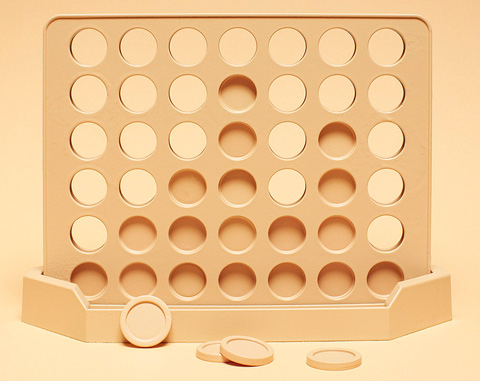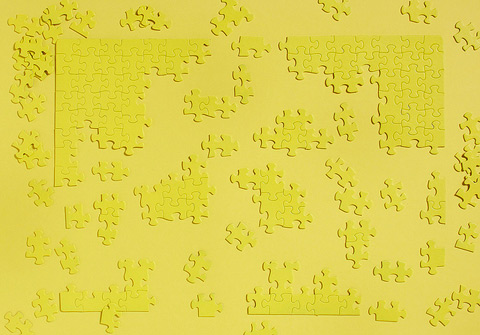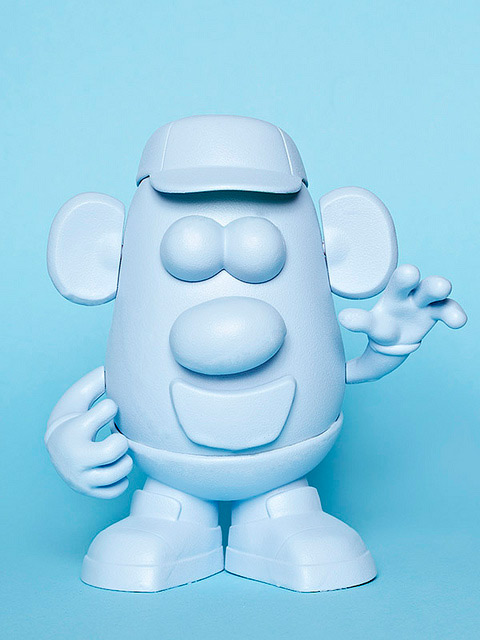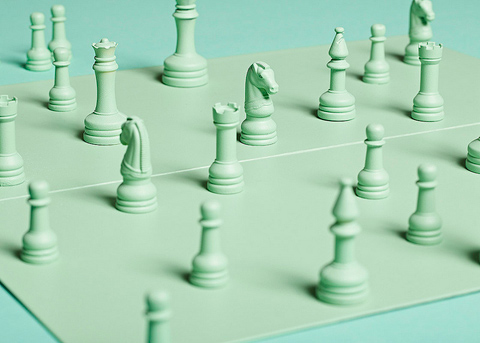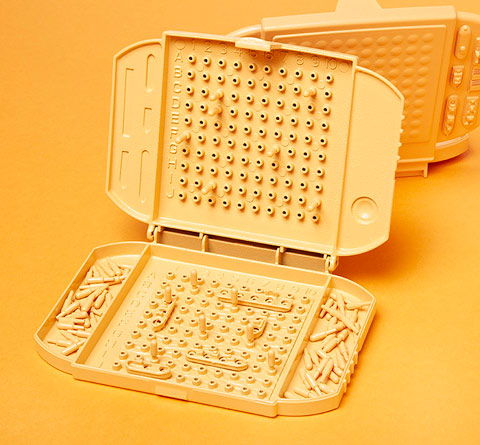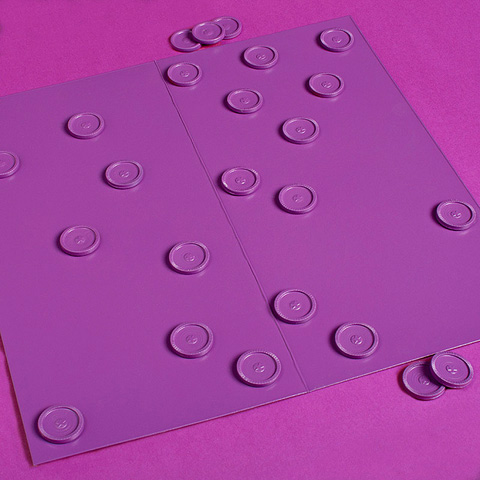 The 2nd Annual Feature Shoot Emerging Photography Awards is an international photography competition for up-and-coming image makers who are ready to kickstart their careers. Five talented photographers will be provided with the resources they need to get their career off to a strong start. Photographers of all disciplines are welcome to submit up to 5 images in any genre. We can't wait to see your best work! Enter here.