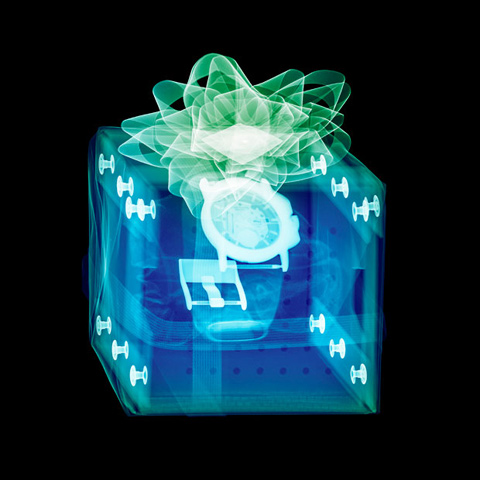 British x-ray artist Hugh Turvey appeals to the kid in all of us with his series of x-ray photographs of wrapped Christmas presents. Turvey calls the images Xograms and creates them by placing each object in an x-ray machine, exposing it to photons for up to a minute. Unique coloring techniques are applied by hand.
1997 marked his foray into x-ray photography when he was commissioned to create a 'revealing' image for an album cover. He has since created countless x-ray works of everyday objects that appear in ad campaigns, publications and collections worldwide. Turvey is currently an artist-in-residence at the British Institute of Radiology.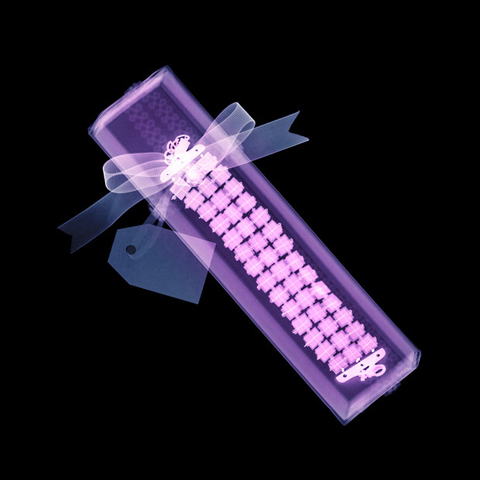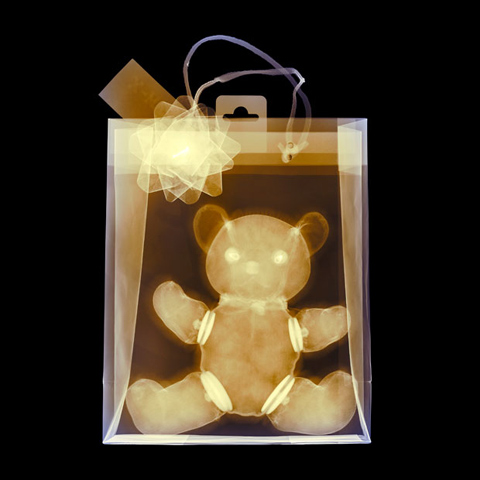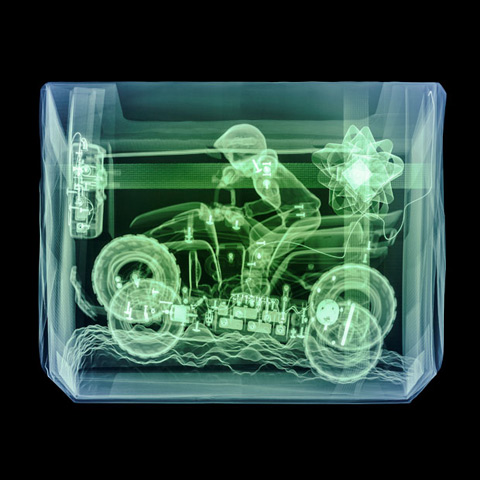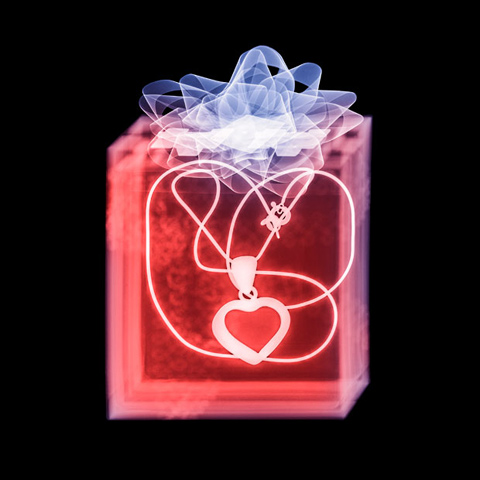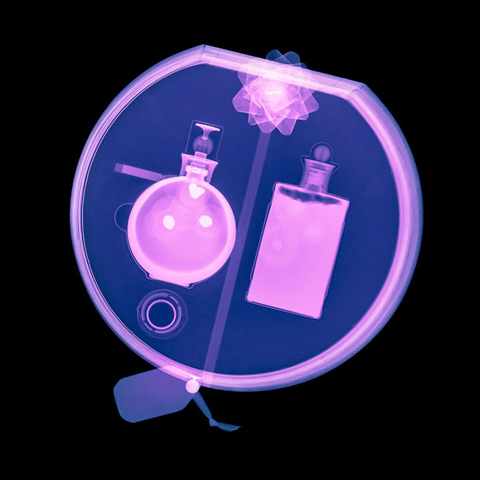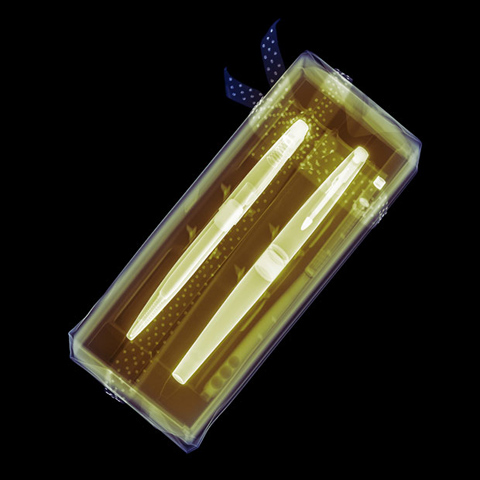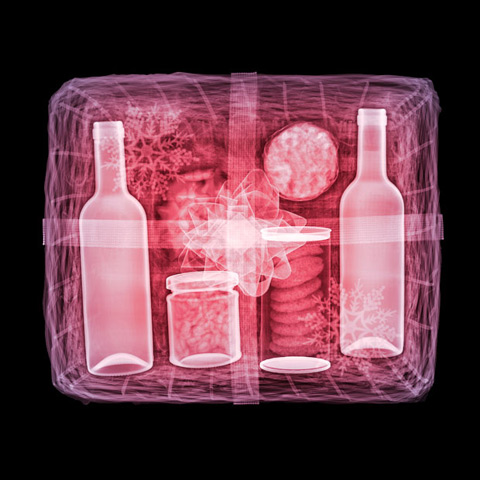 via Lost At E Minor
The 2nd Annual Feature Shoot Emerging Photography Awards is an international photography competition for up-and-coming image makers who are ready to kickstart their careers. Five talented photographers will be provided with the resources they need to get their career off to a strong start. Photographers of all disciplines are welcome to submit up to 5 images in any genre. We can't wait to see your best work! Enter here.